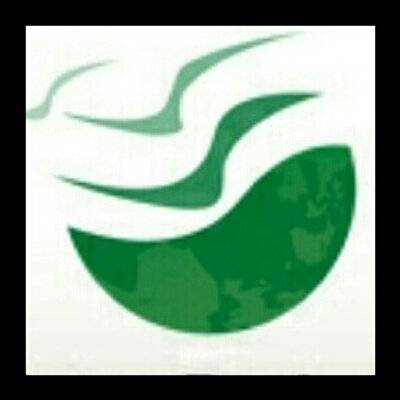 FTAs should be finalized to benefit local industry: APBF
FTAs should be finalized to benefit local industry: APBF
(Lahore February 23rd, 2018) – APBF: As the round of talks over China-Pakistan Free Trade Agreement's second phase are under process the All Pakistan Business Forum has suggested the government to devise a strategy in the light of impact on domestic industry, convincing China to liberalize its import policy by reducing tariff lines and easing sensitive list for Pakistan merchandise.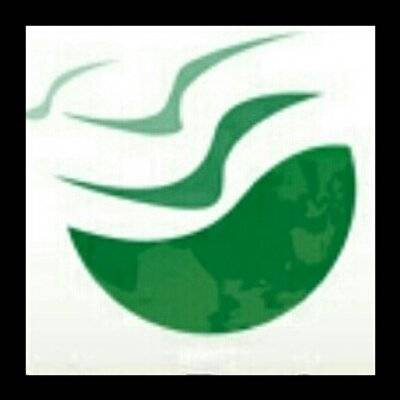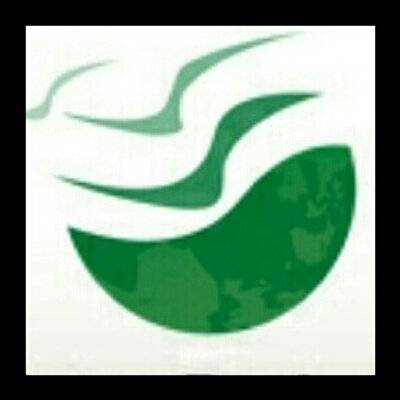 APBF president Ibrahim Qureshi said that during the first phase of FTA with China, Pakistan's trade deficit has improved from 2.9 billion dollar to over 12 billion dollars over the last decade.
He suggested that Pakistan should enter into Free Trade Agreements and Preferential Trade Agreements with only those countries where it has a clear and mutual competitive advantage. That local cost of production is already high on account of electricity and gas outages, coupled with import duties on inputs, making the local production uncompetitive.
APBF president Ibrahim Qureshi said that Pakistan's trade deficit has increased to $30.9 billion in 2016-17 due to high imports of machinery for CPEC infrastructure projects. He said that imports have increased by $5.5 billion with an investment of 9.5 billion dollar under CPEC in last fiscal year and if this trend continues the figure of import might increase to 58.7 billion dollars in 2017-18.
He said that Free Trade Agreements signed with different countries including Malaysia and China, without taking the real stakeholders onboard, are damaging the local industry, as imports of several products under FTA with these countries are subject to zero percent import duty. On the other hand, local processors are unable to export their products to these countries as they are absolutely uncompetitive owing to hosts of reasons, he said.
If imports are not checked immediately, the entire industry in general and the emerging industrial sectors in particular will suffer a serious setback, he warned.
If relaxed import policy continues billions of rupees investment in domestic industry will be shattered, he added.
Ibrahim Qureshi said that bilateral Trade Agreements such as FTAs and MFNs with countries which have different regulations and protocols, defeat the principle of bilateral trade, as such, our capacity utilization decreases, increasing our cost of production.
Pakistan is the only country in the world that has an absolute open door policy. No questions asked; one can import from anywhere in the world, he said.
APBF President asked the government that all impediments which increase the cost such as lower capacity utilization, import duties on inputs and lack of protection against imports need to be addressed for making exports feasible.
He said that China's export to Pakistan has increased from 4 billion dollars in 2006-07 to 14.56 billion dollars in 2016-17 while Pakistan's export has gone up to just 1.5 billion dollars from 0.5 billion dollars during this period.
The government has to convince Beijing to take special measures in the wake of our declining exports by granting concession on import of Pakistani goods before finalizing the revised FTA.