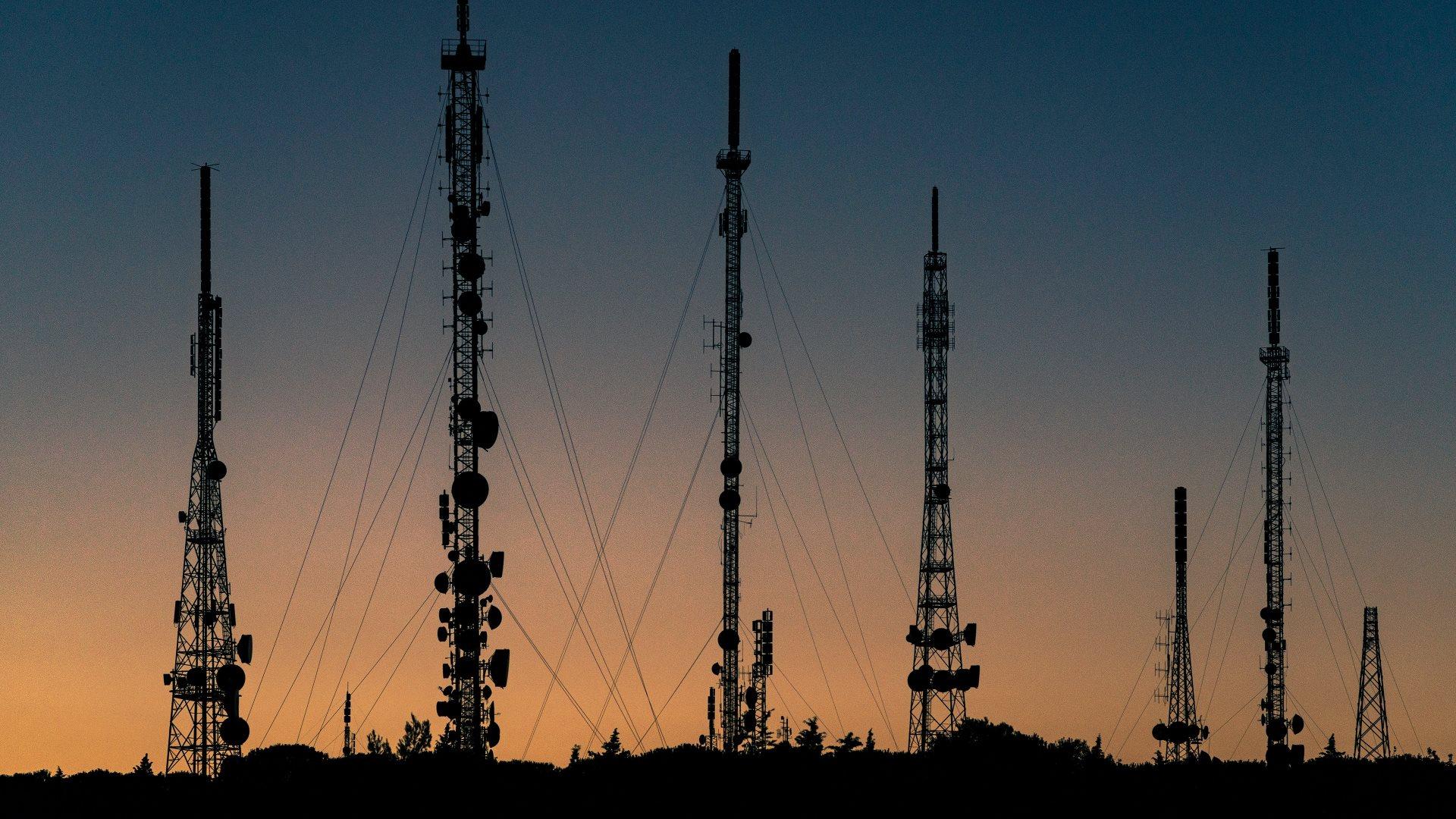 For the Future of the Telecom Industry
Three telecommunication companies are facing a digital crisis regarding the renewal of their spectrum licenses from the Pakistan Telecommunication Authority (PTA). Telenor, Jazz, and Warid had purchased their respective licenses in 2004 with a 15-year contract as per International Standards. The licenses of these three Telecom companies are going to expire this May and the issue lies with the renewal of these licenses.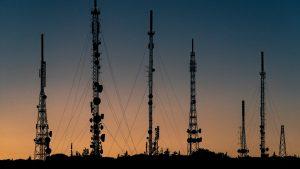 While PTA has ensured that any procedures regarding license renewals are being handled prospectively, the telecom industry is preparing for a hard hit which is already showing its symptoms. A statement made by PTA said, "The renewal of license and associated spectrum at the end of a license period will be as per policy of the government. In case of renewal of licenses, PTA will make recommendations to the federal government within the timelines stipulated in the respective licenses."
The challenge in renewing the spectrum licenses is that the government wants to sell the spectrum at a whopping price valued at nearly $1-2 billion – one of the reasons why the price is set in Dollars, while the operators earn in Pakistani Rupees. The mobile operators on the other hand are facing not only the rush to renew their current licenses, but they also require new spectrums in order to sustain their increasing subscriber growth.
Due to this exorbitantly high price, licensees may have less of an incentive to further deploy upgrades to their existing equipment in fear that they may not be able to regain any loss of finances before the license expires again. High spectrum prices also result in more expensive services for consumers. As a result, users suffer from a sufficient decline in services with problems such as lower 4G coverage and poor network quality.
Furthermore, the average revenue per user has also significantly lowered over the years, causing these prices to become much steeper. Besides the fair pricing notion, the long-term effects of highly priced spectrums negatively impact the country's vision of digitalization and thus, overall economic growth.
In an era where high-speed data, and basic technological infrastructure is vital to the economic development of a country, Pakistan still remains far behind in global digitalization as the worst performer in South Asia, only second to Afghanistan. Therefore, it is fundamental to have spectrum available at the right prices in order to expand mobile broadband services, promote digitalization, and ensure that the digital future of Pakistan is a stable one.