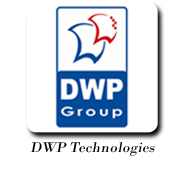 Gree G10 Inverter AC performs Best Even With Low Voltage.
Gree G10 Inverter AC performs Best Even With Low Voltage.
Lahore: 28 July, 2016 – Gree – a globally leading enterprise of air-conditioning technology has introduced a highly energy-efficient smart-inverter Air conditioner – G10 that ensures best cooling, even in low-voltage.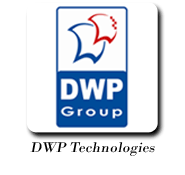 With an Auto-Voltage Adaptation of 150 to 260 Volts, the G10 eliminates the threats of low-voltage damaging the AC. It saves 60 percent of energy, compared with the regular ACs and provides an Energy Efficiency Ratio of 4.0 (E.E.R). So, the consumers can; Say 'NO' to Voltage fluctuation and tension.Gree AC uses the latest, most powerful G10 inverter to generate cooling and heating swiftly due to its bigger Outdoor condenser. Other features of the Gree G10 AC include; Elegant design and finishing, Ultra low frequency torque control, High Speed DSP Chip, Eco Friendly Refrigerant – R410A, Power Factor Correction Technology, Ultra Low Noise Control, Computer Simulation Control, Ultra High Frequency Control, Dual Installation (Both sides option), Auto Restart, Low Voltage Start up – 150V, Self-Diagnosis, SMPS, High Temperature Resistance PCB, Turbo Cooling, 4-Way Air Outlet, 3 Sleep Curves and a Double Layer Condenser.Gree has been consistently innovating new technologies to create the best-suited products, in accordance with the experts' insights and the changing needs of the consumers. Due to the hot weather conditions, rising costs and unstable supply of electricity in Pakistan, Gree has created the most reliable technologies, to ensure best performance in the country's environment and climate.There is a rapidly increasing trend among Pakistani consumers opting for air conditioners based on inverter technology, which greatly reduces electricity consumption and the overall cost of air-conditioning. Gree AC's are more attractive, with the best performance, sophisticated designs and a wider array of colors.