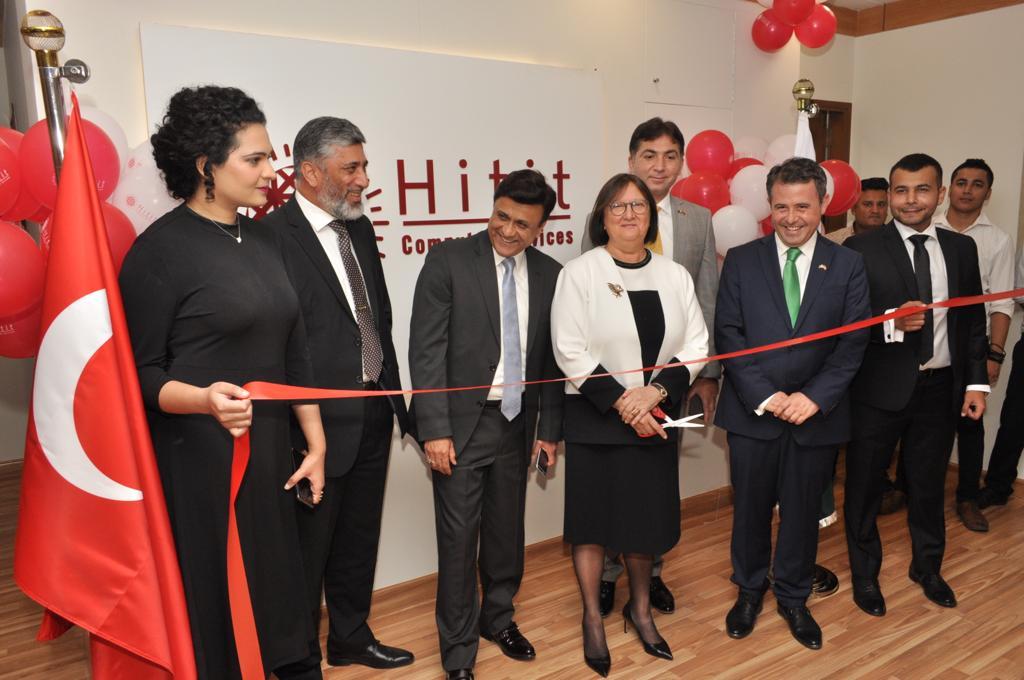 HITIT TO STRENGTHEN ITS POSITION IN ASIA – INAUGURAL CEREMONY AND NEW OFFICE IN KARACHI OPENED
Hitit has set strong roots in Asia by opening a liaison office in Karachi (Pakistan) yesterday. The office opening ceremony took place exactly one year after Pakistan International Airlines (PIA) and Hitit signed their agreement to provide PIA with Hitit's new generation Passenger Service System (PSS). Today Hitit is the leading provider of airline software in Pakistan with its two airline partners PIA and K2 Airways. Marking 25 years world over with its presence ın 17 countries, Hitit Karachi office declares its intention to strengthen its presence in Pakistan and Southern Asia.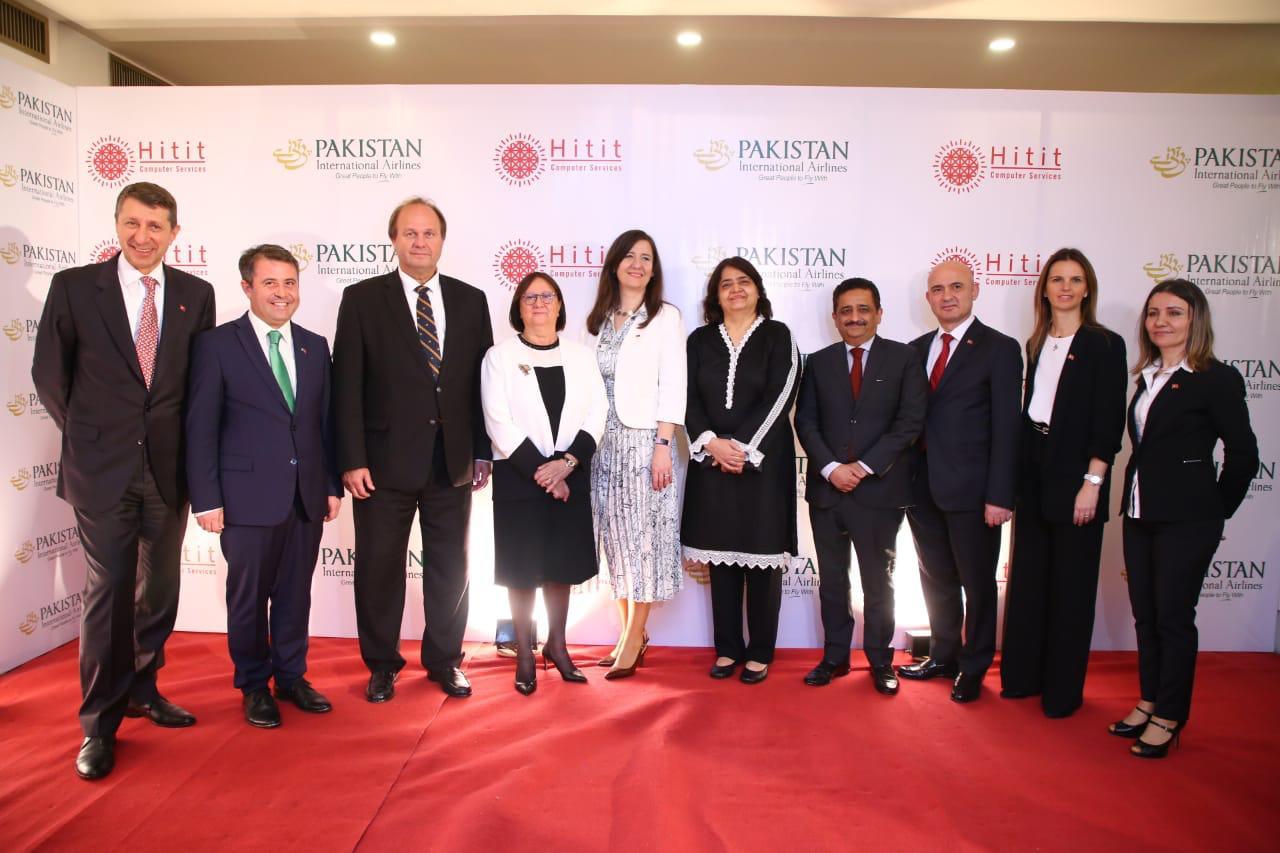 One year ago PIA and Hitit signed their partner agreement. After only five months the migration of PIA was completed and all the airlines reservations, inventory control, ticketing and check-in procedures, flight operations, scheduling, revenue management and accounting were processed by Hitit's Crane solution suite.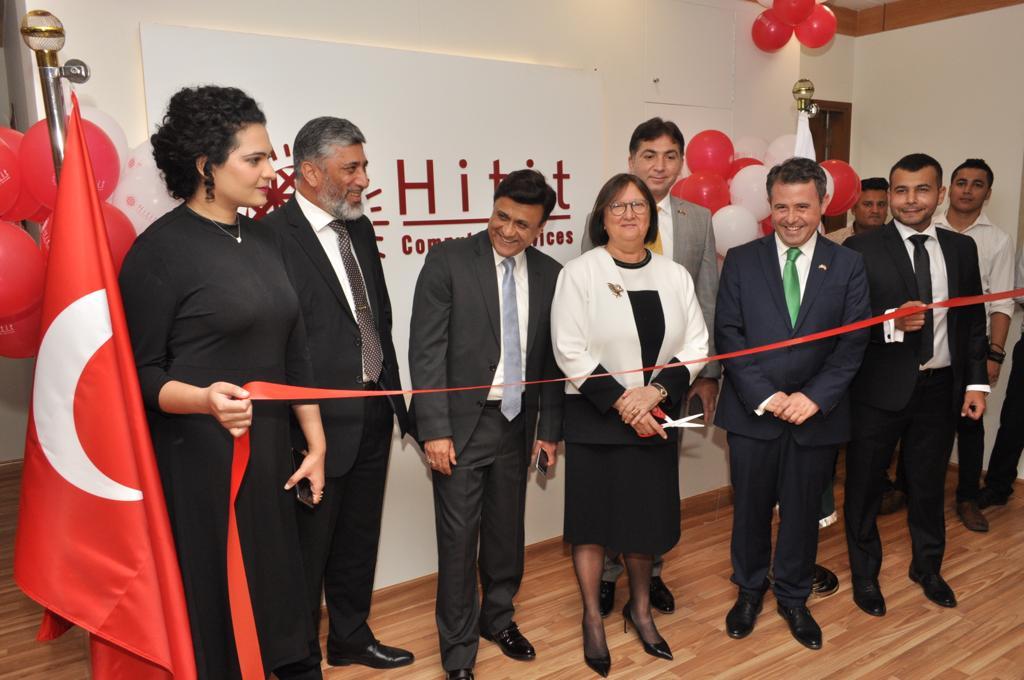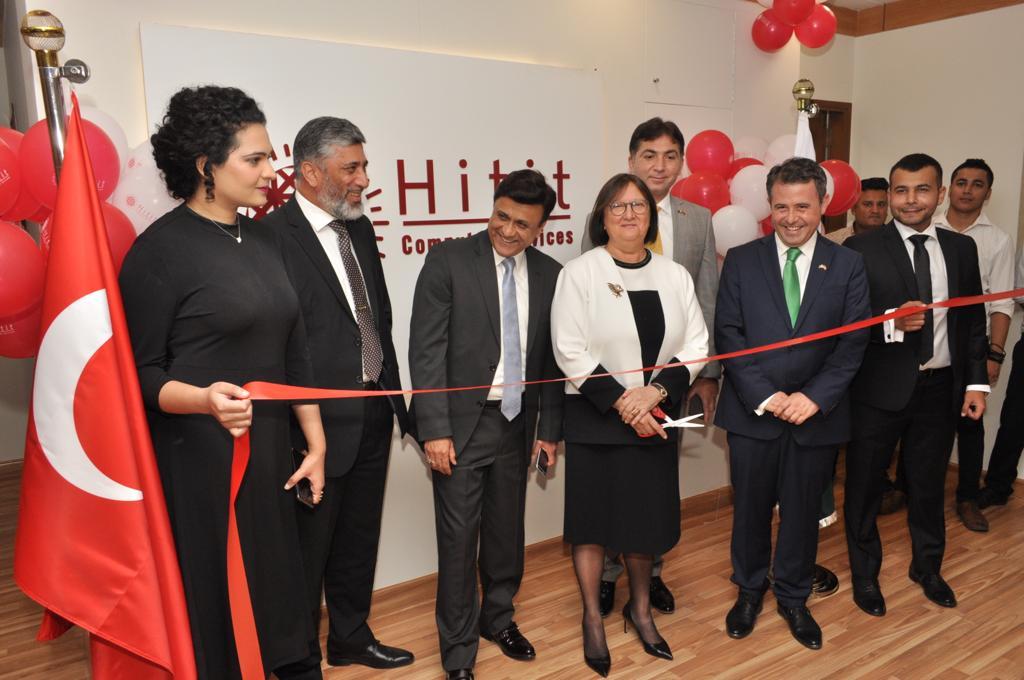 Attendees included Hitit Chief Delivery Officer Mr. Mert Gulcur, Consul General of Turkey Mr. Tolga Ucak, Consul General of Germany Mr. Eugen Wollfarth , Hitit CEO Ms. Nur Gokman, Chief Product Strategy Officer Ms. Semra Kandemir, Ms. Yasmin Hyder, Hitit Consultant Mr. Atilla Lise,  Hitit Chief Marketing & Sales Officer Ms. Nevra Onursal Karaagac, Hitit Chief Finance Officer Ms. Sezer Ozmutlu, Mr. Amir Ali PIA Chief Technical Officer, PIA AVM Soban Nazir Syed, AVM Noor Abbas, Sohail Sajid, Mashood Tajwat – GM PR, Samir Nizami Senior PR Representative to name a few. The event also included a LIVE Turkish Classical Music Performance.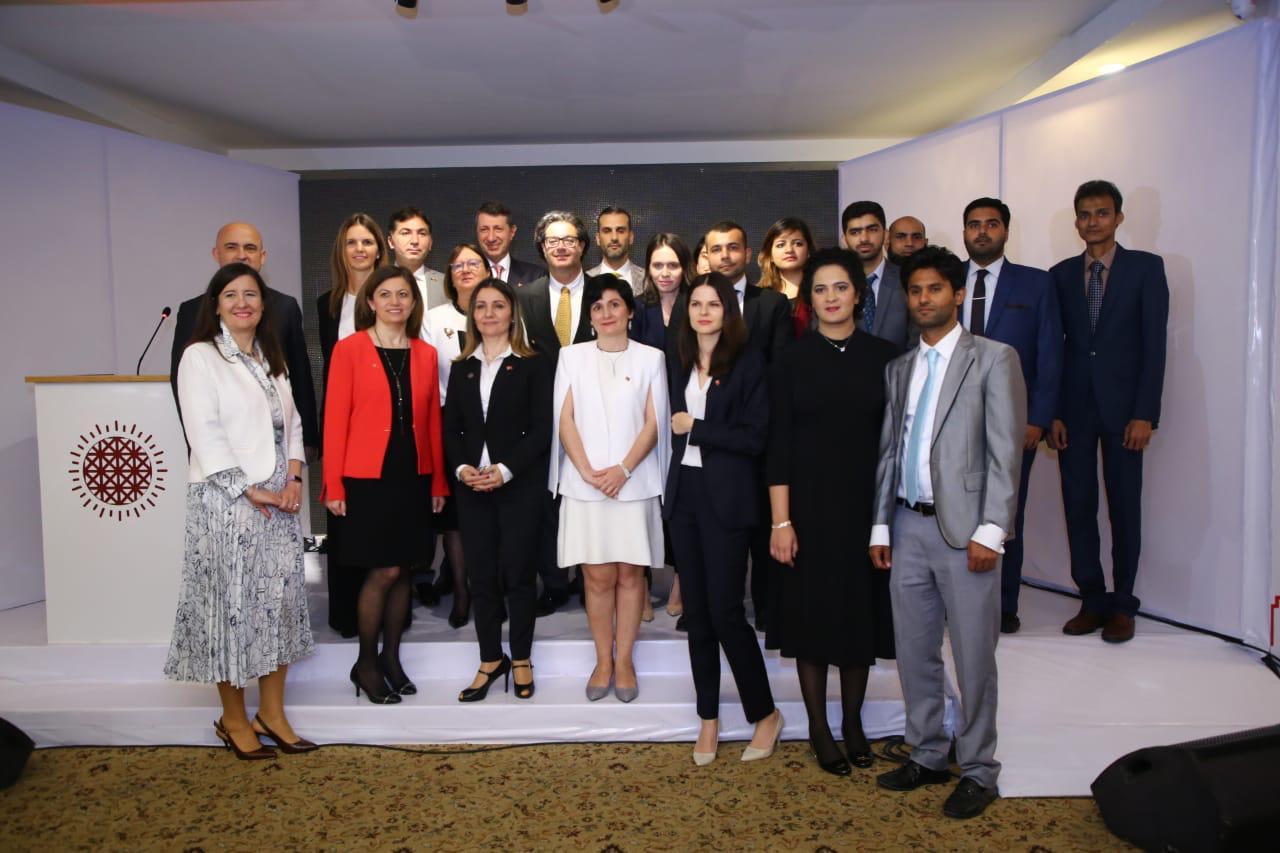 "The close relationship between Pakistan and Turkey gains its strength from history", said Nevra Onursal Karaagac, Chief Sales and Marketing Officer of Hitit. "We have strong ties due to shared history, common faith, mutual trust and cultural similarities", Mrs Onursal Karaagac added in front of board members and employees from both companies and travel agents.
Rumaisa Reem, CEO, Drape Events and official event managers of the Inaugural Gala said, "Hitit's inaugural in Pakistan is a milestone event displaying the ever strengthening international relations between Pakistan and Turkey."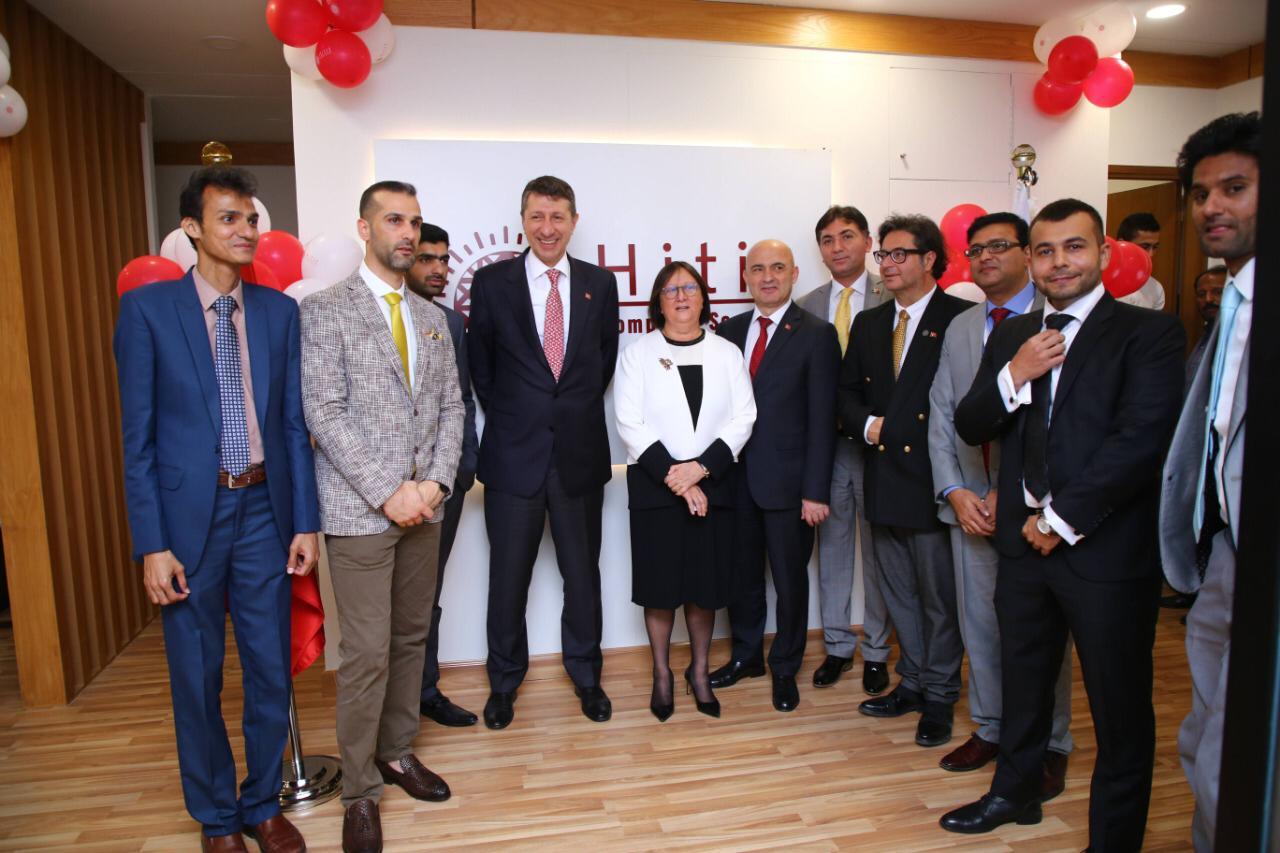 Hitit Computer Services, which was named one of the Top 5 PSS providers in the field of aviation and travel IT systems, provides services to a wide range of carriers from start-up airlines to hybrid and network airlines like FlyArystan, Pegasus Airlines, PIA and many more.