Huawei hitting peak sale records in Pakistan
Huawei hitting peak sale records in Pakistan, with its latest smart phone, Huawei P8
Recently launched Huawei P8, is making the Huawei fans go crazy for this smart phone. According to the recent statistics, the shipment of Huawei units in Pakistan has doubled in number, shipment of Huawei phones in H1 has reached 500,000 in Pakistan and in the previous quarter it was around 270K so Huawei is growing tremendously.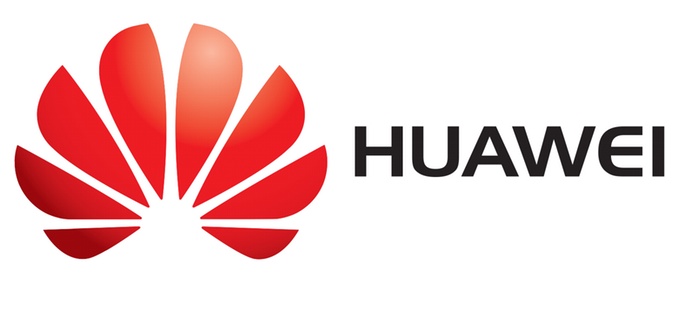 It can be said without any doubt that Huawei is making its ground stronger day by day in the Pakistan's mobile market. The dedicated team at Huawei R&D department is putting in all its energy to build such devices which cater to the needs of users, belonging to all walks of like. Be it a high-end smart phone or a low-end one, Huawei richly incorporates its devices with latest features and designs and numerous pioneering technologies. To add to the success of Huawei, its Service Centers also play a great role by providing extra ordinary after sale services and listening to the problems of the customers and resolving their issues at utmost priority which has won over their hearts.
The Director Marketing Devices of Huawei Pakistan, Mr. Fanhong Bruce said," We are extremely delighted with the strong response that we have received from our customers in Pakistan. We assure that Huawei would continue to provide them with excellent devices and services in the coming times as well."
Huawei P8, the latest launched high end smart phone of Huawei has countless amazing and unique features to offer to its users. This smart phone, since its inception, is giving a tough competition to competitor brands and setting sky rocketed sale records. After its launch in Pakistan, the local mobile market has witnessed the Huawei's popularity among the smart phone users. This success and growth which has achieved in such a short is surely because of its dedication to serve its customers and bringing such smart phones in the market, which provide latest technologies in the easy access of the users and also doesn't burden the buyer's pocket.