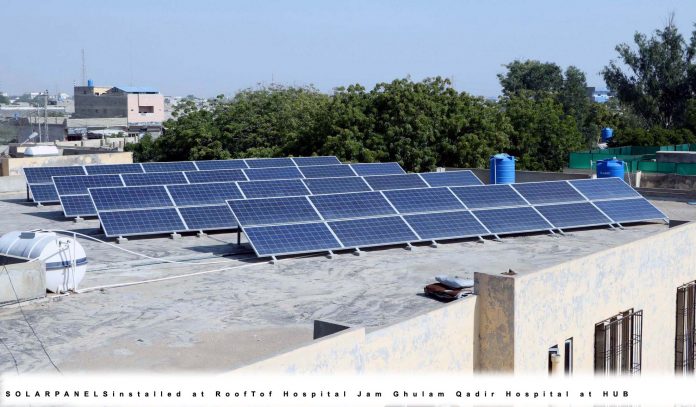 HUBCO & REON Energy Inaugurate a Solar PV Solution at Civil Hospital Hub
Lahore: February 2, 2017 – REON Energy Limited, in partnership with HUB Power Company Limited (HUBCO) installed a solar solution at the Jam Ghulam Qadir Hospital in Hub, Baluchistan. The system was inaugurated today by Mr. Noor Ul Haq Baloch, Secretary of Health, Baluchistan.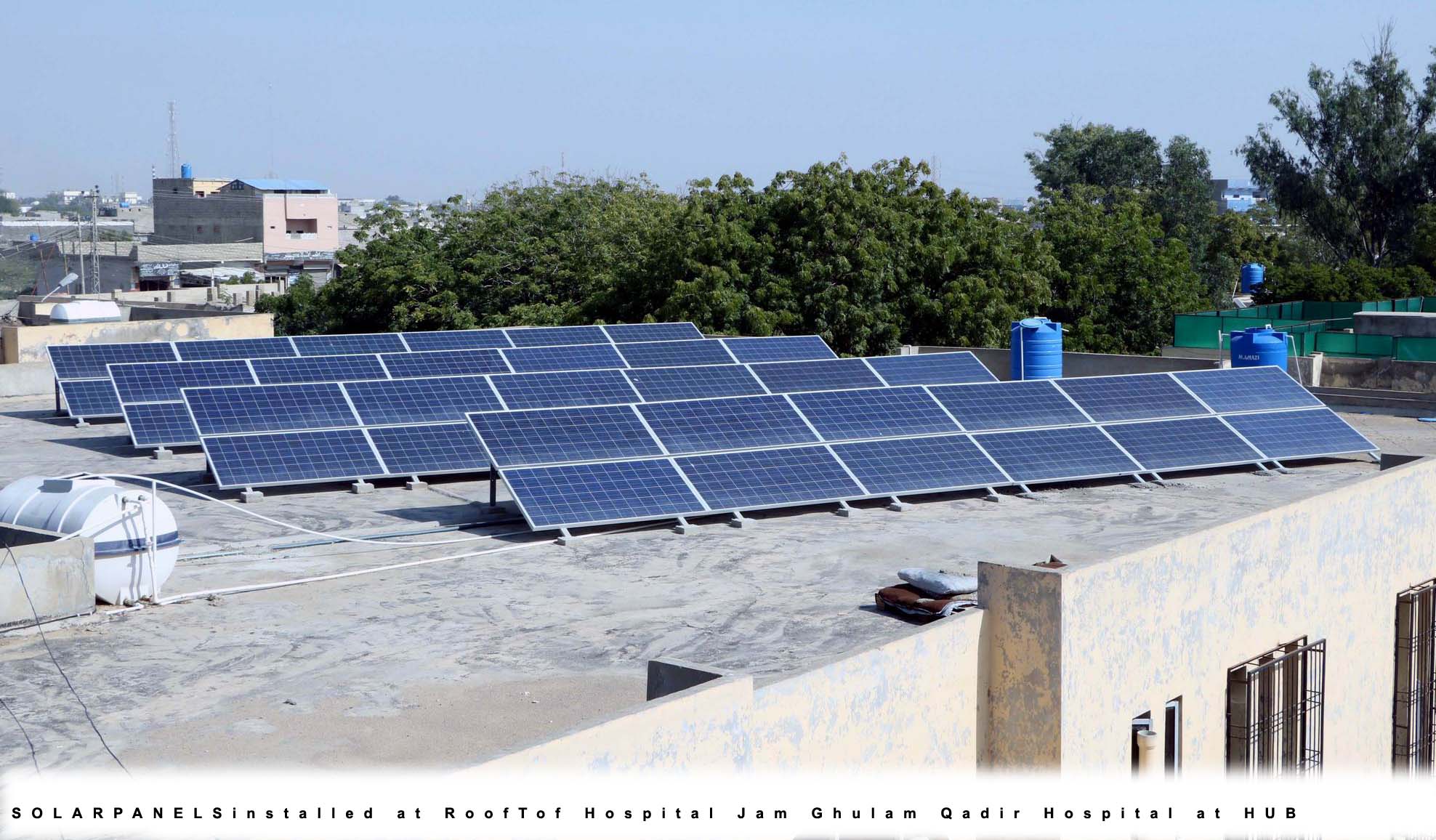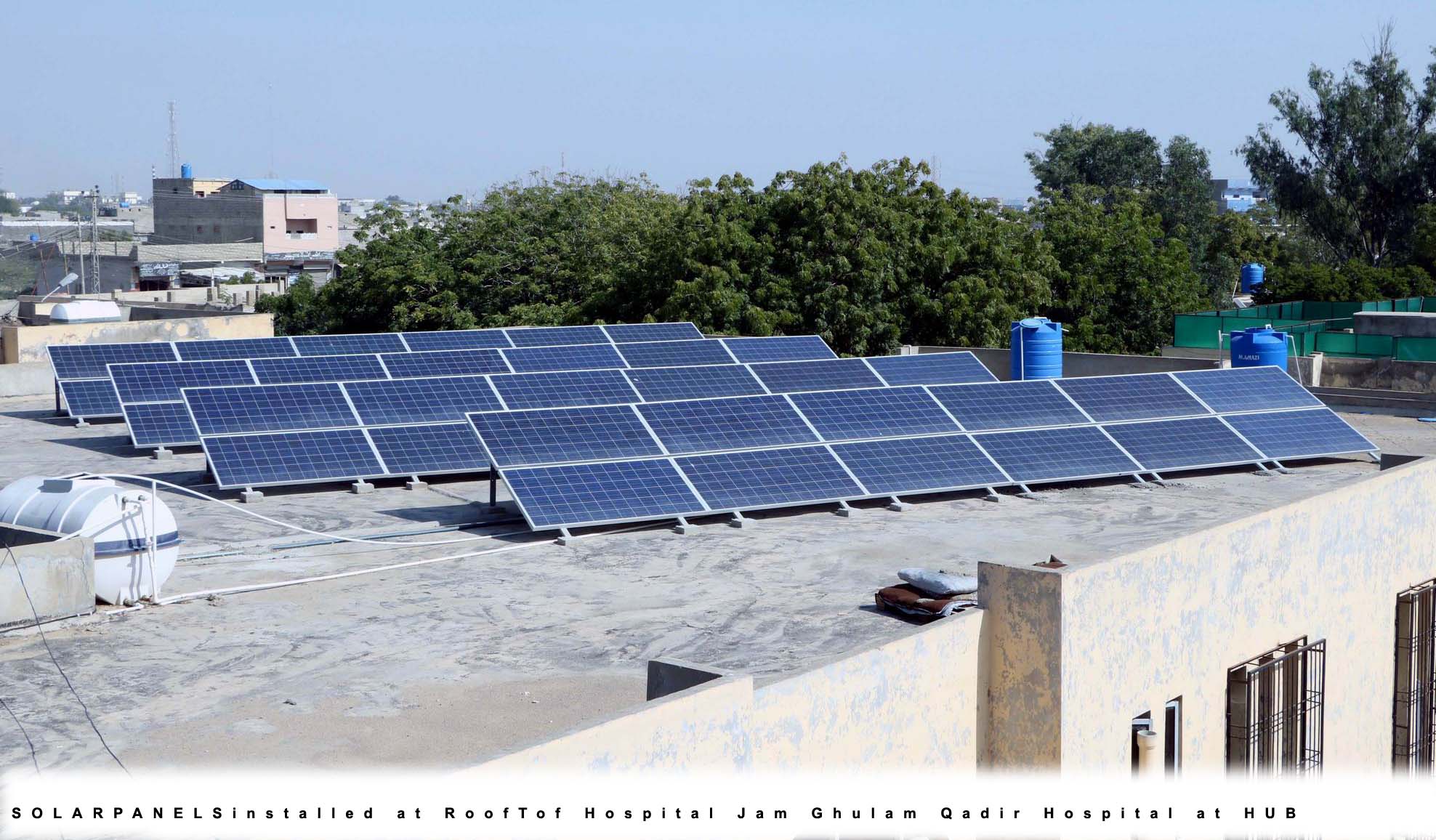 The emergency room caters to more than 1500 people per month, while managing more that 240 maternity cases a month. The solar solution system provides an uninterrupted energy supply to the hospital."I would like to congratulate HUBCO and REON Energy for taking this amazing initiative which will not only reduce the financial burden on the hospital, but also benefit the general public which comes to the hospital. The on-site power generation through sustainable technologies is exactly what a growing country like ours need at the moment," said Noor ul Haq.This is the second collaborative venture between HUBCO and REON. Earlier, REON had helped convert the TCF School HUBCO IPGDL Campus, into the first ever solar-powered school in the region.