ICAP National Finance Olympiad 2015
The Institute of Chartered Accountants of Pakistan (ICAP) is organizing first ever National Finance Olympiad (NFO) 2015 to showcase professionalism, knowledge and aptitude of finance professionals in Pakistan. The event provides a distinctive platform to finance professionals to exhibit their potential and celebrate their competence.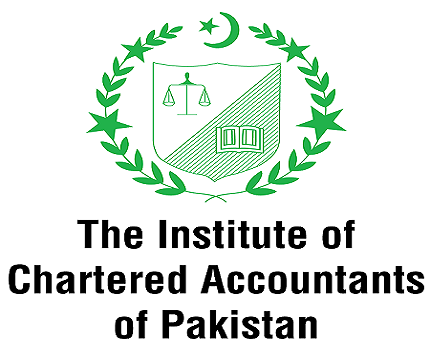 The competition will test the technical knowledge and application of competing teams in the areas of accounting, finance, and governance standards. NFO, in its first edition seeks to provide multipronged benefits to participants as individuals and as organizations by facilitating networking, recognizing talent in the field of finance, fostering an environment of competition while also focusing on building knowledge, encouraging culture of knowledge sharing, and celebrating team work.
To be eligible to participate one has to be a finance professional working in industry. Each team of 3 members would be led by a member of ICAP. An organization can nominate maximum 2 teams. In its inaugural edition NFO will be conducting qualifying rounds at designated centers in Lahore and Karachi, followed by Grand Finale in Karachi.
Details about the competition and how it will unfold from July 28, the opening round to the climax on August 6 at the Grand Finale are available on the ICAP website http://www.icap.org.pk/nfo/pdf/Finance_Olympiad.pdf
The National Finance Olympiad is set to be an exciting and unique event, organized by one of the most respected professional body of the country, ICAP, joined in the endeavor by Unilever Pakistan. The grueling competition will be a test of knowledge, competitiveness and teamwork and will add another qualification to the repertoire of the finance professional in the country.