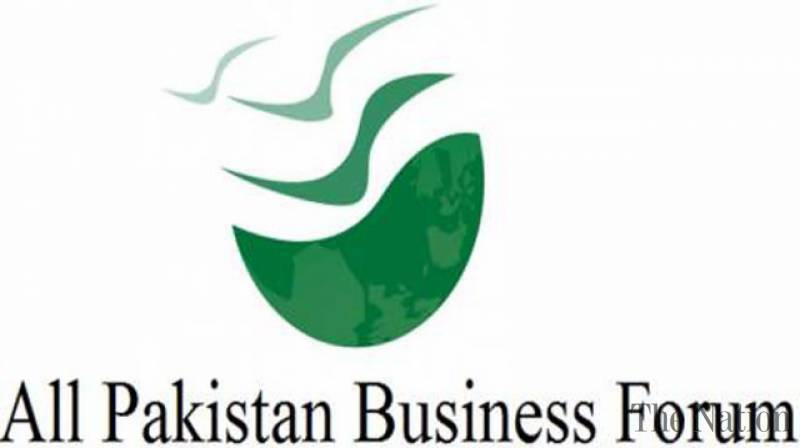 Incentives for oversees must to control drop in remittances: APBF
Incentives for oversees must to control drop in remittances: APBF
(LAHORE: December 14th, 2017) –The All Pakistan Business Forum has said that downward trend in remittances to Pakistan from overseas workers pose risks to external sector, urging the government to announce incentives for oversees Pakistanis to check a drop in foreign remittances.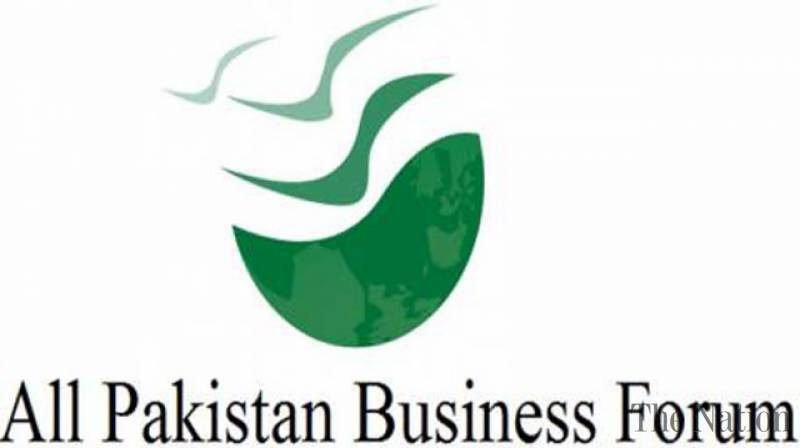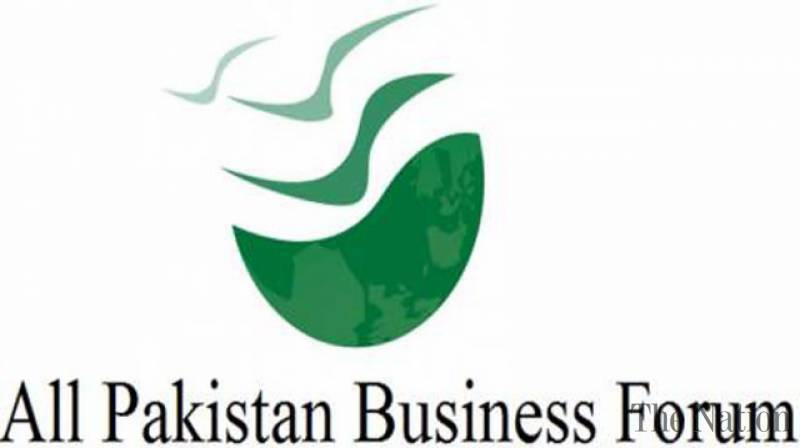 Quoting the latest data of the central bank, he said that overseas Pakistani workers remitted around $80.22 billion in the first five months (Jul-Nov) of ongoing financial year, compared with $79.19 billion of same period in the preceding year.
During November 2017, the inflow of workers' remittances amounted to $15.76 billion, which is 4.7% lower than October 2017 and 2.6% lower than November 2016 which is not good for the country particularly at a time when the economy is solely depending on foreign remittances, he added.
APBF President Ibrahim Qureshi said that the incentives could also help boost investment in the country by the Pakistani expatriates, as the sharp decline in remittances can place a weak economy at risk, particularly for those highly dependent on remittances.
The remittances to the region that accounts for around 45 percent of global remittances flow, dropped to $259 billion in 2016 from $269 billion in 2015-the largest drop since 2009.
Data shows that central Asian countries saw decline in inflows for the third consecutive year, mainly due to weak economic recovery in the Russian Federation, the sub-region's top migrant destination.
The remittances to South Asia dropped for the first time since the global financial crisis. India's remittances contracted 8.9 percent ($6.2 billion), along with Bangladesh (11pc) and Nepal (6.7pc). Low global oil prices resulted in reduced remittances from the Middle East to these countries. Large proportions of workers from South Asia in the Middle East are employed in sectors such as construction and transport.
Ibrahim Qureshi said that the falling remittances are worrisome for the economic managers in the wake of rising current account deficit that has been widening for the long time.
Departures of overseas workers from Pakistan to major Gulf destinations such as Saudi Arabia and United Arab Emirates declined since last year, and remittances from these countries also began to decline in early 2017. The low global oil prices also affected remittances to countries, like India and Pakistan with a large number of workers in the Middle East.
The country-wise details for the month of November 2017 show that inflows from Saudi Arabia, UAE, USA, UK, GCC countries and EU have declined to $409.52 million, $352.64 million, $204.28 million, $213.47 million, $191.83 million and $49.06 million respectively from earlier inflows of $465.19 million, $362.82 million, $194.04 million, $192.8 million, $193.12 million and $37.03 million respectively in Nov 2016. In the same way, drop was seen in remittances received from Norway, Switzerland, Australia, Canada, Japan and other countries during Nov 2017 which were decreased to $155.92 million together from $173.35 million of Nov 2016.