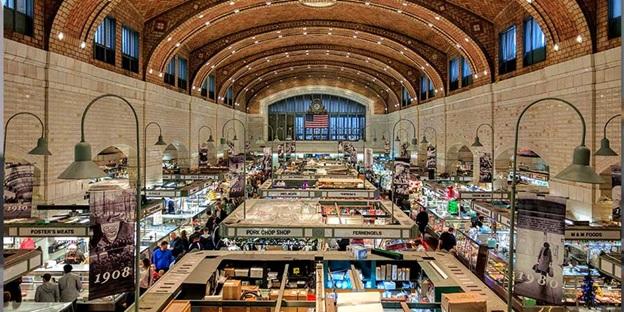 Inspire your Online Shopping Market into something bigger: Shoppingum!
The upshot of Mega Sales, after season sales and Black Fridays can be witnessed as hundreds of people line up outside stores to get the products before they run out of stock. This game was taken up to the next level by Pakistanis now also consulting numerous online shops and apps to stay updated and order material and products are made available as soon as possible.
Now Online Shopping has come right to the fingertips being accessible through handheld devices. With Social Media influencing people to adopt the ever-green plateau of Online Shopping, huge brands and shops have 'rented' for themselves a place on this simulated Marketplace. People find it easy to order online, rather than waste time and scout different stores spread throughout the geological locations.
The era of Online Shopping has just begun, but the real trouble is how to make sure that your Colosseum remains prominent and approachable. With numerous websites willing to offer you a 'corner spot' and brands promoting their mobile applications, the question arises: What is the step forward? What is the best plan to successfully rebranding your empire into a global brand? The answer is here: Shoppingum!
Shoppingum is the first Pakistani based Online Shopping Search Engine that is willing to offer you to rebrand your entire marketing strategies for the first time; irrespective of the constraints and limitations of time and space. To help up in cooperating with the Pakistan's biggest Online Shopping Search Engine, Shoppingum is capable of helping stores get online and keep up with this fast-track developing marketplace.
What does Shoppingum have to offer to today Brick and Mortar Markets?
Overcoming Geographical Limitations
Today, this world has grown into a massive global village, with people adopting the internet as a daily need. To cope up with their busy schedules, people have changed their approach to handling businesses as this has made them able to communicate with fellow business syndicates, interacting with major brands, collaborating with emerging business brands and cooperating with like-minded organizations only to keep up with the growth of businesses across the entire world.
Shoppingum allows you to expand your geographical limitations by going online and removing the parameters and restrictions of your locations. Furthermore, this also takes away the liability of losing customers because of working hours confinements. With people having unlimited access to the internet these days, being a prominent feature on Shoppingum will proclaim your authority over the entire global domain without spending a single penny on renting shops at expensive street corners and even constructing warehouses and storage facilities to keep up with the possible demand depending entirely on the people's moods. Shoppingum is also an ease for people, looking for prices in Pakistan of their desire products on multiple stores, available online.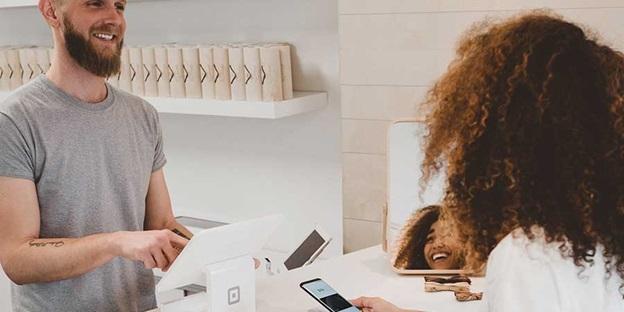 Expand Costumers
The entire business of physical retail is dependent on branding and customer relationships. To expand one's business and increase the growth of the trade, branding is given the most focus. Expensive roadside advertisements and distribution of brochures and leaflets are utilized to gain the interest of the costumers. Upon receiving the costumers, the entire branding is handled through assurances of good quality and continuous supply of goods. Customer relationships are also handled in a manner to promote a good client-company relation. All of this together in a mix together can turn out to be very expensive and costly as well as time-consuming.
Shoppingum offers to the brands, online shops a cheaper alternate: promoting their online retail through utilizing the flow of traffic from its Search Engine to the online shopping website of your brand. It is not at all usual for a customer to click on the link, recommended by the Shoppingum Search engine based on the authenticity of the product online advertisement, and land on the online shopping website of a lesser-known and promoted website.
Shoppingum online shops with online shopping websites still under maintenance and lack of promotion strategies had resulted in hardly any traffic, which can help to gain the customer's attention and introduce them to your website.
Increase in Sales
The cost of opening a new shop at a prime location making it accessible for the public and creating a loyal customer podium requires a huge amount of money and patience. This will gradually make you increase the pricing of your products and the entire operational cost would skyrocket. Eventually, you will run out of either money or patience or even the customer gathering.
Shoppingum offers you a far more effective strategy that is bound to increase your sales. Handling of the marketing and advertising will be done through its server, massively reducing your initial; promotional costs. Shoppingum has the capability of operating as an Organic Search Engine. This will allow your website to gain traffic through the pay per click method. Moreover, Shoppingum has a strong social media presence and is capable of utilizing this capability to promote and enhance customer growth.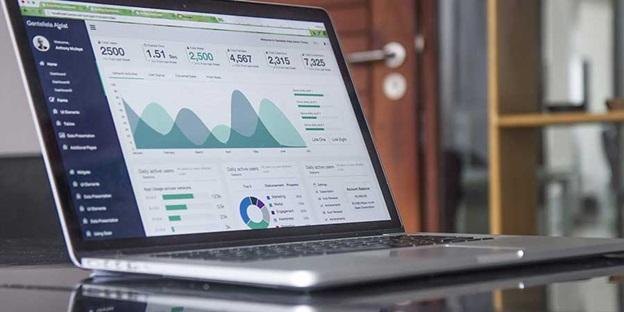 Furthermore, the features offered by Shoppingum are of extensive and remarkable qualities. Shoppingum provides the facility of automated checkout and billing. The users shop throughout the website using their shopping cart and can checkout whenever they are contented. It provides for both the user and the dealer to utilize in-built the online billing and payments facility. This reduces the measures the brands have to take to facilitate the online shopping traffic. Likewise, Shoppingum also offers brands with regular inventory updates. The brands are notified before running out of stock. The projected sales of the inventory are shared regularly and, hence, are useful for the brands to understand the flow of cash to them through the online shopping business. Likewise, the growing demands of a relatable product are also notified to the brands to make them increase their business scope and customer market.  This all together facilities the online brands and helps them in massively reducing their operational costs.
All of these put together results in an epic growth of customer base and as this is followed by the company of announcing special discounts, sale offers and deals due to the obvious decrease in the operational costs. Setting up discounts and sale offers results in being able to attract online traffic towards your website.
Provide Abundant Information
When it comes to supplying accurate information to the costumers, it is always difficult to cooperate with the employees and teach them ways of dealing with the customers. The limited amount of information is displayed at the physical store. Moreover, the complex packaging also causes problems for both the employees and the customers, making them eventually lose interest.
Shoppingum carters this problem in a remarkable provided the customers with ample yet to the point information. It has a feature of the Product Description section which carries information for the customers: covering the specifications features and the pricing, as well as, the relatable products offered by your company. Furthermore, for special items, still in dire need of promotions and advertisement, Shoppingum has launched a special feature of 'Unboxing" on the website as well as all of the Shoppingum's Social Media accounts, to further promote and inform the visitors of the products.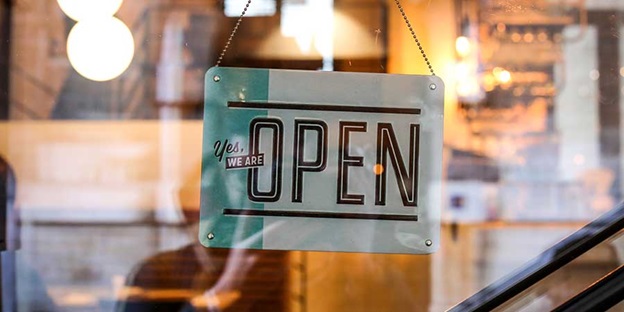 Business open 24/7
To run the business throughout the entire day and as well as on the holidays, this method becomes costly. This may increase the operational cost, although the resulting number of customers may be nothing compared to the normal routine. However, is not another customer getting to do business with you a better option?
Shoppingum allows you to accommodate all of your costumes as it is a common perception that an 'always open' store is not only more convenient but also leads to more customer loyalty. This allows you to remain in business and not 'cancel' any order just because of the duration of the day the request was made in. Shoppingum is an online platform and is capable of storing all requests by the time you open.
Create Market
It seems seemingly impossible for the buyer to locate a lesser-known product in the physical market. Equally, it seems somewhat useless for the buyer to promote a lesser-known product. This not only affects the business growth in the scope of that product or service, but also causes major problems for the seller in terms of re-investing as products outlive their shelf life.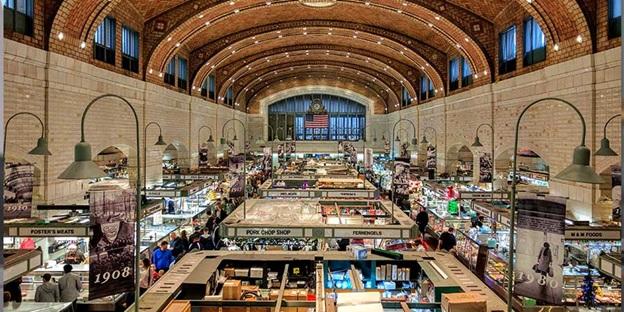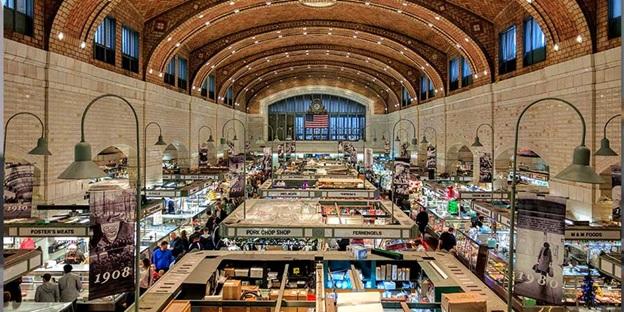 Through Shoppingum it is a matter of seconds for the customer to be led up to the suitable and appropriate products. This list of related products as suitable alternates and even as add-ons is a free promotion of your lesser-known products.  In this way, a new form of market and business scope takes birth and you can further expand your business, without worrying about the inventory problems.
Equally, in case of an in-demand product of yours, Shoppingum will notify you of the possible relatable products that you can also introduce into your inventory as a matter of expanding your business. Similarly, an introduction of a completely new product can be informed to the Shoppingum visitors through advertisements and its product newsletters.