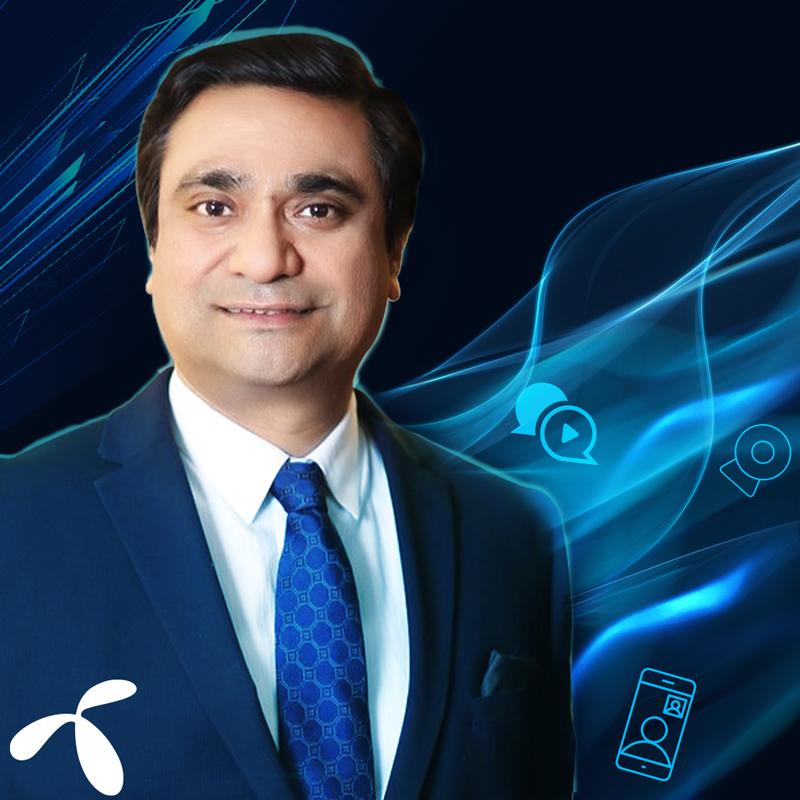 Irfan Wahab Khan elected as President of OICCI
Irfan Wahab Khan elected as President of OICCI
Karachi, June 28: Mr. Irfan Wahab Khan, CEO & President, Telenor Pakistan has been elected as the President of the Overseas Investors Chamber of Commerce & Industry (OICCI) with effect from July 1, 2018. His appointment came following a successful tenure of Mr Bruno Olierhoek, who resigned as the President of OICCI after taking a new position outside Pakistan.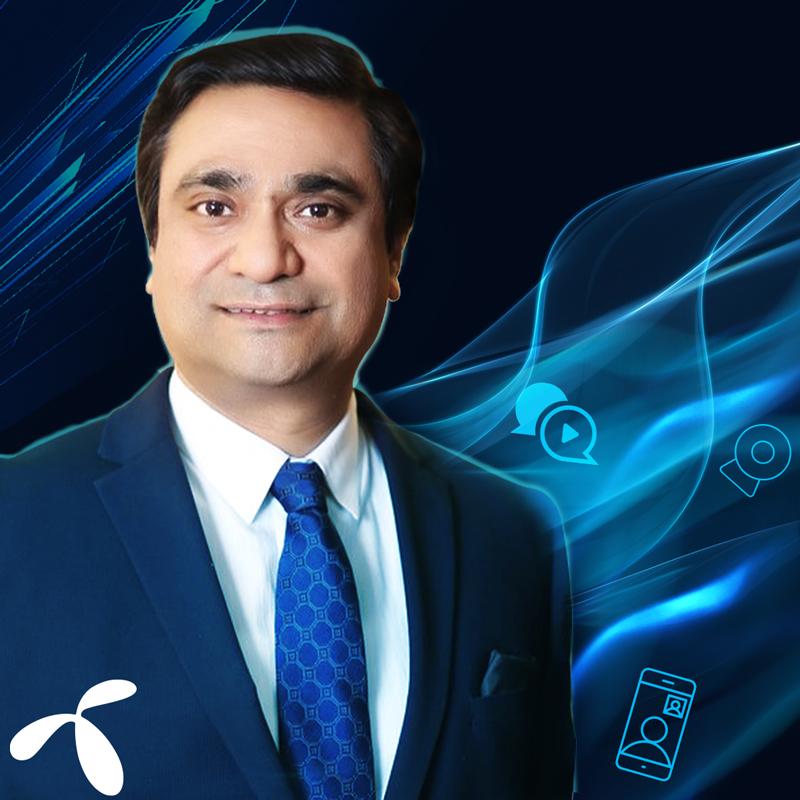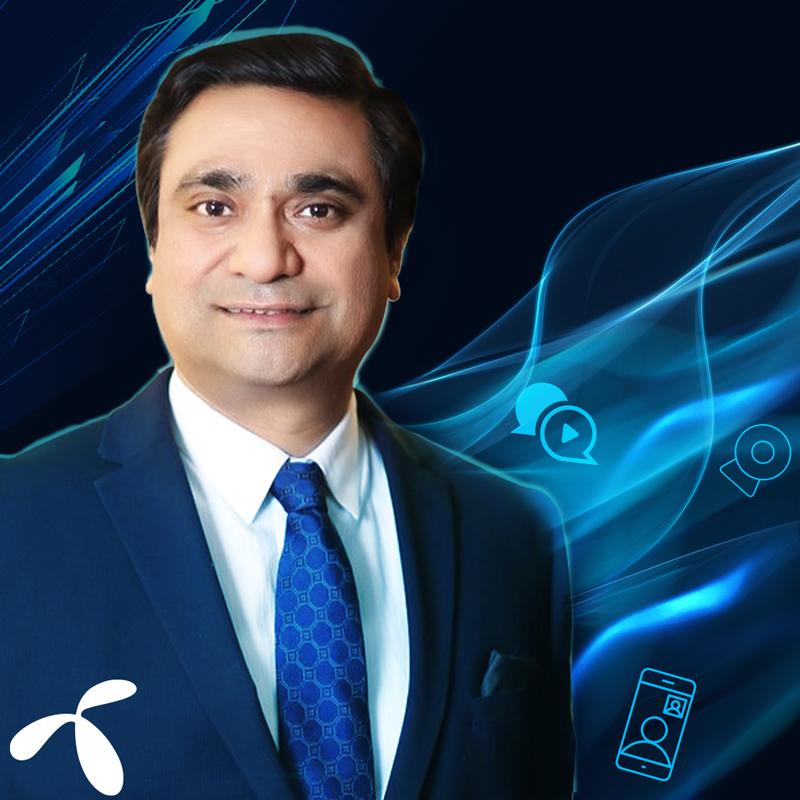 Irfan Wahab Khan has over 20 years of leadership experience and has been engaged in the corporate sector since 1992 having worked for Orange, PTCL, T-Mobile, Ericsson, Telcordia Technologies and Ministry of IT and Telecom Pakistan prior to joining Telenor in 2004. He has worked in various countries including United Kingdom, United States, The Philippines, Norway and Bangkok. He is the first employee of Telenor Pakistan and served as the Executive Vice President of the Company until 2009 before moving to Telenor Group as Vice President Devices and Distribution. He returned to Telenor Pakistan in 2013 as Chief Marketing Officer and assumed his current role as CEO in 2016. Irfan is also on the Board of Telenor Micro Finance Bank Limited. He has a wide cross-functional experience and has successfully led several business domains and turnarounds. He has also been involved with business diversification, building start-up and digital ecosystems and successful implementation of global business strategies. He is tech enthusiastic, digital evangelist, passionate about empowering Pakistan and strong believer of potential of our youth.
Irfan graduated from the University of Engineering and Technology Lahore in Electrical Communication in 1992 and he did his Masters in Mobile and Personal Communications, University of Westminster London UK. He also holds qualification in Financial Management from Harvard Business School, USA, Marketing from London Business School and Management from INSEAD. He is life Alumni of INSEAD.                                      
Commenting on his appointment as the President of OICCI, Irfan Wahab Khan said, "I am honoured to have been elected as the President of OICCI and I am grateful for the trust and confidence that members have put in me. Pakistan has the potential to attract large investment due to its growing economy and demographic strength, and a number of large foreign investors have Pakistan on their radar, but are somewhat hesitant in deciding on investing, mainly due to an element of uncertainty and confusion on policy implementation. With clear policies and their robust implementation Pakistan can attract significant FDI. OICCI members, who know the business environment in Pakistan, have been aggressively investing in expanding their facilities in Pakistan and have collectively invested over US$ 2 Billion annually for past many years. I am extremely keen about the progress OICCI has made and look forward to ensure further contribution to the country. I would also like to take this opportunity to thank Bruno for his service and leadership as the President of OICCI."
Established in 1860, Overseas Investors Chamber of Commerce and Industry (OICCI), is the largest Chamber of Commerce in Pakistan based on economic contribution in the form of taxes and investment by its members and is the collective voice of top 200 foreign investors in Pakistan, including over 50 Fortune 500 companies, who contribute about one third of the total tax collection in the country and a significant portion of the GDP. Coming from 35 countries and working in 14 key sectors of the economy, OICCI members are leaders not only in economic activities and investment but are also thought leaders in transfer of technology and in CSR activities. "OICCI Women" initiative launched in 2017 in partnership with UN Women is the landmark initiative of OICCI towards empowering women in the corporate sector in Pakistan.