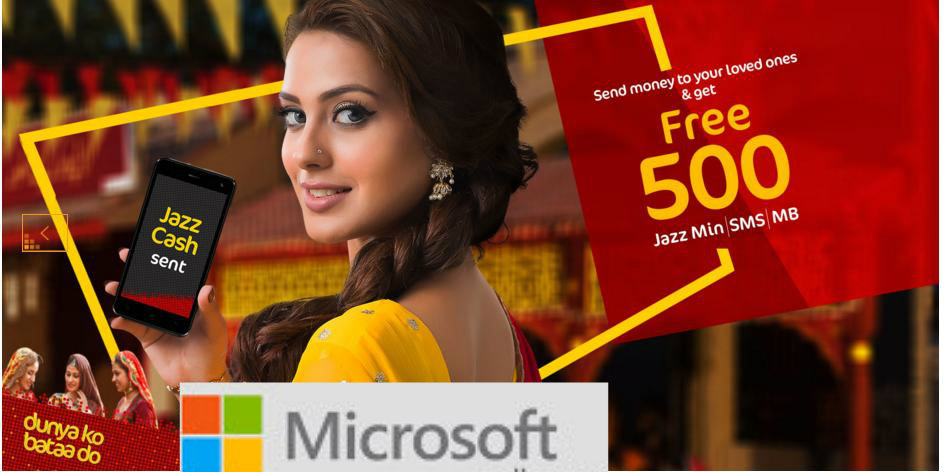 Jazz Cash And Micro Ensure Enter Into A Strategic Collaboration
Jazz Cash And MicroEnsure Enter  Into A Strategic Collaboration
Islamabad – 15 th August, 2016: JazzCash has entered in to a strategic alliance with MicroEnsure Pakistan, the leading provider of mass market insurance worldwide, whereby innovative small ticket insurance products and solutions will be offered to JazzCash customers.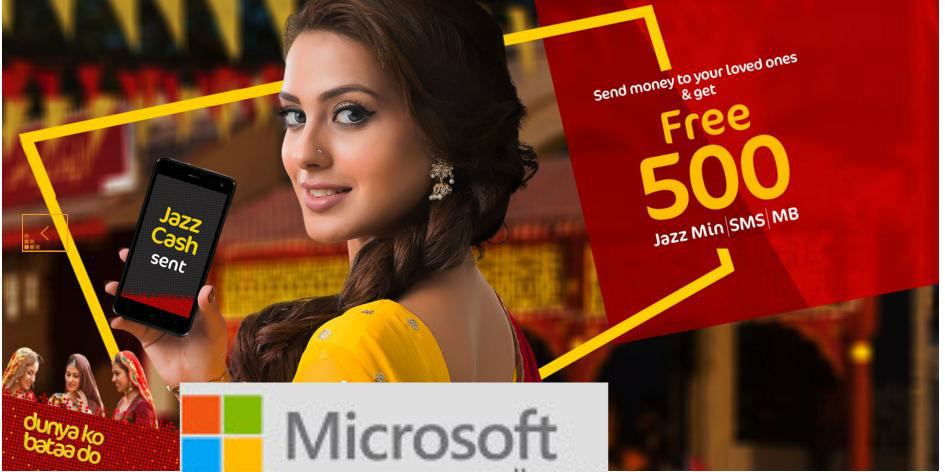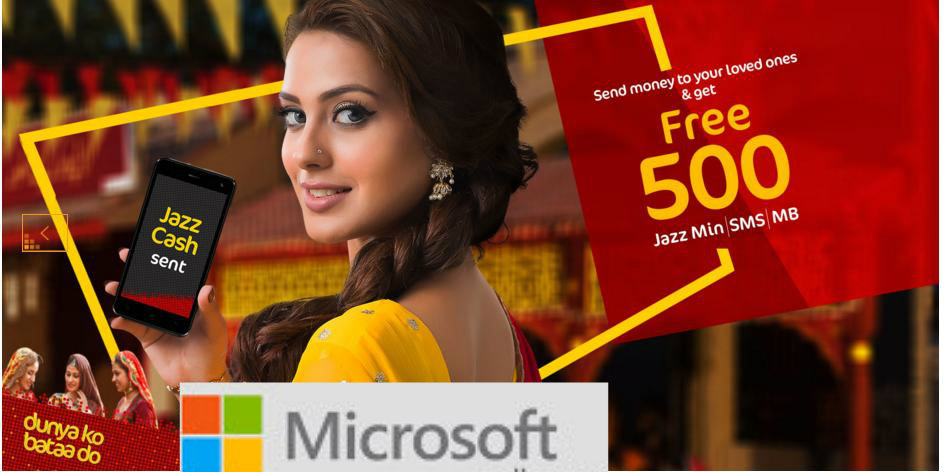 Speaking on the occasion, Aniqa Afzal Sandhu, VP Digital & Mobile Financial Services – Mobilink, stated, "We are excited about this partnership and look forward to offering some innovative insurance products to our customers leveraging on vast knowledge of MicroEnsure and particularly their experience with Pakistani market. JazzCash views insurance as a key component of its bouquet of financial services and looks forward to offering products meeting specific risk needs of our clients in collaboration with MicroEnsure." Under the partnership, MicroEnsure will develop a range of life, health and micro assets insurances meeting specific risk needs of the customers for distribution under a simplified process through a number of sales and service touch points of JazzCash.Appreciating the partnership as a major milestone in reaching out to the tens of millions of uninsured and under-insured Pakistanis, Rehan Butt, Country Manager Pakistan & Head of Business Development Asia – MicroEnsure added, "We are confident that innovative insurance products offered under this partnership will provide good value for money to the members of mass market and help build faith of millions of Pakistanis in this important risk protection tool. Continuing our claim to fame of developing radically simple products, we intend to develop FMCG-styled insurances for JazzCash clients with equally simplified enrollment and claim processes".
About JazzCash
JazzCash has more than 60,000 retail outlets across Pakistan. In the recent past JazzCash has also been engaged in digitization of passport fee payments and also biometric-based disbursements to the flood victims in Punjab. In addition, it also facilitates direct collection of donations across Pakistan. JazzCash offers both Over-the- Counter (OTC) services and Mobile- account facilities for customers along with funds transfers, payment of utility bills, corporate disbursements and mass payment collections.
About MicroEnsure Pakistan
MicroEnsure Pakistan (Private) Limited is a wholly owned subsidiary of MicroEnsure Holdings, UK. The company is a licensed insurance broker and a specialist provider of innovative mass market insurance solutions. MicroEnsure have over 42 million registered customers in Africa and Asia, and in 2016 alone, over 19 million new customers were registered.MicroEnsure performs a number of roles which can vary from country-to- country according to the needs of our partners and the customer base has been refined and products designed, our role is then to provide an efficient back office function.