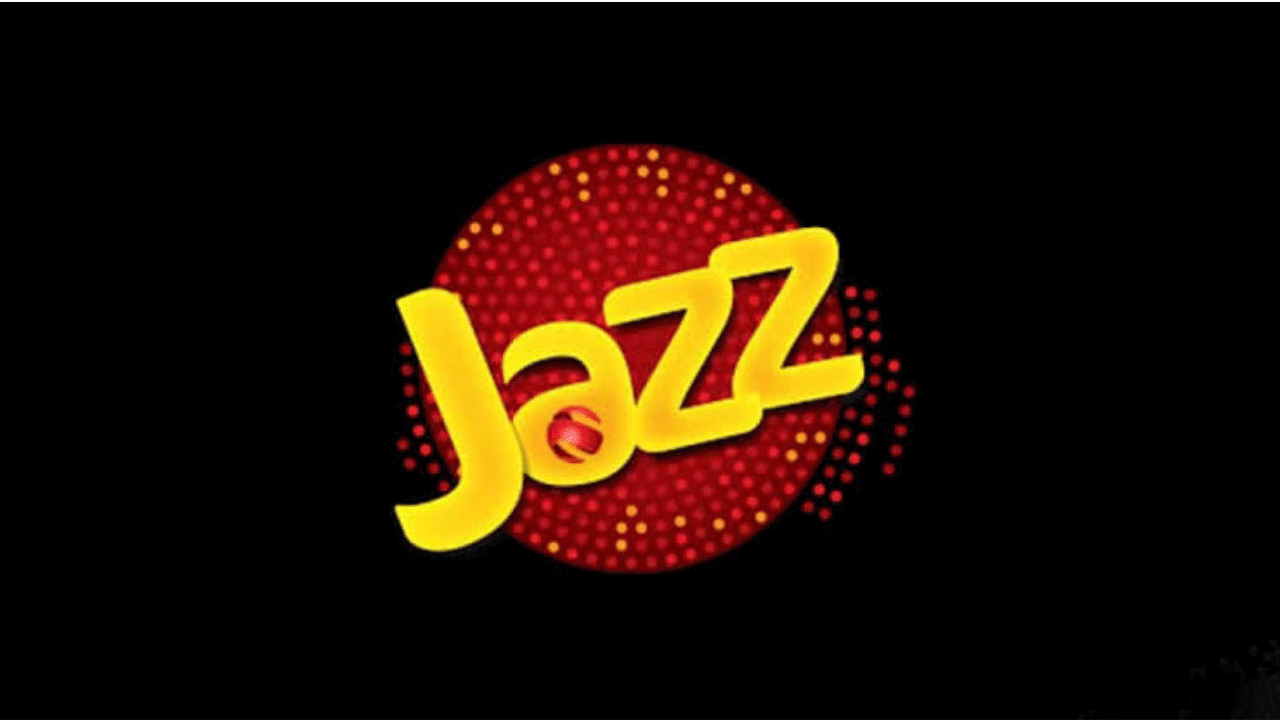 Jazz is focused on 4G penetration and invested PKR 13.7 million in 2Q21
Islamabad, 01 September 2021. Jazz, Pakistan's largest internet service provider and number one 4G operator, has continued its strategic focus on 4G penetration by investing PKR 13.7 million in network expansion over the 2 and 3 quarters of 2021. This quarter saw 4G network investment continue to be the main focus. The population coverage reached 64%, compared with 56% in 2Q20.
Data revenue was up 28.4% to PKR20.5 trillion ($133.5 Million), contributing to a 10.3 percent increase in service revenue to PKR50.4 trillion.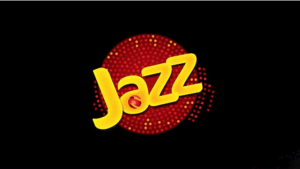 Jazz's 4G userbase saw an increase of 11.7 million users, 61% YoY. 4G penetration grew from 30% to 44% YoY. Users continued to consume data at an average rate of 4.8GB per month, a 36.3% YoY rise. Jazz's customer base grew by almost 11% thanks to additional users.
JazzCash, the company's digital financial service, was able to finish the quarter with 13.1million monthly active users (+61% YoY) as well as 82 thousand registered agents (+60%). Jazz World's self-care app, Jazz World saw strong customer adoption. Its monthly active user base increased by 42% YoY to 8.7 million in 2Q21. This cements its position as the most popular telecom app in Pakistan. Other content services saw further growth with their monthly active user base reaching a cumulative 3.7million, which represents YoY growth by 55% in 2Q21.
Jazz CEO Aamir Ibrahim stated, "Our strategic focus continues to be on connecting fellow citizens with reliable, high-speed Internet. It is encouraging to see that our digital services are becoming an integral part of the lives of more people.
– END
About Jazz
Jazz, Pakistan's top 4G operator, is a major digital service provider. It has over 70 million subscribers and 31.7 million 4G users. Jazz is the undisputed leader in telecom services in Pakistan, offering the largest range of digital value-added service options.
Media Queries:
Syntax Communications
Faisal Mushtaq: 0321-2431568
Rizwan Shah: 0300-8522254
Sheeraz Mohiuddin: 0333-2235774