Jazz and Motorola Partner to Provide Trusted Essentials with the New Moto C Plus
Jazz and Motorola Partner to Provide Trusted Essentials with the New Moto C Plus
Islamabad – November 15, 2017: Jazz has partnered with Motorola to provide consumers with an all essential smartphone in Moto C Plus across Pakistan. The launch is in line with Jazz's commitment of introducing innovative products and services to facilitate the uptake of data services nationwide. The devices will be available across Jazz Centers for PKR 13,999 with 2GB RAM/16GB storage.
Moto C Plus offers users a larger display, a more powerful battery and more advanced camera, at a price that is affordable in comparison to other high-end LTE smartphones.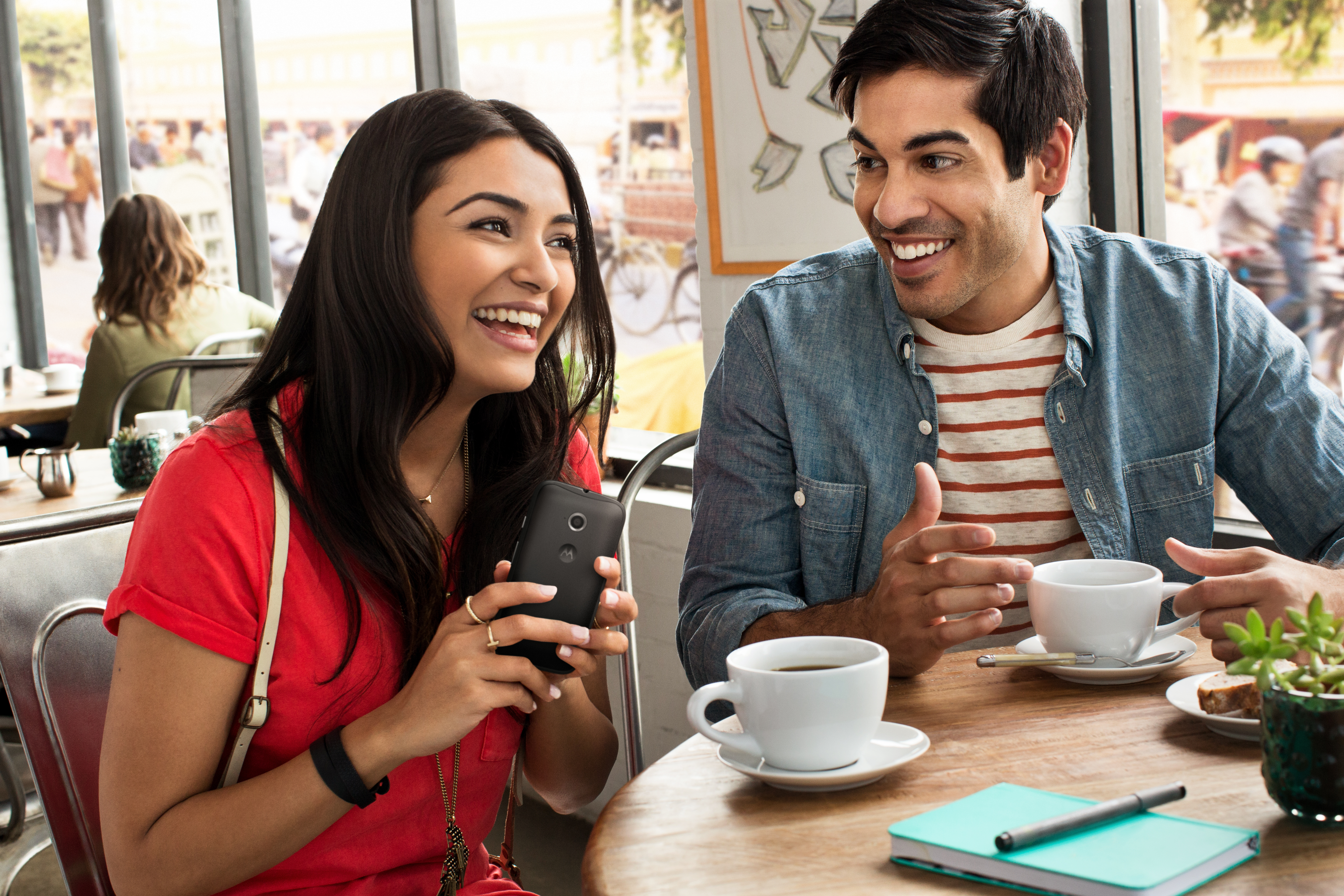 Built with a 4000 mAh1 battery, the Moto C Plus can work non-stop, on a single charge, for up to 30 hours. Dual SIM slots also allow users to manage their personal and work contacts separately, while a microSD card slot allows room for more apps, photos and music.3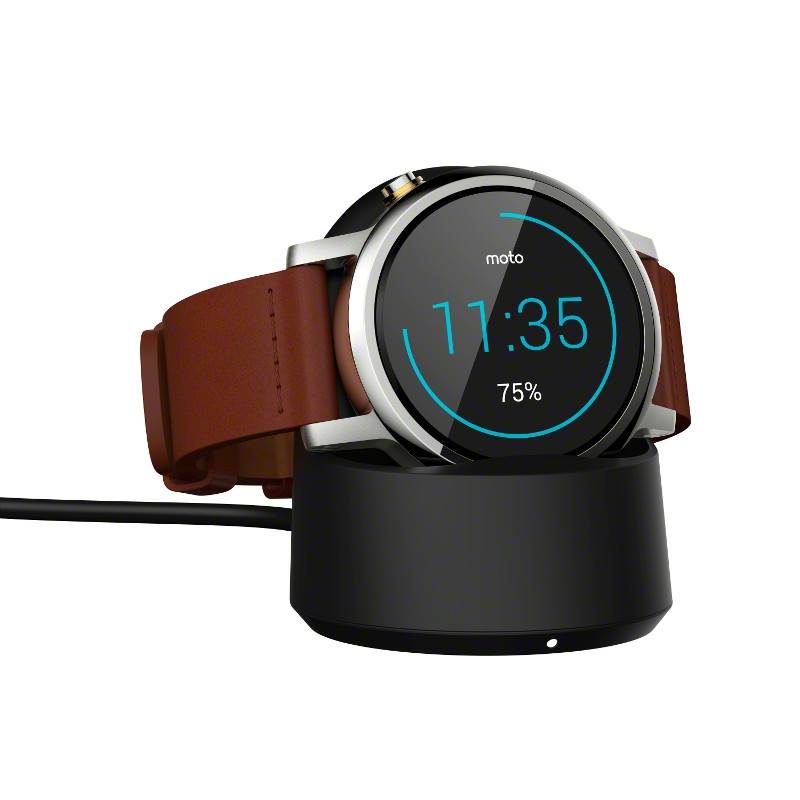 Moto C Plus also features a powerful camera, even in low light. With a 2MP front-facing camera and selfie light and an 8MP rear-camera with LED flash, the smartphone looks to offer beautiful, sharp photos and selfies.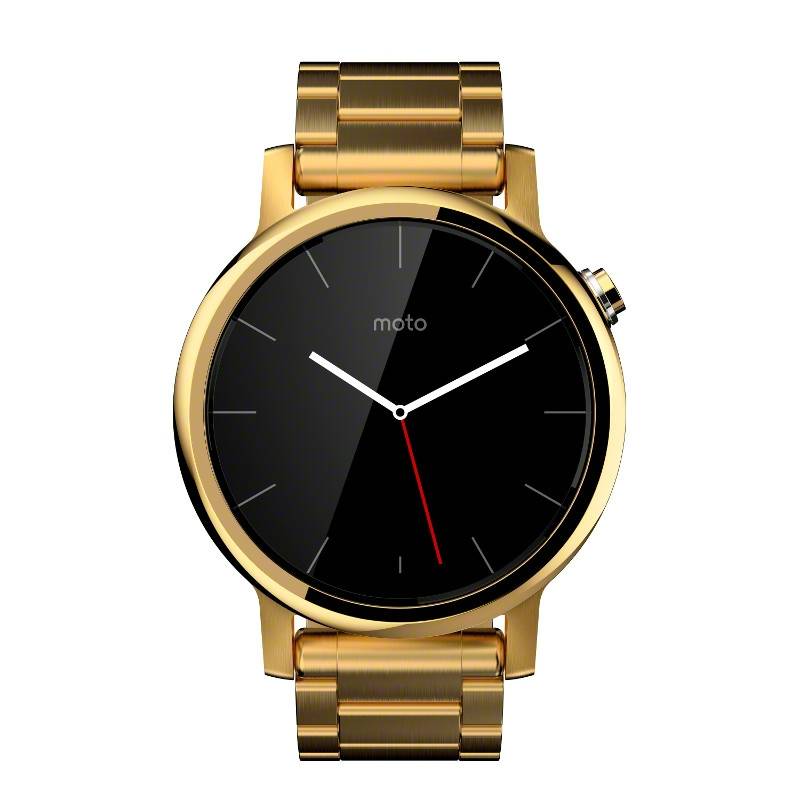 On purchase of the smartphone from Jazz Centers, subscribers will receive a Jazz branded Moto C Plus back cover and 6GB of Free LTE Data for 6 months.