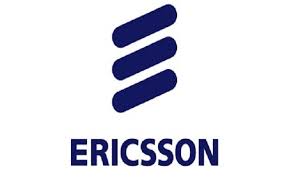 Jazz Selects ERICSSON to optimize their Complete Radio Network
Jazz Selects ERICSSON to optimize their Complete Radio Network
Islamabad – 6th March, 2018: Ericsson (NASDAQ:ERIC) has signed a contract with Pakistan Mobile Communications Ltd (Jazz) in Pakistan for the optimization and performance management of its complete Radio Network. Coupled with Ericsson's innovative expertise in the area, this partnership will allow Jazz to enhance the overall cellular experience of its customers.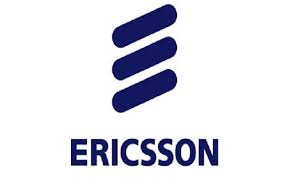 Ericsson has signed a contract with Jazz for Radio Network Performance Management and Optimization
This partnership will enable Ericsson to play a pivotal role in improving Jazz's network performance and in turn positively impact the end user experience
Ericsson will have the opportunity to showcase its strength and superiority in the network optimization and performance management domain across the complete Jazz Network
The contract will see Ericsson delivering optimization and performance management services for approximately 23,500 Radio sites. The journey started one year ago when Jazz awarded a small portion of its network to Ericsson for optimization. Looking at Ericsson's performance and execution, Jazz has decided to trust Ericsson with its entire Network for an additional three years, starting January 2018. This deal marks a major breakthrough in the Jazz-Ericsson partnership within the radio domain.
Aamir Ibrahim, CEO Jazz, says: "Our partnership with Ericsson gives me the satisfaction that Jazz's radio network is in good hands. With our customers at the heart of every decision Jazz make, I am confident that Ericsson shares our commitment to providing the best user experience."
Rafiah Ibrahim, Head of Ericsson Middle East and Africa, says: "This agreement sets a basis for Ericsson to proactively deliver innovative solutions, strengthen its collaboration capabilities and meet the strategic ambitions of Jazz. Now, we are expanding our partnership and building a foundation for a joint journey paving the way to next generation technologies."