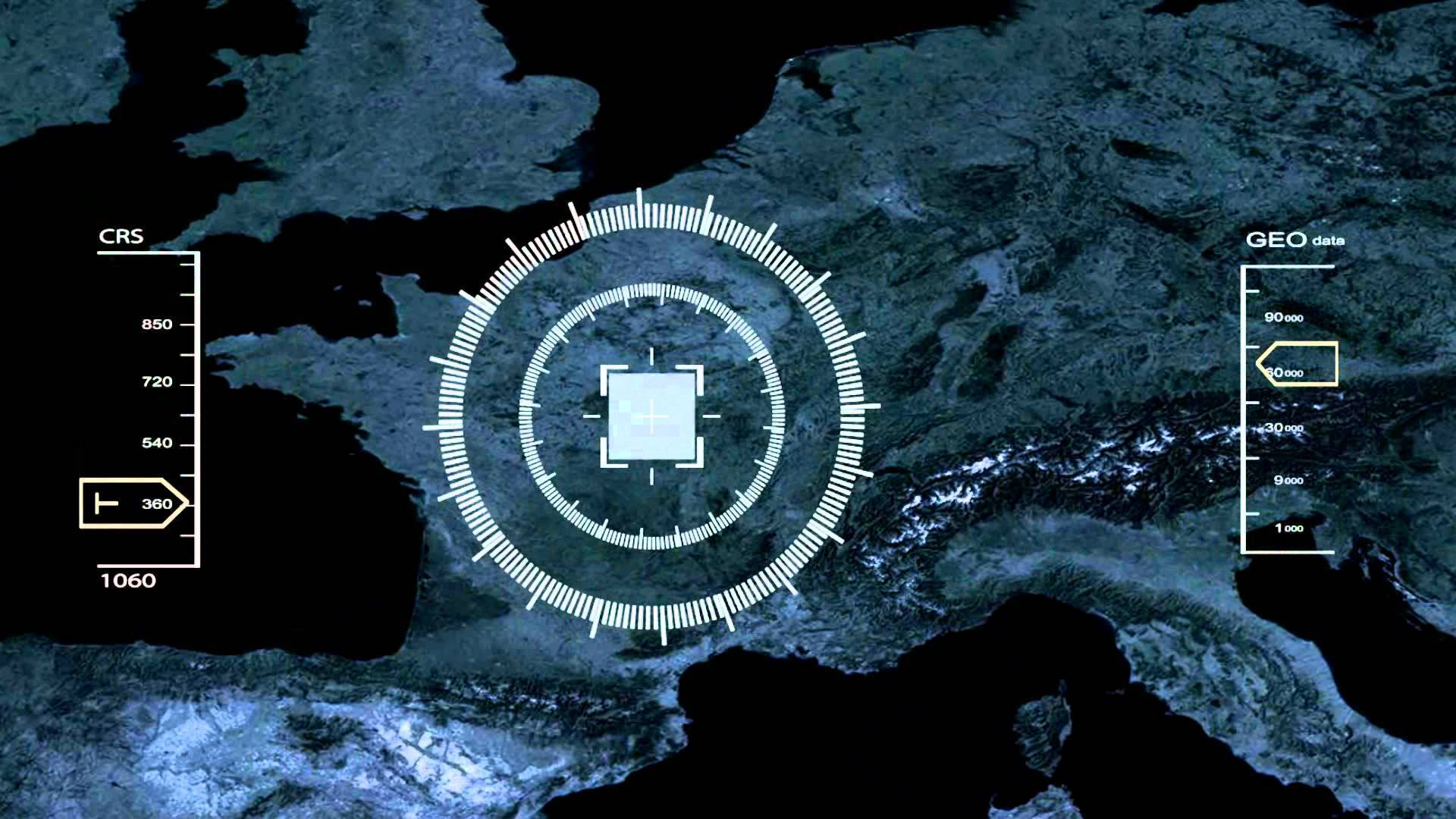 Jazz and Tech Services launched Pakistan's 1st most viable Vehicle Tracking solution in PKR 999 PM – TECTRAC
Jazz and Tech Services launched Pakistan's 1st most viable Vehicle Tracking solution in PKR 999 PM – TECTRAC
Karachi: 15th November, 2017 – Tech Services Pvt. Ltd. has recently collaborated with the telecom leader – Jazz, to launch TECTRAC – the most advanced tracking product which covers all kinds of Vehicles. First of its kind, this revolutionary service is launched with a monthly package for the first time making it most viable for customers. Customers can simply call at 5378 or visit www.techservices.com.pk to get TECTRAC easily installed for just PKR 999/- per month. Payment mode for the service is jazz cash, through any jazz franchise, jazz cash point or by jazz wallet online.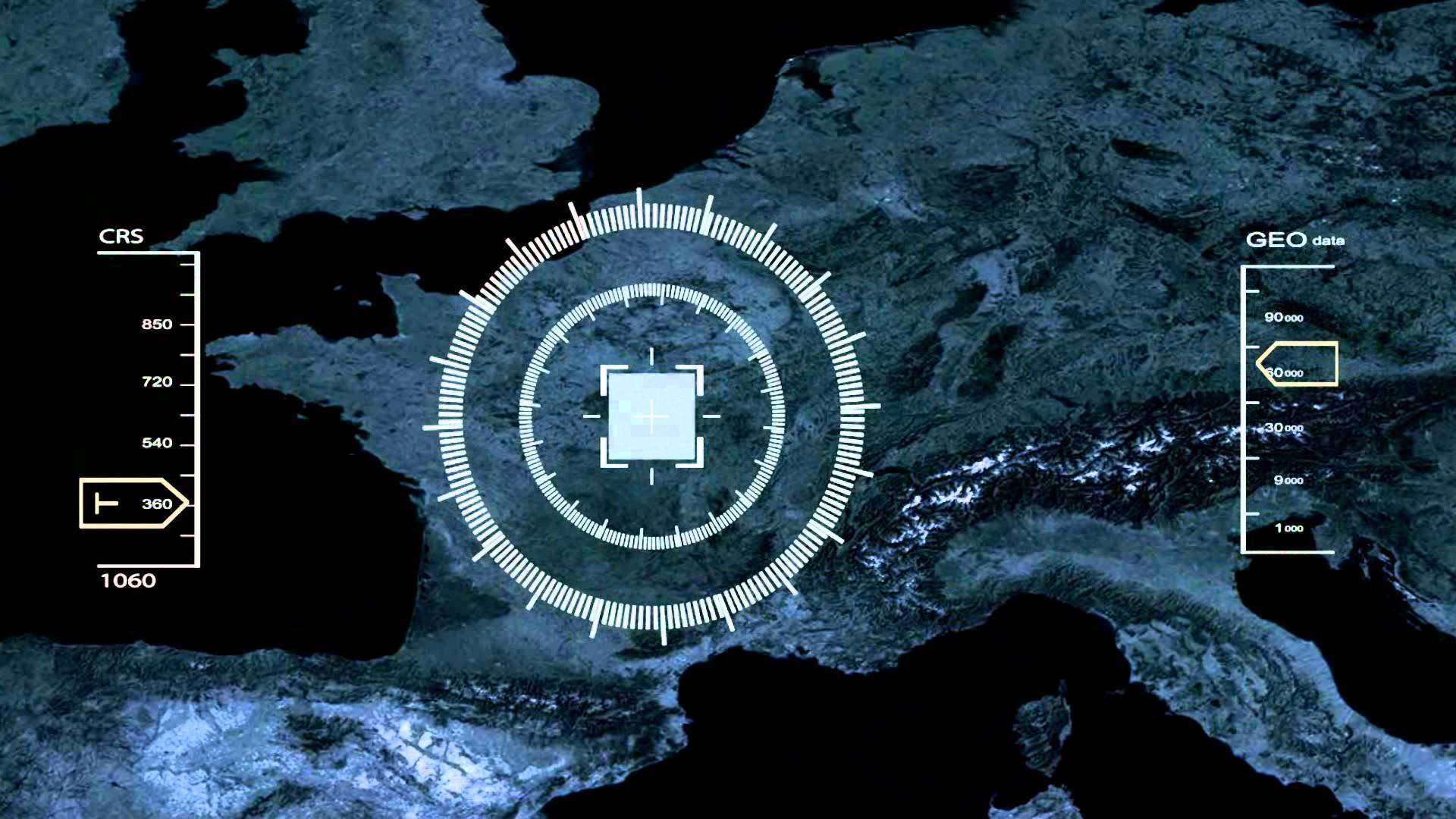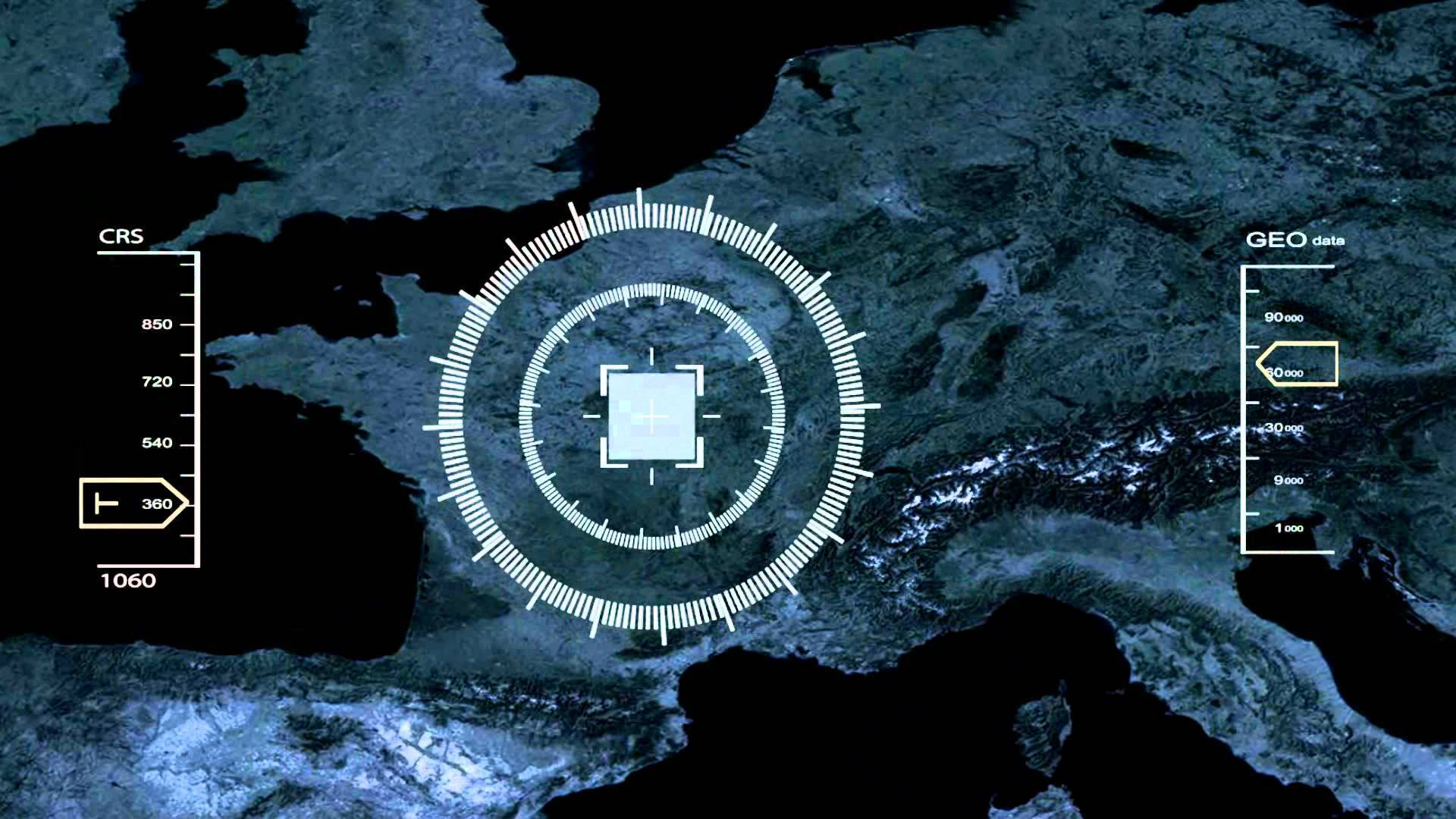 Mr. Ather Nadeem Rao – Director of Tech Services Pvt. Ltd. stated: "Ensuring the vehicles safety and security is a critical need. Therefore, a reliable vehicle-tracking solution has become the need of almost everyone these days. TECTRAC is Pakistan's first tracking product which offers the most amazing features in an economical price. Equipped with the latest technology and expertise of Jazz, TECTRAC ensures complete safety of one's valuable vehicles throughout Pakistan."
Founded in 2004, this group has 12 years of vehicle tracking & asset monitoring experience. TECTRAC is aimed at offering safety solutions to individual car owners and diverse industries including multinationals and small big enterprises. TECTRAC has a nationwide coverage with offices in 5 major cities and along with a big corporate profile. It ensures inexpensive, yet completely reliable and fluent communications for efficient vehicle tracking.
The all-new TECTRAC service offers a wide range of unmatched features which include: Real-time Nationwide Tracking, Customized Geographical Fencing, 24/7 Call-Center Support, Location on Call, Jammer Detector and Vehicle Recovery Assistance. Other than the conventional services, through Android & iOS Applications, it is extremely easy to monitor your vehicle at all times. Adding to the list of abundant services, customers will also get Smart SMS Alerts which pings itself to notify the vehicle owner about: Ignition-On, Vehicle whereabouts, Battery Tampering etc. One can feel safe while their family or loved ones are using the vehicles by themselves.
For the first time, people who have limited budget can take benefit from this monthly package. Since TECTRAC constantly tracks and immobilizes a car 24/7, people don't need to worry about their vehicle being misused anymore. Moreover, vendors of Careem, Uber and Rent-A-Car companies can take the full advantage of this revolutionary tracking solution. Furthermore, the transportation & distribution companies can also use this resourceful solution for the vigilance of their Fleet-Management.