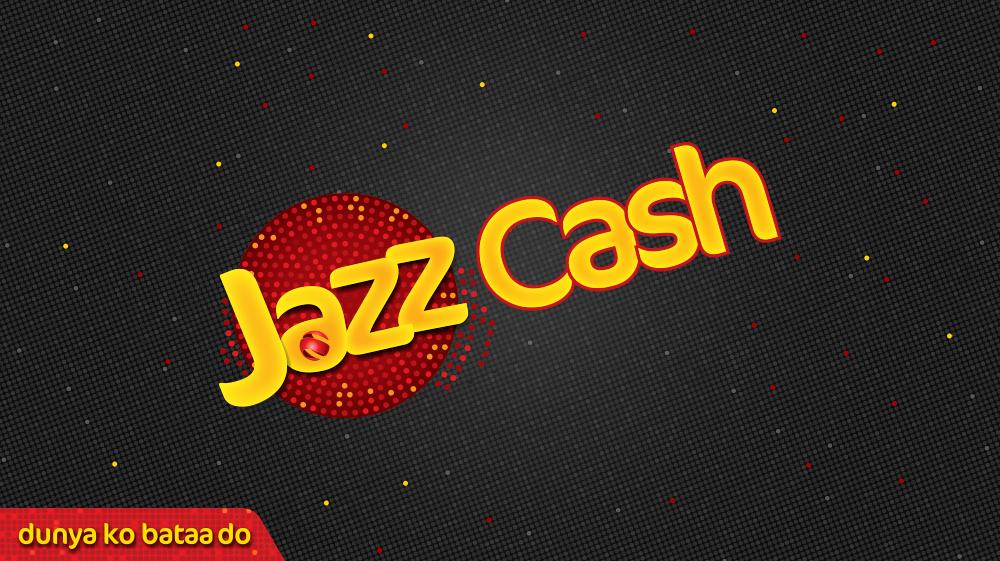 JazzCash Becomes Official Payment Partner for Yayvo Cricket Festival 2019
JazzCash, the country's leading mobile financial service provider, has partnered with Yayvo.com (TCS E-Com), Pakistan's largest online shopping store, to become its official payment partner for one of the biggest cricketing event of the year. This partnership will allow users to buy online tickets, merchandise and exclusive discounts on a variety of products through JazzCash Mobile Accounts.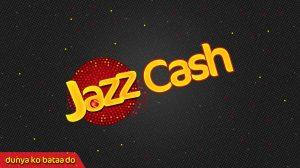 The event, labelled as "Yayvo Cricket Festival powered by JazzCash" will allow JazzCash to provide its customers with the opportunity to buy cricket tickets, official team merchandise and many other items through their Mobile Account, with up to 80% discounts throughout this campaign.
With the Yayvo Cricket Festival starting from 15th February 2019, this partnership will allow JazzCash to leverage its position as the number one player in the mobile wallets space.
Aamer Ejaz, Chief Digital Officer at Jazz said, "We are seeing a surge in demand for online purchases as more and more people are feeling at ease paying for products and services via digital channels. JazzCash is well on its way to becoming the number one choice for online purchases so these strategic partnerships will be instrumental in helping us provide our consumers with things they are interested in."
Adam Dawood, Head of Yayvo said, "The eCommerce market is growing very quickly and partnerships focused on customer acquisitions is helping drive this growth. The partnership between Yayvo and JazzCash further to that gives customers a seamless method in which to complete their purchase journey making online shopping easy, simple and convenient. "
With a simplified Mobile App available for both iOS and Android devices, users can access their Mobile Wallet anytime and anywhere nationwide. Customers will be able to pay for tickets and other products through their JazzCash Mobile Accounts, any Debit or Credit Cards and through a retailer.