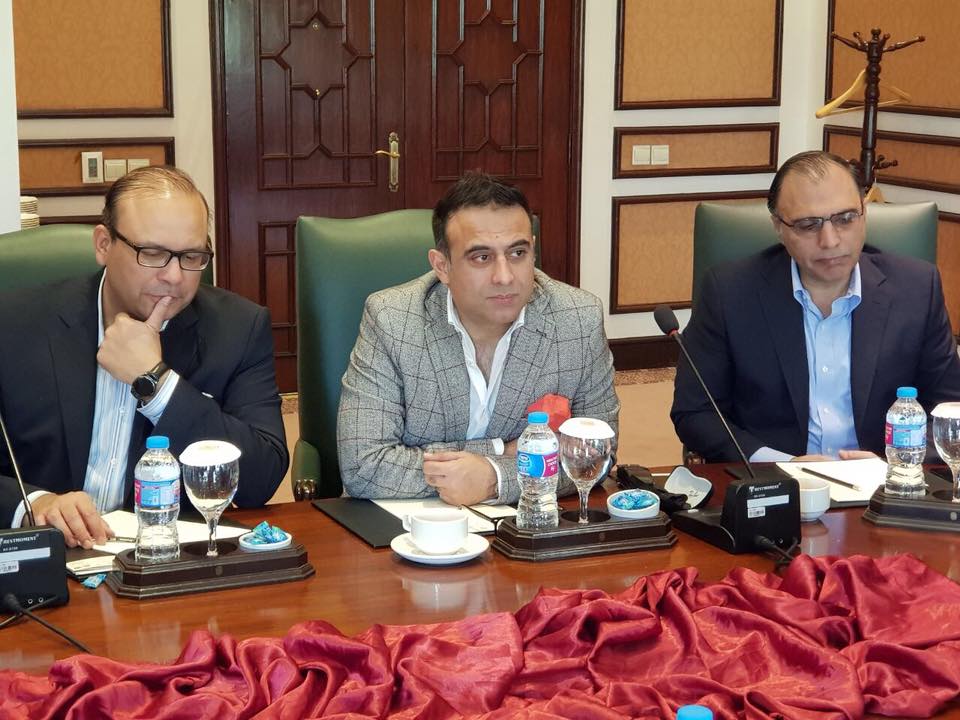 Jazz's Leadership Leads Company Wide Customer Obsession
Jazz's Leadership Leads Company Wide Customer Obsession
Islamabad – 2 November, 2017: Jazz, Pakistan's number 1 digital company, further strengthened its customer-centric agenda by celebrating the week of 30th October dedicated to customer obsession. Led by Jazz's leadership itself, Jazz used this opportunity to interact with both internal and external customers in a bid to gain further insight into their needs.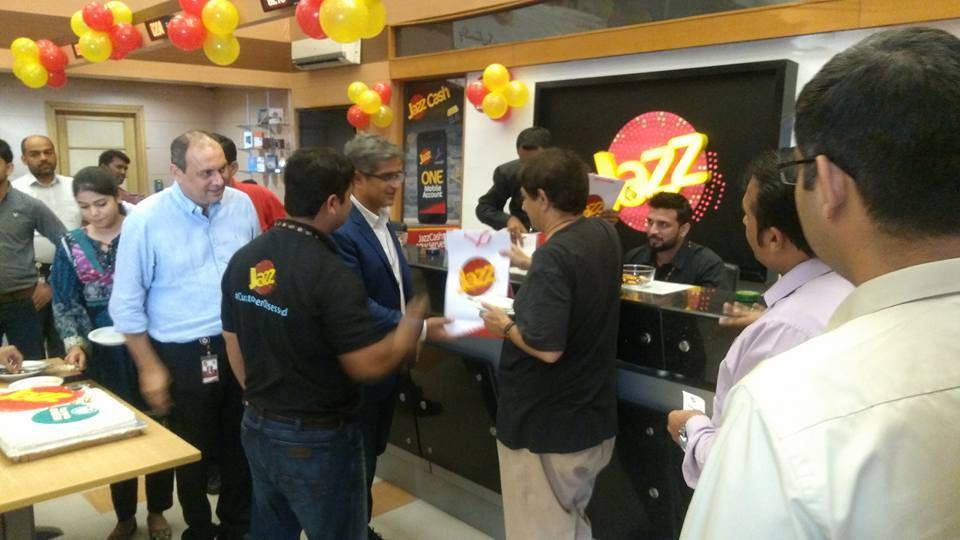 With festivities all around Jazz's offices nationwide, the customer obsessed week was kicked off by Asif Aziz, CCO –Jazz and Faisal Sattar, VP Business Services, at a live workplace session. Employees present at the session and those connected online were encouraged to follow the company's values of being customer-led rather than being customer aware.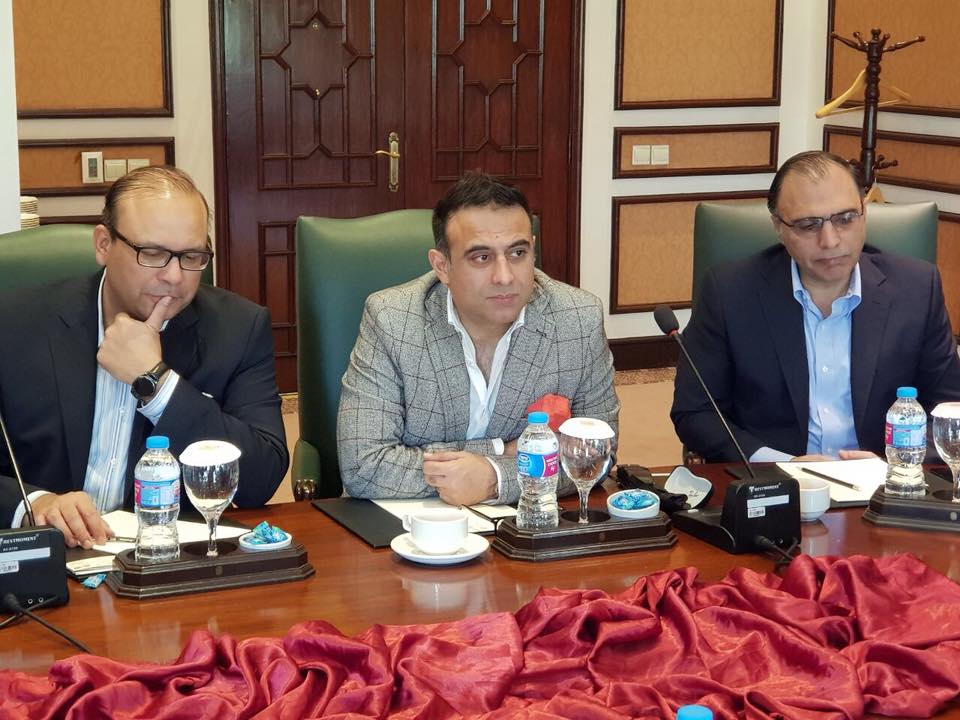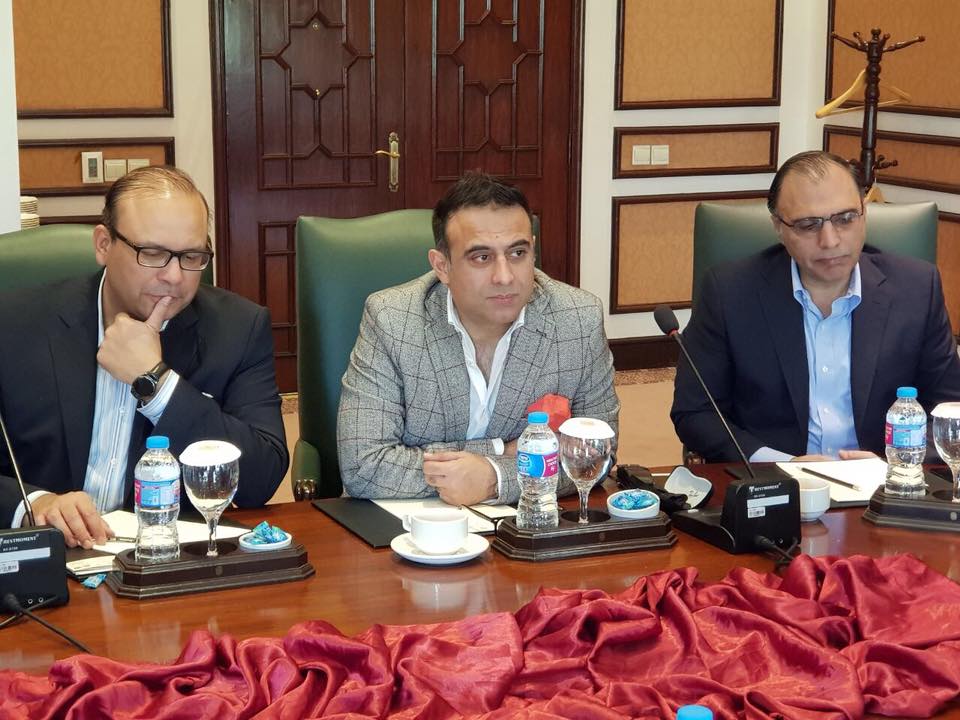 Speaking at the occasion, Asif Aziz stated, "Being customer obsessed allows Jazz to stay ahead of the game by constantly molding our offerings as per the needs of our customers. And since this idea involves everyone in the organization to be in sync, we decided to celebrate an entire week to promote our customer obsession value."
The complete video message can be viewed in the link below:
As part of the campaign, Asif Aziz, CCO Jazz also went live on Jazz's official Facebook page and responded to queries posted by the subscribers. Full video of the live session can be viewed at: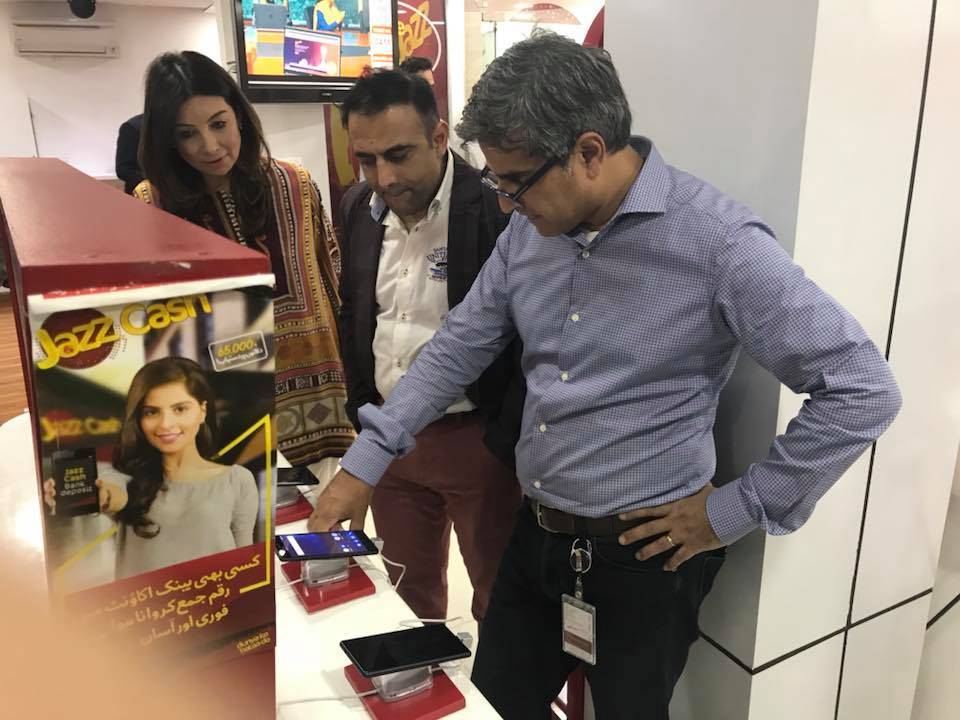 Throughout the week employees from all of the Jazz's regional and head office posted their testimonials about being customer obsessed – what it means to them and how it influences their line of work
Jazz's leadership, including the CEO, Aamir Ibrahim, visited various Jazz Service Centers/Business Centers across the region in Thatta and Hyderabad to interact with customers and the regional employees.  Other Nationwide activities included interactive sessions with the B2B clients and students from local universities, where the management was able to respond to customer queries. Considering employees are customers too, Jazz's leadership will close the week by interacting exclusively with these internal customers to gain valuable feedback.