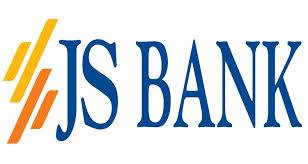 JS Bank Sponsors Distinguished Gentlemen's Ride Karachi
JS Bank limited sponsored the Distinguished Gentlemen's Ride Karachi, held on 24th September. It was an iconic biking event with International esteem and recognition. In the event, people from different walk of life participated and drove around the city of Karachi. There were over two hundred people who participated in the event with their powerful two-wheelers. The most interesting aspect of this whole concept was that it took place on the same day in more than 600 different cities; involving approximately around 100,000 people thus sponsoring this event paved a way for Pakistan's representation in a truly global affair.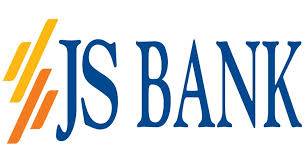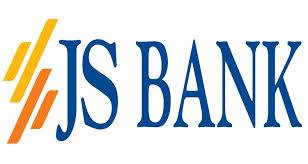 Beside the entertainment factor, this event also had a special purpose and which was to support the cause of raising awareness for men's health. In this regard, Distinguished Gentlemen's Ride has successfully raised approximately $4m to date.
Commenting on the occasion, Deputy CEO JS Bank, Basir Shamsie said "We are delighted to be a part of this initiative. Not only I enjoyed my ride but I feel this initiative is a great step in creating awareness regarding men's health. We look forward to be part of such initiatives in future as well."
JS Bank is one of the fastest growing banks in Pakistan, with 307 branches in 152 cities including one international branch. JS Bank is part of JS Group, one of Pakistan's most diversified and progressive financial services groups. For more information, visit www.jsbl.com