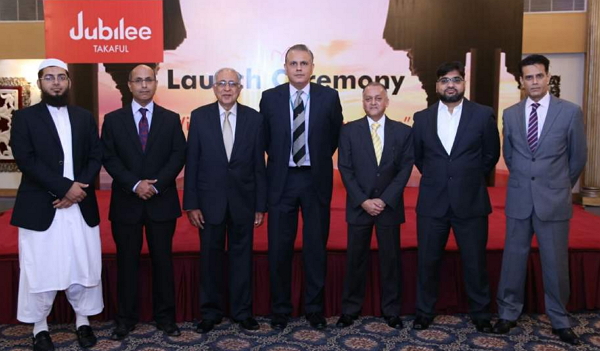 Jubilee Insurance launches Takaful Business
Jubilee Insurance, the leading insurance brand in Pakistan, launched their Takaful business in an impressive event at a hotel in Karachi. The event, hosted jointly by both Jubilee Life and Jubilee General, marked the commencement of the highly anticipated launch of Takaful business.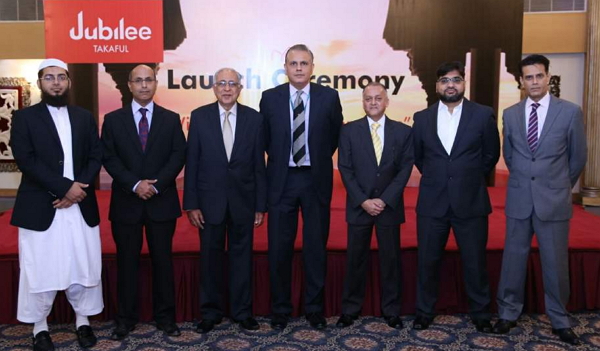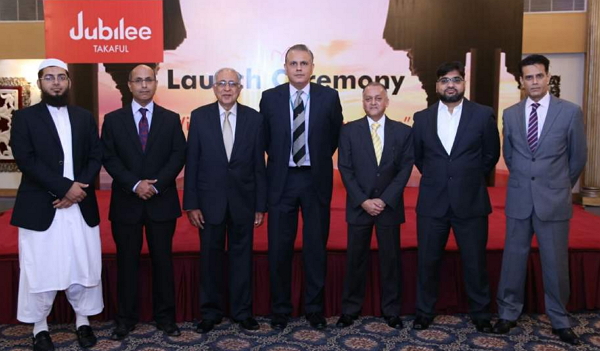 The event was hosted by the top management of both companies for key stakeholders.
"Jubilee Life has been working to develop innovative solutions that are beneficial for Pakistanis of all walks of life," said Mr. Javed Ahmed, MD & CEO, Jubilee Life. "The launch of Jubilee Takaful is a step towards the industry's growth – something we are major advocates of. As has been our tradition, we will continue our pursuit of developing world class insurance and Takaful products for the Pakistani market."
Mr. Tahir Ahmed, MD & CEO, Jubilee General said: "Our aim always is to provide our customers with top quality insurance services and the launch of our Takaful service is a reiteration of our pursuit."
Mr. Nadym Chandna, Head of Family Takaful, Jubilee Life, Mr. Sohail Ahmed, Head of General Takaful, Jubilee General and Mufti Zeeshan Abdul Aziz, the Shariah Advisor also spoke on the occasion.