Khushhali Microfinance Bank promoting Women Entrepreneurs of Pakistan
Khushhali Microfinance Bank promoting Women Entrepreneurs of Pakistan
Islamabad, 20 November, 2017 – Khushhali Microfinance Bank, the leading microfinance bank of Pakistan, celebrated the Women's Entrepreneurship Day with the pledge to continue its support for women owned businesses. Celebrated every year on 19th November, World Women's Entrepreneurship Day commemorates women who continue to uproot the societal stereotypes and despite all the resistance and hindrances, excel as professionals and home makers in developing economies around the world.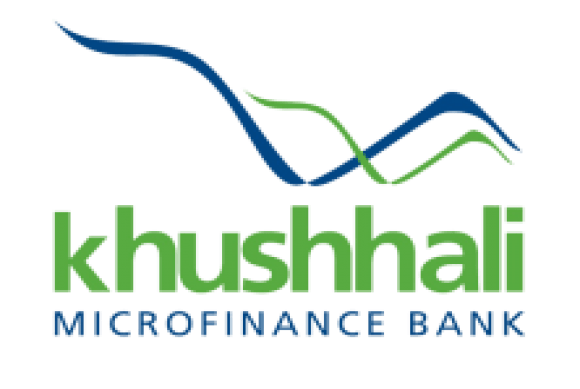 Khushhali Microfinance Bank, the country's first microfinance bank established in 2000, now has a network of over  149 branches primarily in the rural areas of Pakistan and caters to over 663,365 active borrowers. Currently, over 28% of the bank's loan clients are aspiring females that have taken loans from Khushhali Microfinance Bank to invest in their enterprises – 22% come from Punjab, 4% from Sindh and 2% from KP.
The bank envisages leading by example when it comes to identifying women empowerment opportunities and optimizing on them. The bank's client history reveals that women have not shied away from availing loans and experimenting with new business in all economic fields. Our female borrowers have invested in enterprises, agricultural industry and livestock and have successfully managed to add to their family' income and in some cases, they supported families entirely on their own.
Speaking about the various financial assistance programs available, Ghalib Nishtar, President Khushhalibank said, "As a market leader, Khushhali Microfinance Bank has always prioritized policies that support women inclusion in the economy. Our loans and savings products have been designed to facilitate female clients to borrow and invest in agriculture, livestock, home based/commercial enterprises and trade. In addition, our savings products also encourage females to move away from informal saving methods and save with us for secure savings with returns. We strongly believe that financial inclusion of women ensures national economic progress and success."