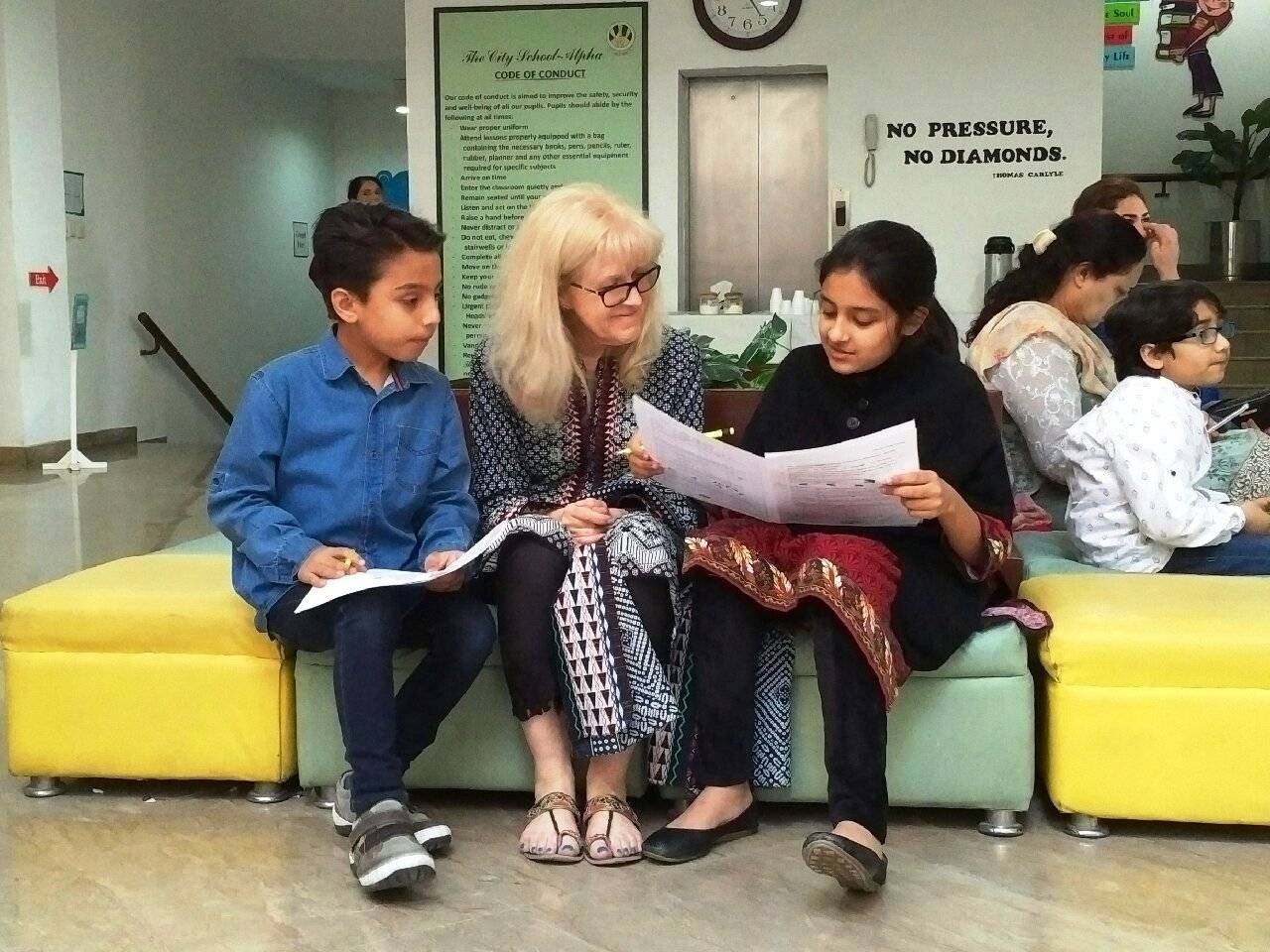 Kim Lagen's Interview
Kim Lagen's Interview for Flare Magazine 
Q1. How would you define 'Spirit of Math'? What's the idea behind it?
Spirit of Math is a system of after-school schools for high performing students in mathematics. This programme was developed to address the critical needs of students who are looking for an opportunity to study mathematics more deeply with others like them, along with those parents who are looking for an opportunity for their children to be challenged at a global level.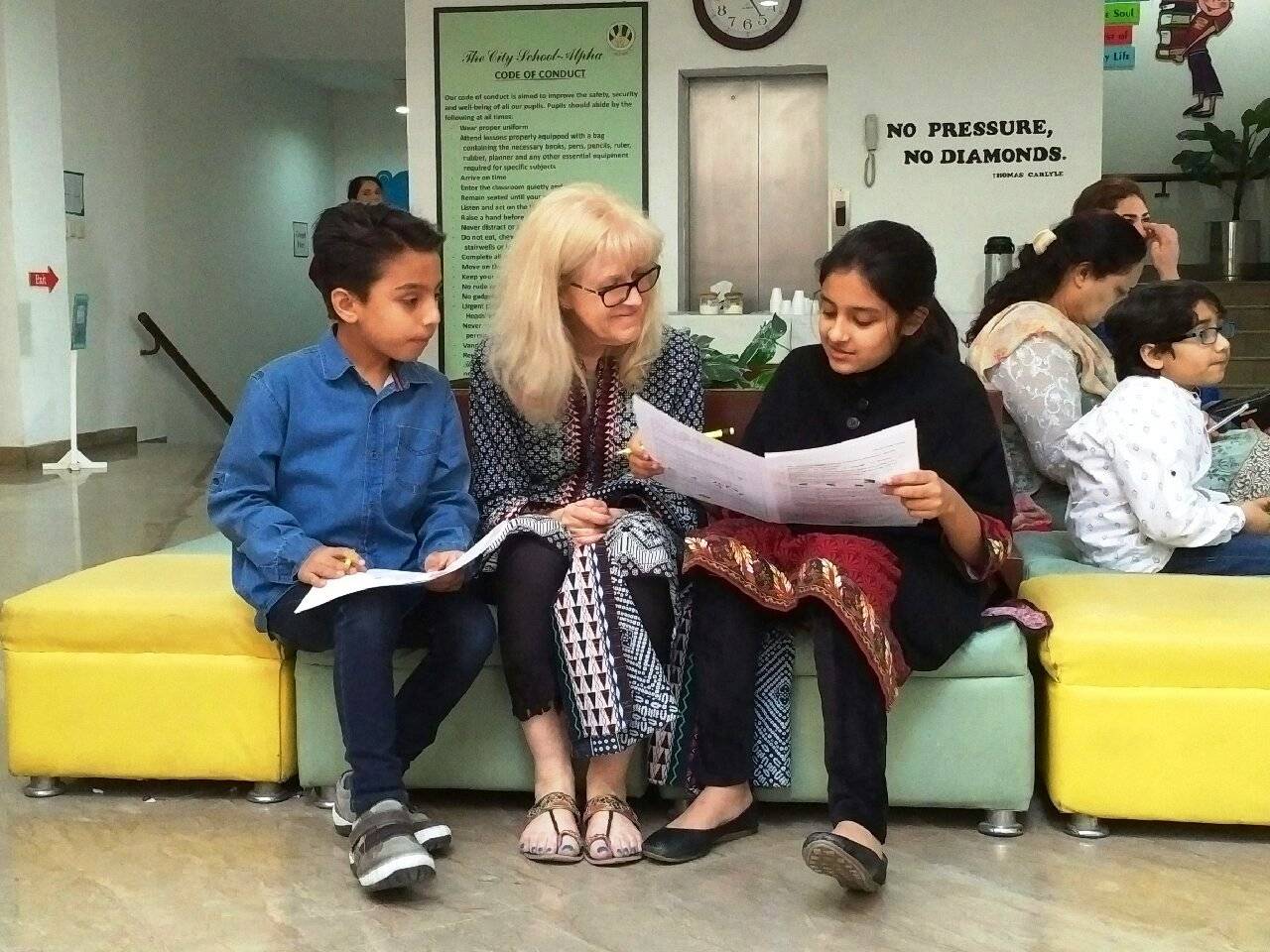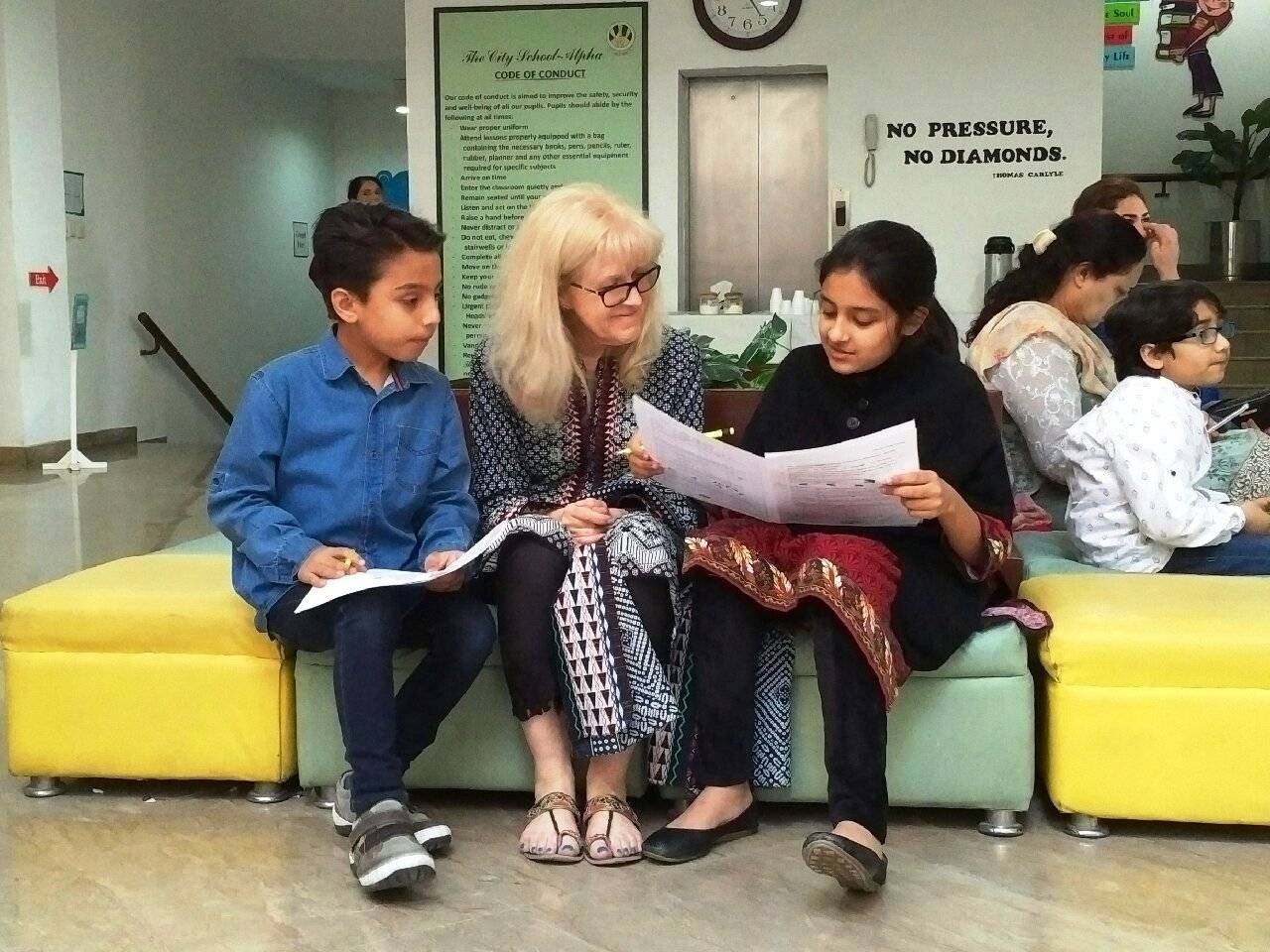 Q2. Why have you specifically chosen Math subject for this programme? How can you differentiate this concept from regular Math courses taught in Pakistan's existing educational sector?
We did not "pick" this subject, nor did we just start with the sole purpose to create a business: the programme was developed over the years in a school setting by being with students and seeing what worked. This concept for the after-school programme has been developed for the high performing students only. The problem solving element is very intense and students must be able to work with others to solve hundreds of problems each year. We believe that it develop team work
Q3. What would be the parameters for hiring instructors?
Teachers in Pakistan will be going through the same rigorous hiring and screening process as those in Canada plus an additional English test. The regular process includes answering math problems (problem solving), teaching a short lesson, receiving feedback and being able to integrate the feedback when they re-teach the lesson, demonstrating how they work with others, a regular interview and finally a strong reference.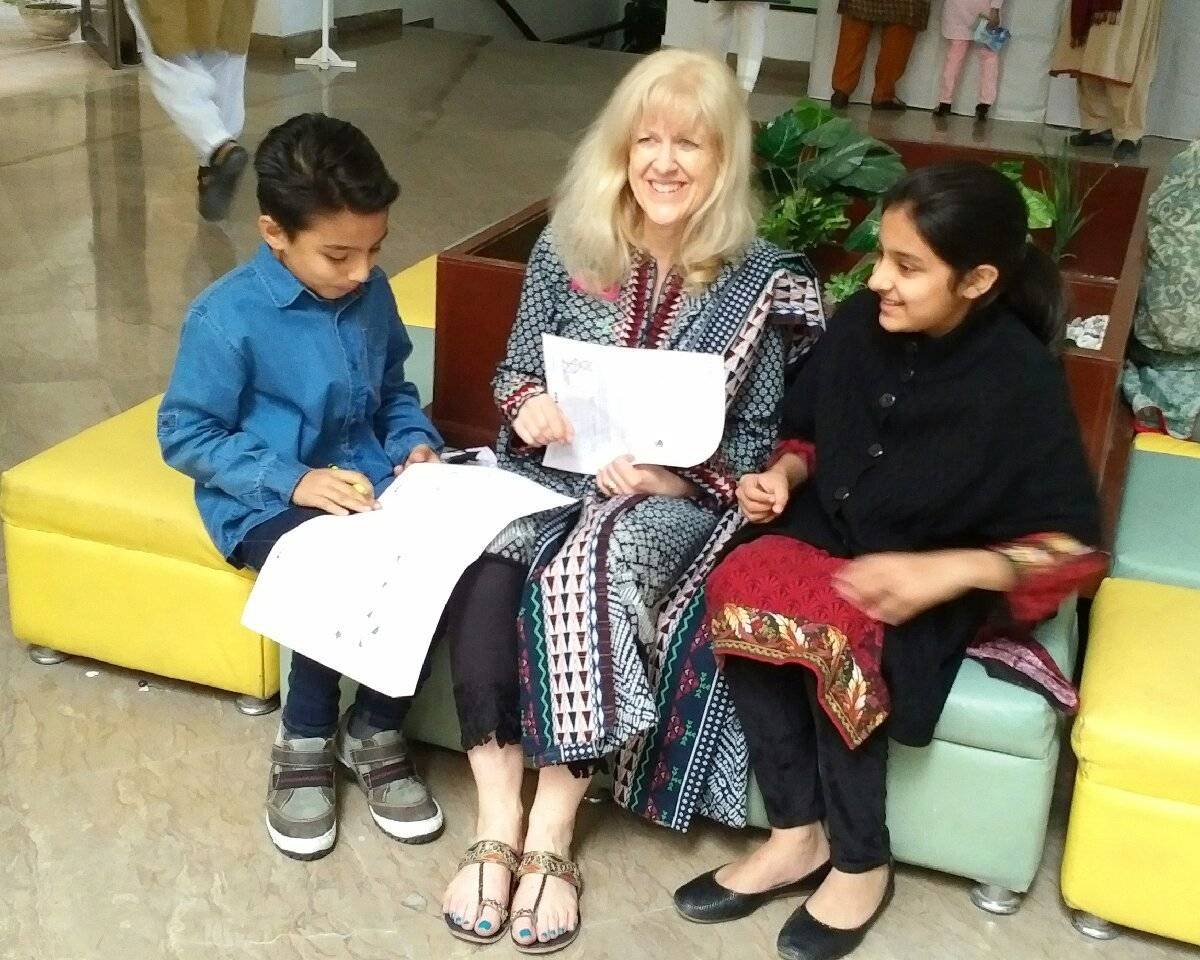 Q4. Keeping in view Pakistan's educational sector where do you see 'Spirit of Math' in the coming years?
In the next couple of years Spirit of Math will be focusing on running after-school classes in partnerships with schools that have a high standard in Lahore and Islamabad. Our focus for these schools will remain with high performing students. In addition, we are looking at doing a large amount of teacher training.
Q5. What brings 'Spirit of Math' in Pakistan, while it has been running successfully in Canada, US, and other parts of the world?
In Pakistan, people want to be known for their critical thinking as they understand and value high standards. They are also eager to learn new concepts and will do whatever it takes, without making any excuse, to succeed. Well, this drives and focuses us to Pakistan. Pakistan is emerging and progressing forward, that made it also naturally fit to us.
Q6. Have you identified audience here? What category of schools are you targeting in Pakistan and why are those?
Our classes are being run by different schools. We – Spirit of Math have carefully selected schools according to demographics and geographical areas in the city. It has made us quite useful in terms of accessibility as well as to the right audience. In addition, we have mostly targeted high-achieving schools, which maintain their standards but also can go parallel to our standards. And also to the schools which are looking for additional opportunities for their students.
Q7. How would you define 'Spirit of Math's' teaching methods and the concept behind it? How would it help students to understand mathematics more efficiently?
Spirit of Math has developed such an interesting curriculum that ensures that every student gets a well-rounded knowledge of mathematics. Spirit of Math curriculums includes four elements: drills, core contents, problem solving, cooperative group work, and all work together to develop skills and strong concepts in students. Our teaching methods also comprise how to question effectively, how to use language to create logical thinking, how to engage students to work in groups, and how to lead in a team. Spirit of Math also consolidates and challenges their students in a way that creates independent critical thinkers having strong skills.
Q8. Spirit of Math prefers a standard teaching curriculum for all students or prefers to stick to the customized syllabi for every region?
Well, our core elements, such as standardized knowledge, skills and thinking expectations, outcomes, and policies are critical for any region, esp. with the primary and high school levels. The policies and standards must be similar in every region but this does not mean that teaching curriculum is same. However, Spirit of Math allows schools and teachers to develop syllabus/curriculum according to the needs of students in their community.