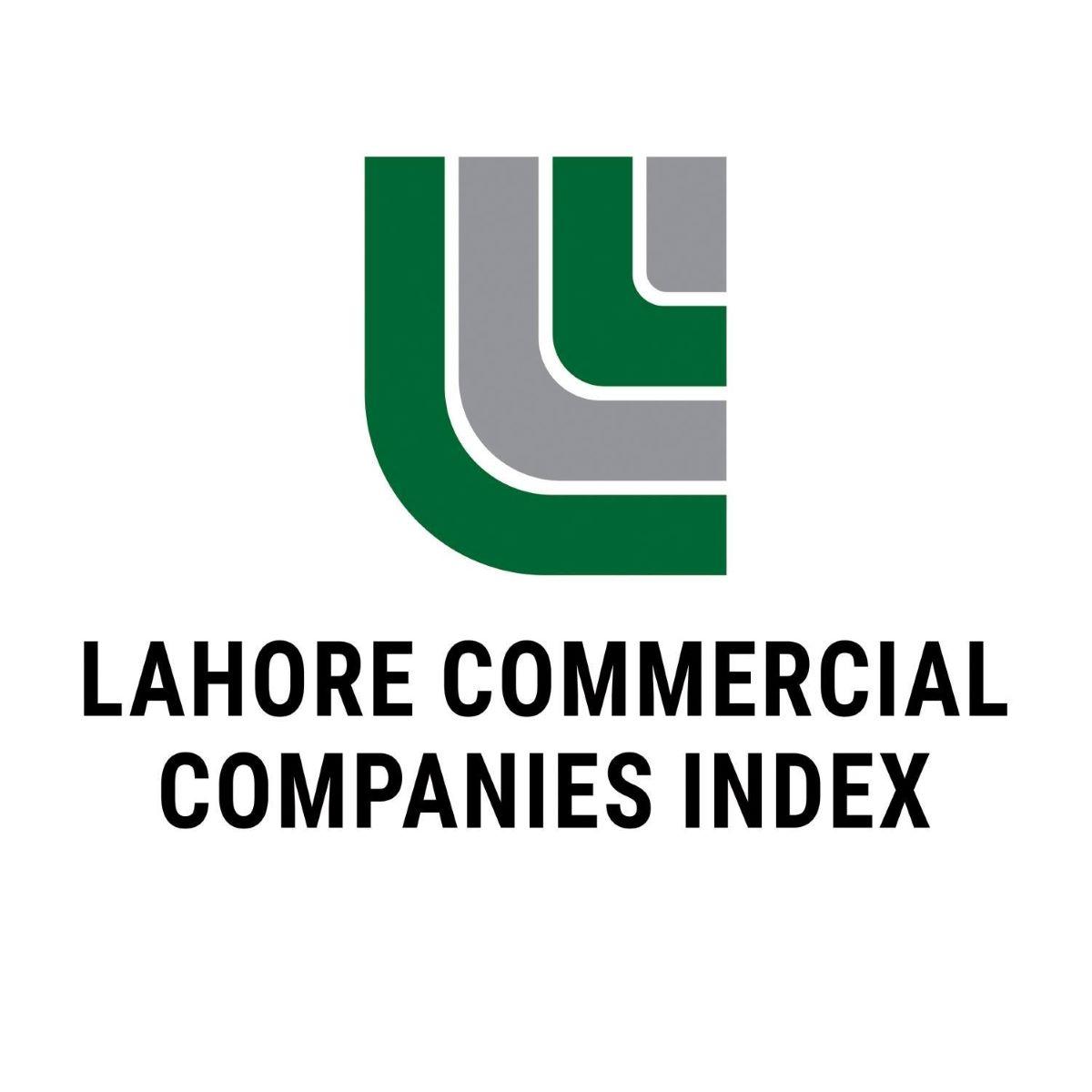 LCCI Promoting Small Businesses in Lahore Online
Lahore commercial companies index is becoming the heart of digital medium that help in striving the promotion of businesses. It achieves this by implementing services dedicated to promoting small businesses and making it easier to conduct business. It is the best digital platform to utilize if you want to start a new business or expand an existing one in Lahore.
LCCI is providing the best solution to promote your online business on the digital platform. They offer the best opportunities to give the best packages to promote your professional business profile. LCCI will assist you in increasing revenue by promoting your listing and company services. You may generate a lot of sales by putting your organization on the digital forum.
LCCI.pk works hard to secure your website and business profile privacy to earn and maintain your trust. They offer this privacy policy that is a part of the user agreement. In this article, we will discuss how LCCI.pk promoting your online business in Lahore.
How LCCI Promote Business in Lahore:
LCCI is striving to bring advancement to facilitate your business export, import, trading, or manufacturing. They emphasize improving your business in Lahore on a small and large scale. They urge to adopt a more productive approach. You can get access or contact them for your business collaboration.
LCCI Provide Business List to Facilitate Your Collaboration:
LCCI business directory with many other opportunities like business profile package, web development, LCCI signature, and tension-free give you various business ideas, through which you can promote or list your business.
Indenter:
A firm that makes a profit on sales without purchasing or reselling anything is an indenting business. There is some example of indenter that list with the LCCI. All the details related to these are also available on that website.
It includes transport companies and auto parts, electrical appliances, textile machinery & parts, steel furnaces, and products. Others are glass products, and pesticides & herbal medicines.
Trader:
Traders sell and purchase various products to earn money. They may b an organization, company, or individual. To market your business and give a source for the best revenue development, LCCI lists the top trading businesses on its website.
You can search best online trader with complete detail from this website to get better information. It includes water and water plants, Rising Engineering, Significant Technologies(PVT) Limited, Shara Engineering Works, Shahid Tools, Saleem Sons & Company, S & S Engineering, Royal Technical Industries, Syaam Business Solutions, Q & N Engineering (PVT) Limited and various others.
Importer & Exporter:
The most famous importers and exporters of Lahore are listed in the LCCI by business directory. The importer includes worldwide traders who have textile products, bedding. Others are Wahib International, Uni serves, Uni source traders, Unicon corporation, Unitech electronics.
Famous exporters of Lahore include Luqman Khan & CO, AL-Fazil Makhdoom Hussain Oil Agency, Hydro Electric Power System Engineering Company, Multi Business Service, and various others.