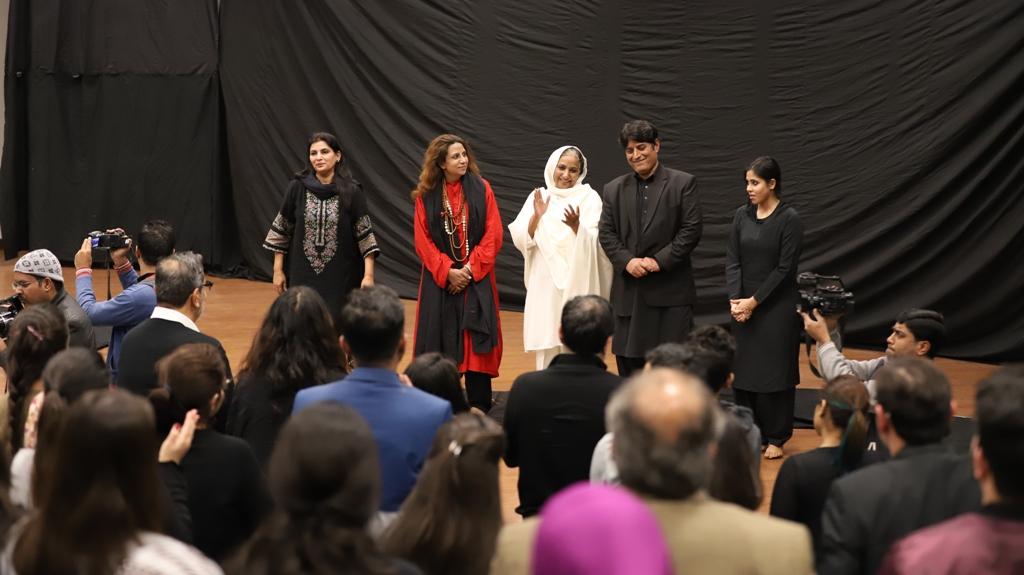 LUMS Commemorates International Day for the Elimination of Violence Against Women and Human Rights Day
The Lahore University of Management Sciences (LUMS), in order to commemorate the International Day for the Elimination of Violence against Women, Human Rights Day and to inaugurate the Centre for Business and Society, organised an event shedding light on relevant issues of abuse and violence that plague the society. The event was held yesterday at Suleman Dawood School of Business (SDSB).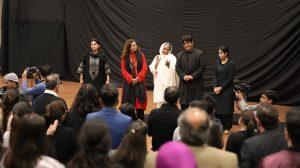 Premised on edutainment, the event brought forth the popular play, 'Barri' by the renowned theatre group, Ajoka."Barri" is a powerful play about gender violence and discrimination and has a specific reference to discriminatory laws. It is the story of four women in a prison cell: Jannat, an old woman arrested by the Police to put pressure on her fugitive son; Jameela, a young woman sentenced to death for killing her husband; Maryam, a dervaish woman arrested for dancing at a shrine, in violation of the law against woman's dancing and Zahida, a middle class activist who is charged with protesting against the military regime's ban on any form of dissent.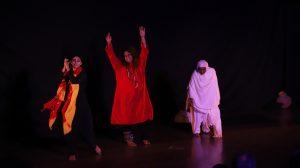 The purpose of the event was to provide a creative, thought provoking experience, which engaged the audience across different levels of understanding.  It highlighted a pressing issue of our time – that of gender balance and the eradication of violence against women.  The event also marked the inauguration of SDSB's new Centre for Business and Society.
The much anticipated event commenced with a brief talk by LUMS founder, Syed Babar Ali who spoke about the significance of creating discourse around such pertinent social issues in the country.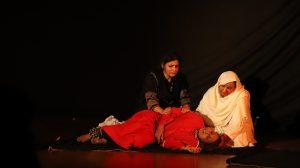 Honourary Dean, SDSB, Dr. Alnoor Bhimani inaugurated the Centre for Business and Society and delivered an invigorating talk regarding the role of business schools in taking up critical and socially relevant issues, such as gender based violence and the rights of women.
Shahid Nadeem, Executive Director, Ajoka and a celebrated playwright, introduced the premise of the play and paid an ode to the late Madeeha Gauhar, founder of Ajoka, who spent a significant part of her life fighting against regressive cultural norms and traditions that subdue the identity of the women of our country through various forms of art and entertainment.
The event concluded on a thought-provoking note illustrating the sad reality many women face, that left the audience in awe. SDSB's efforts at bringing forth entertainment with a cause were greatly appreciated by the audience.