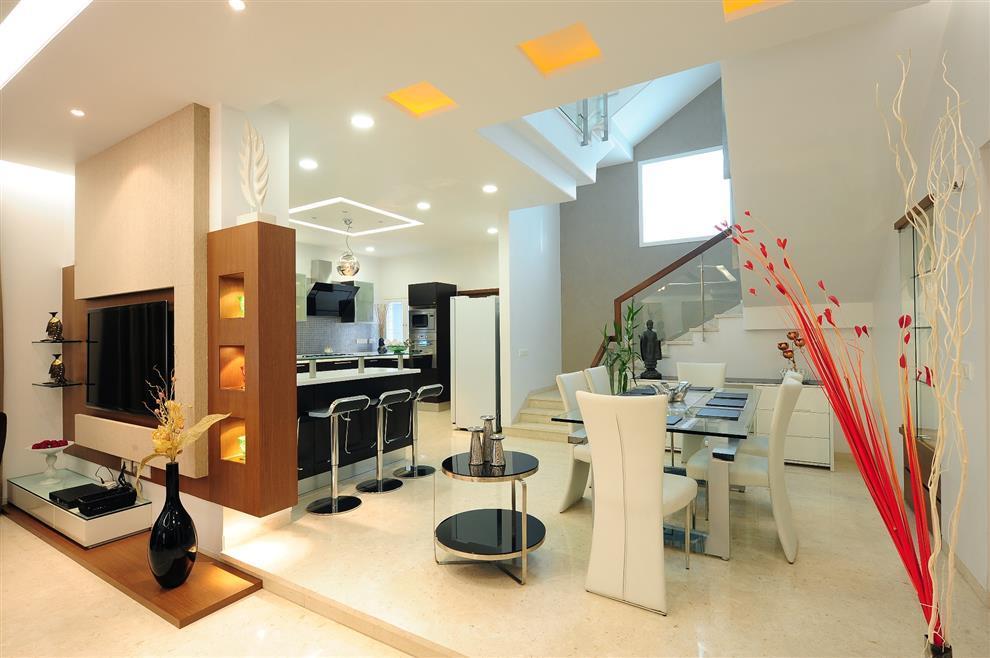 Materialz1.pk Facilitating People in Construction and Interior Design Work
Construction and interior design works are never easy. What makes it difficult in most cases is finding the right fixtures for the home, and at the same time making sure those accessories are worth the money. As an architect or home decorator, your main concerns would be to find fixtures, tiles, and furnishing that makes the client feel happy about choosing your services. Materialz1 has been around for several years serving professional construction companies and interior décor agencies. They provide items of top-notch quality.
How They Facilitate Customers
At Materialz1.pk these experts make sure that they always have items in stock. Before they run out, they restock all items. In rare cases if there are some specific accessories that clients are looking for; they go the extra mile to get hold of them. It may take a few days to procure those specific items, but they never let customers down.
They Offer Huge Variety
When it comes to interior décor and making sure the construction is according to the clients' expectations, there is no room for compromise. They understand the need to impress clients very well at Materialz1, which is why they give customers a huge variety to choose from.
At Materialz1, they understand that when it comes to construction and interior design, customer satisfaction is optimal. You would want to make sure that every detail is up to the client's expectations. Some clients can be very choosy and impressing them is not so easy. At this time, they provide customers with an array of options varying in color, design, and even the material quality used based on budget.
Great Quality at Affordable Prices
They make sure that customers get great value and make a great impression on their clients. To ensure this, manufacture furniture and fixtures using all kinds of materials. Depending on the clients' budget range the team at this accessories store helps find the best fit.
As professionals, they have a keen eye for decorative ideas and perfection. No matter what décor theme you want for your home or office, you can be sure to find the right tiles, faucets, and other fittings.
Impressive Reputation and Clientele
Finding a materials supplier that is dependable can be a very daunting experience for most people. The best way forward usually is to do some research and check the company's reputation. To check the reputation, you can check with past clients or google for online reviews. As a new company, you can be sure to get the best experience as a customer, so it is even better if you try working with a startup.
Buy in Bulk and Get Discounts
As it is in every construction business, you would need items in bulk. Buying in bulk from manufacturers allows you to save a lot. Yes, there are times when there are risks with breakages during delivery of your order, but with a responsible company, you can be sure of minimal damages.
If you have any doubts and questions about buying construction materials online, share them in the comments below.