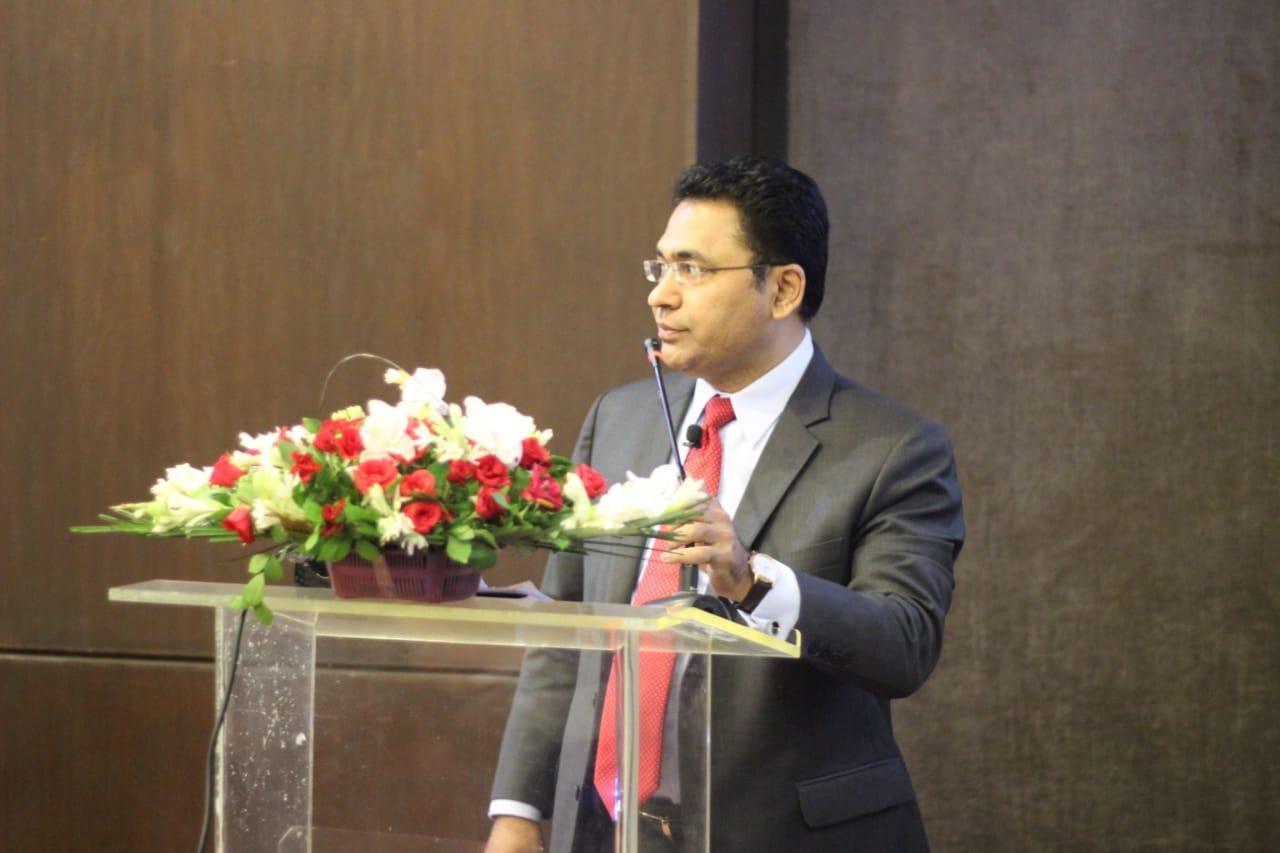 Maverix Digital conducted training on How to Double your Revenue in Digital Era, at LCCI
 Maverix Digital a well-known digital marketing agency took initiative to transform business for women entrepreneurs, Business men and Business students from all Pakistan. In that Not-for profit training Lahore Chamber of Commerce & Industry (LCCI) and Women Chamber of Commerce & Industry (WCCI) cooperated with Maverix Digital. The topic was"Transform Your Business in Digital Era and Double Your Revenue". The training was privileged by the presence of President WCCI Ms. Falahat Imran as a chief guest and special guest Ms. Rukhsana Ibad CEO of LePur and sponsor of Business 2X, LePur Organics is company which make 100% organic cosmetics for women. The training was led by Mr. Munawar Abadullah a very serial entrepreneur from New York.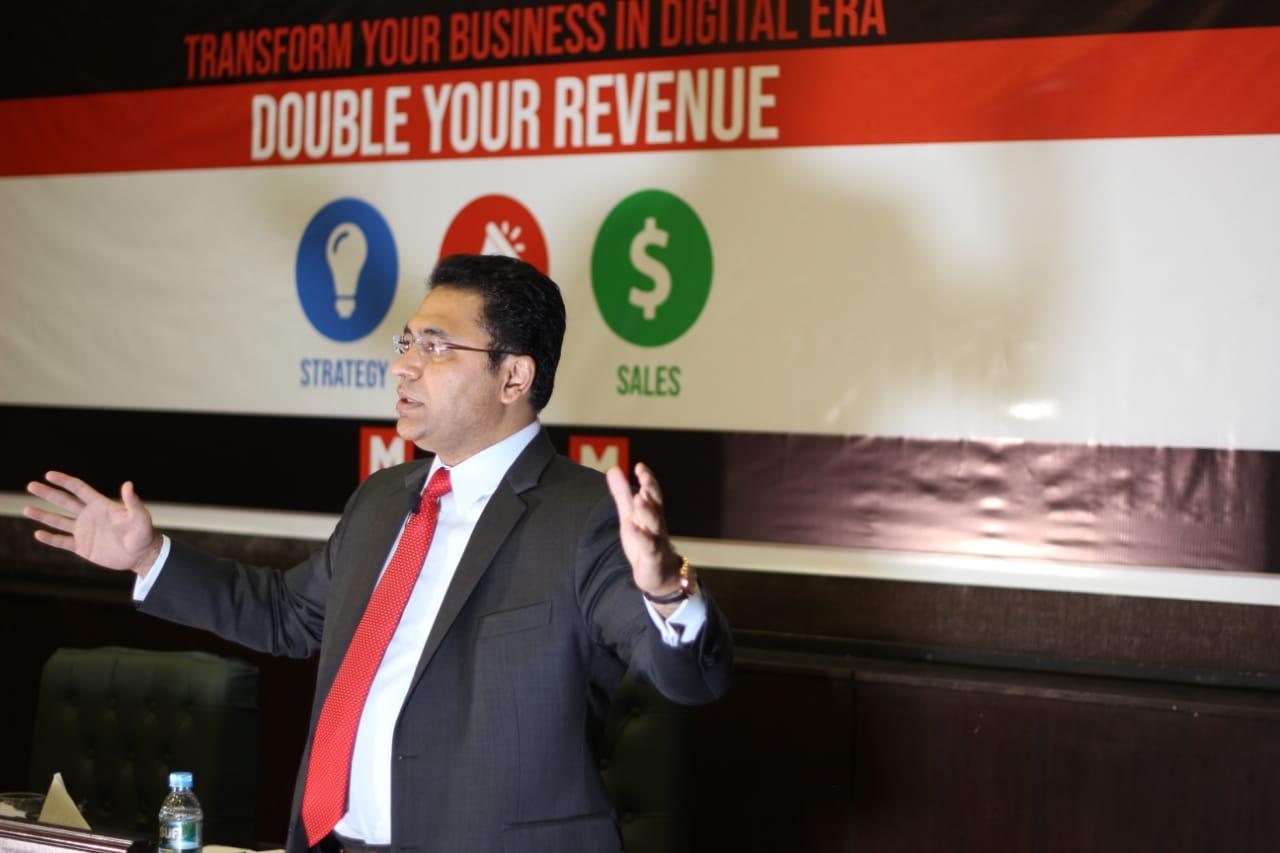 The one-day session was attended by many women entrepreneurs, business professionals,business students, as well as members of LCCI and WCCI. Thistrainingwas aimed to develop a comprehensive understanding on the problems faced by businesses and startups and how to overcome these hurdles by providing technical assistance and strengthening the capacities of the digital marketing and transformation to double your revenue.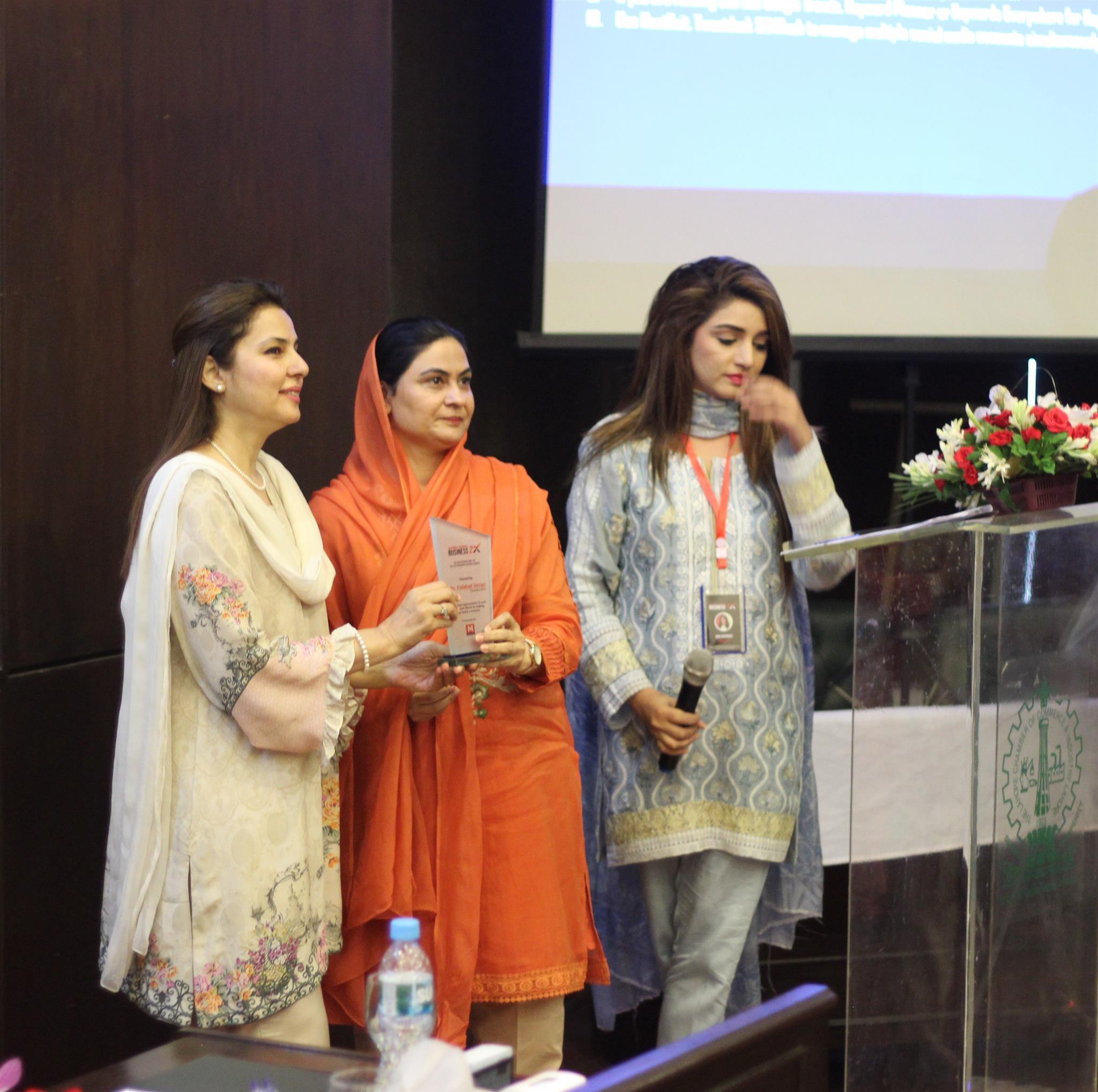 Mr. Munawar Abadullah CEO and CTO ImpTrax Corporation New York, USA delivered this productive digital training. With the help of his 22 years' experience, research and international market insights he educated attendees how to predict, analyze and overcome the difficulties in business and double your revenue by mastering digital marketing tools.
Munawar quoted further "Nothing can stop you from growing and becoming successful if you do consistent effort -where the whole point of doing effort is to make little by little improvements in business processes"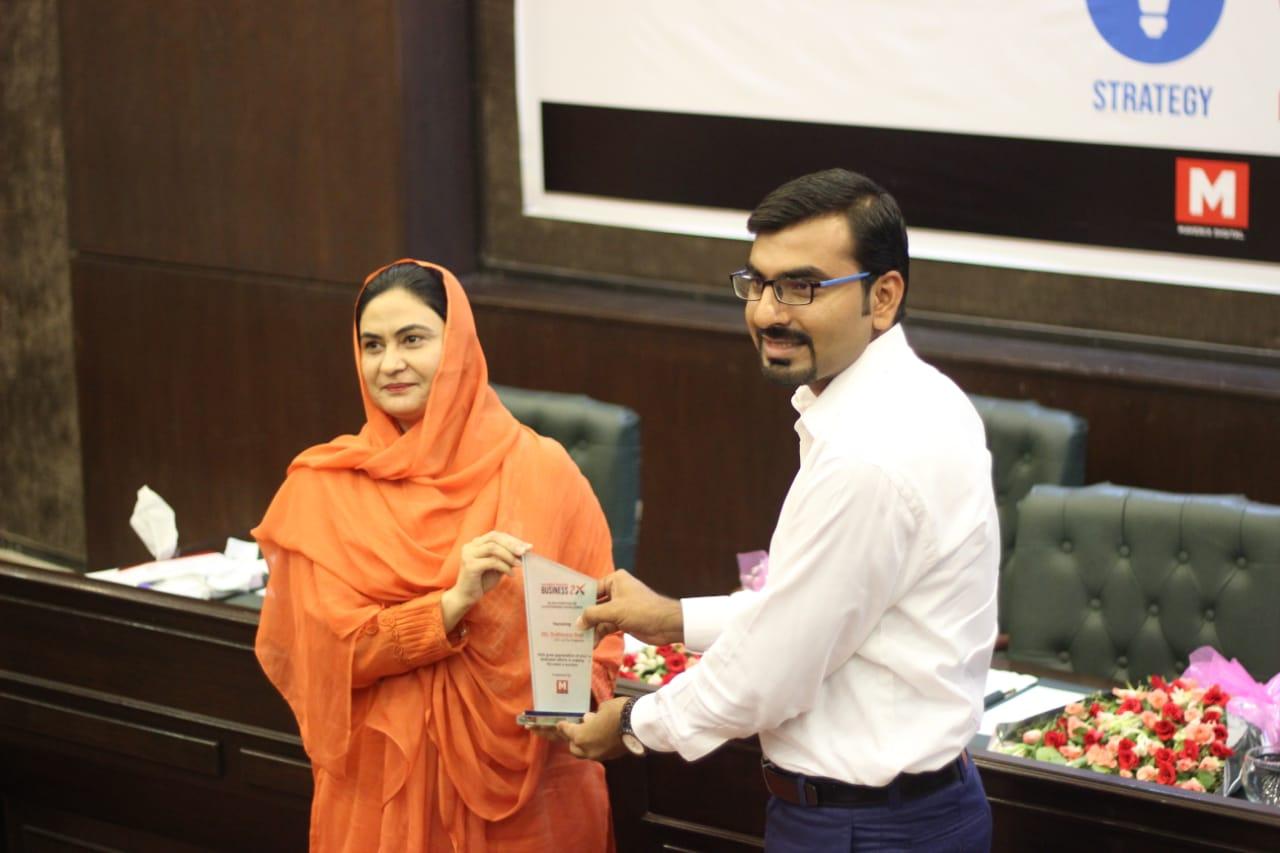 Ms. Falahat Imran President WCCI Lahore division and representing the women business community of Pakistan has highlighted that the most difficult thing in Pakistan is to own a successful business. She endorsed the vision and effort of Maverix Digital for creating an opportunity for business professionals how to identify ease of doing business and emphasized upon the simplicity for ease of doing business through digital platform.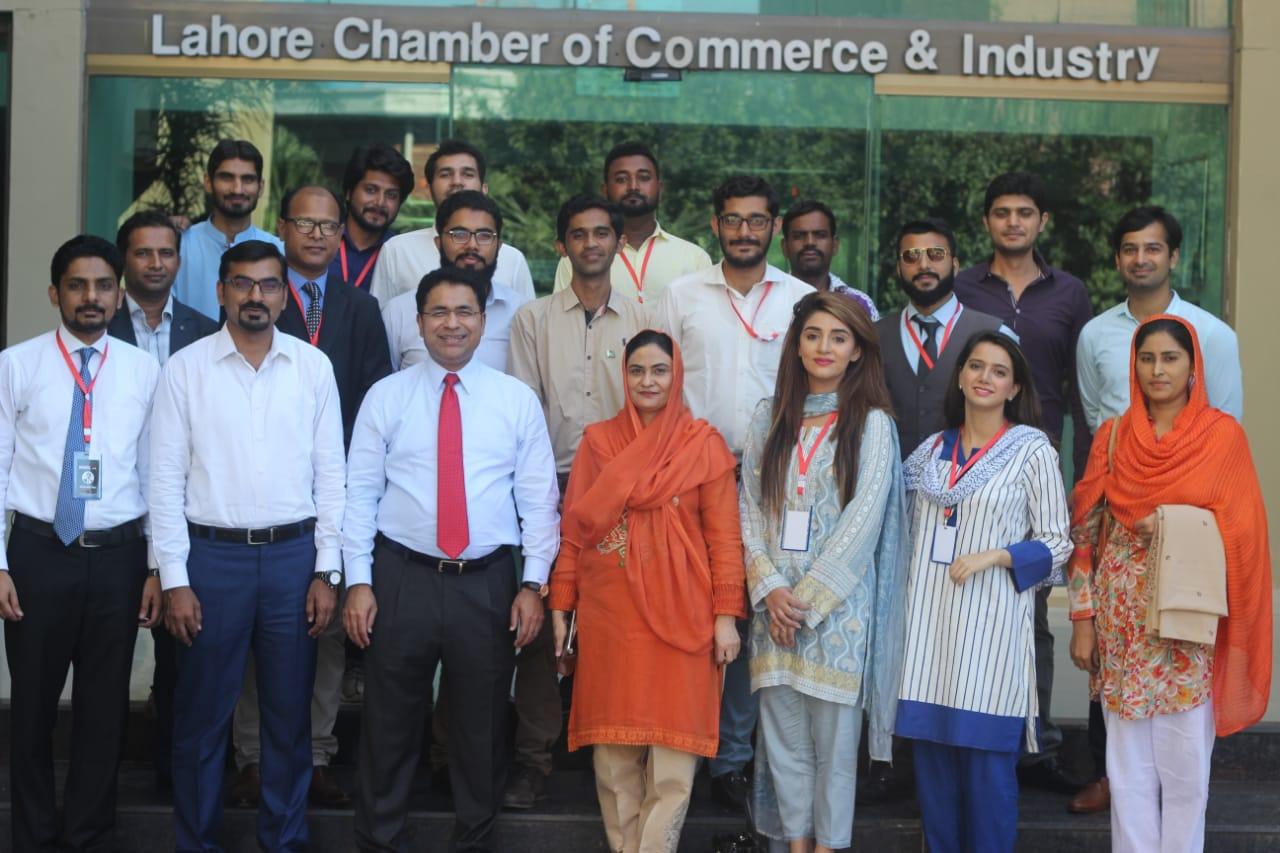 Ms. Rukhsana Ibad, CEO of LePur organics indicated that the key problem behind the ease of doing business is not identifying target audience and not doing comprehensive market research. She emphasized that we need a regularized framework to deal with this issue and to promote the ease of doing business digitally in this digitally transforming world.