Mobile World Congress (MWC) Shanghai
Mobile World Congress (MWC) Shanghai
Zeeshan Qureshi, the Chief Executive Officer of Haier Mobile, made Pakistan honoured speaking about the technological advancement in the country at the Mobile World Congress in Shanghai today.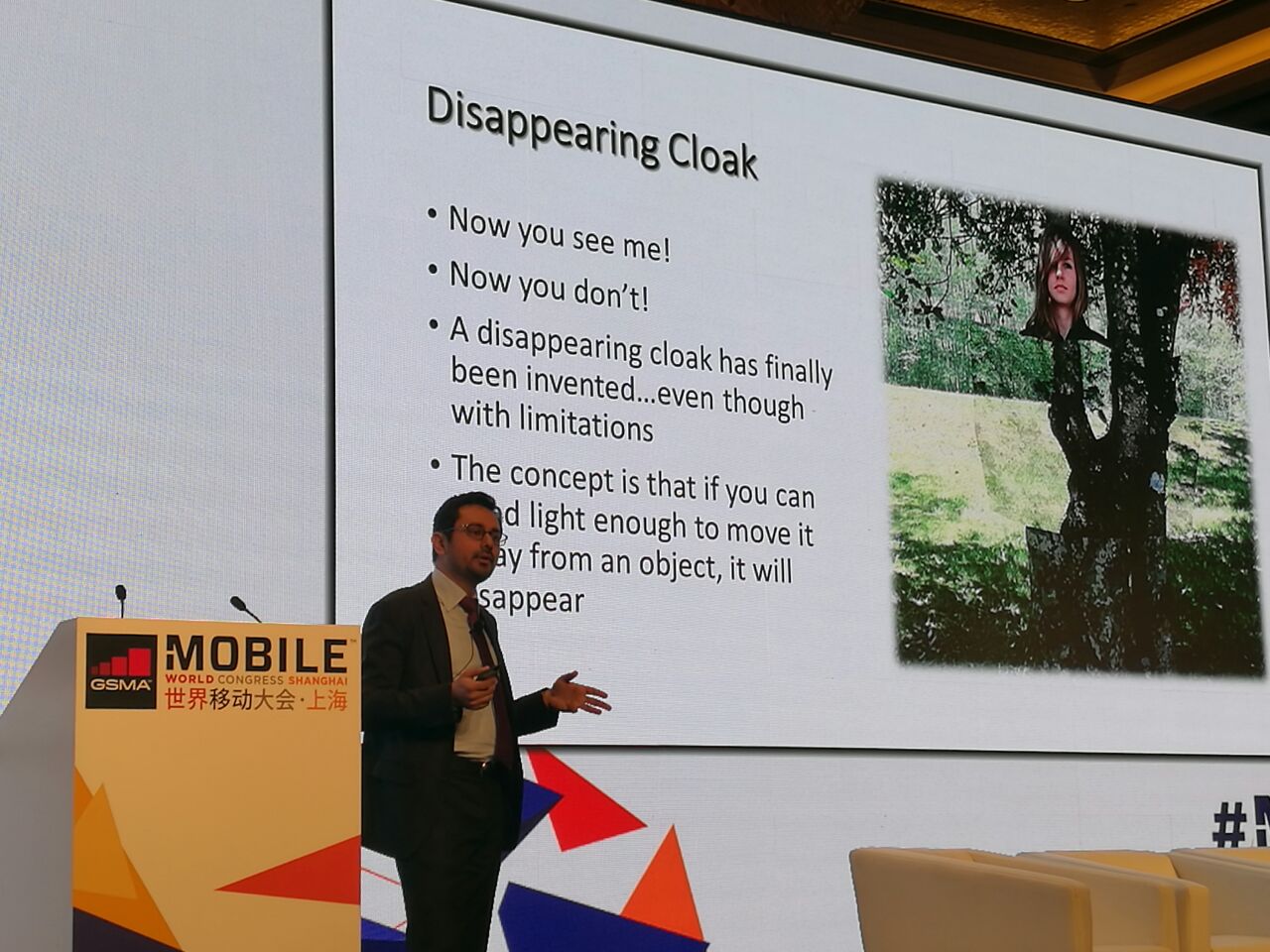 Mr. Qureshi has got the honour of becoming the first Pakistani from the mobile industry to speak at a prestigious global event by the GSMA. In his address, he highlighted the projects of Haier Mobile for the betterment of health and technology sectors of Pakistan.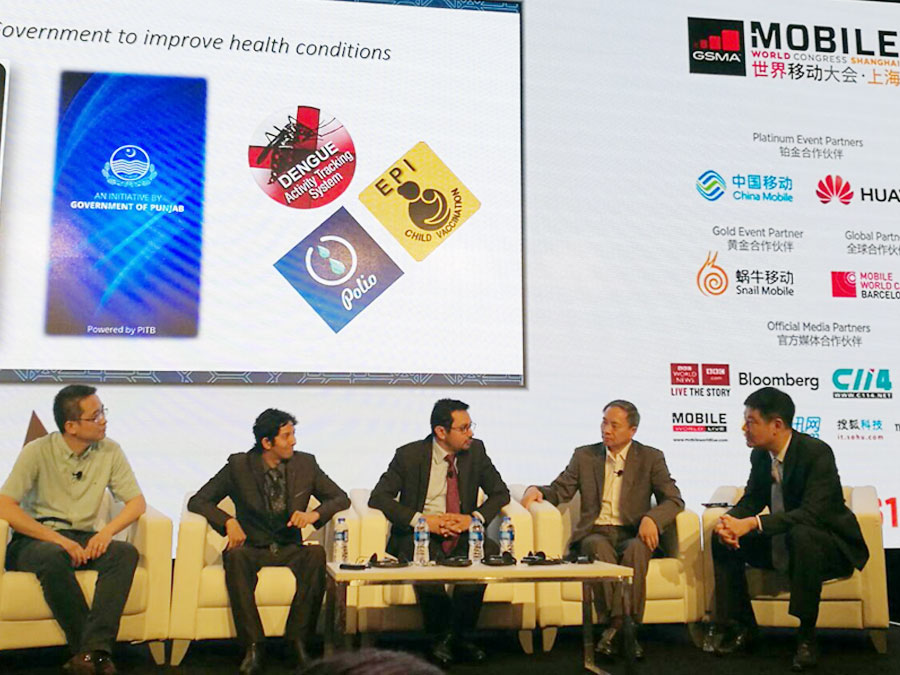 Haier Mobile has collaborated with Punjab Information Technology Board PITB to launch a technology to monitor the activities of health officers. For this purpose, around 10,000 customized smartphones have been launched initially, Mr. Qureshi elaborated.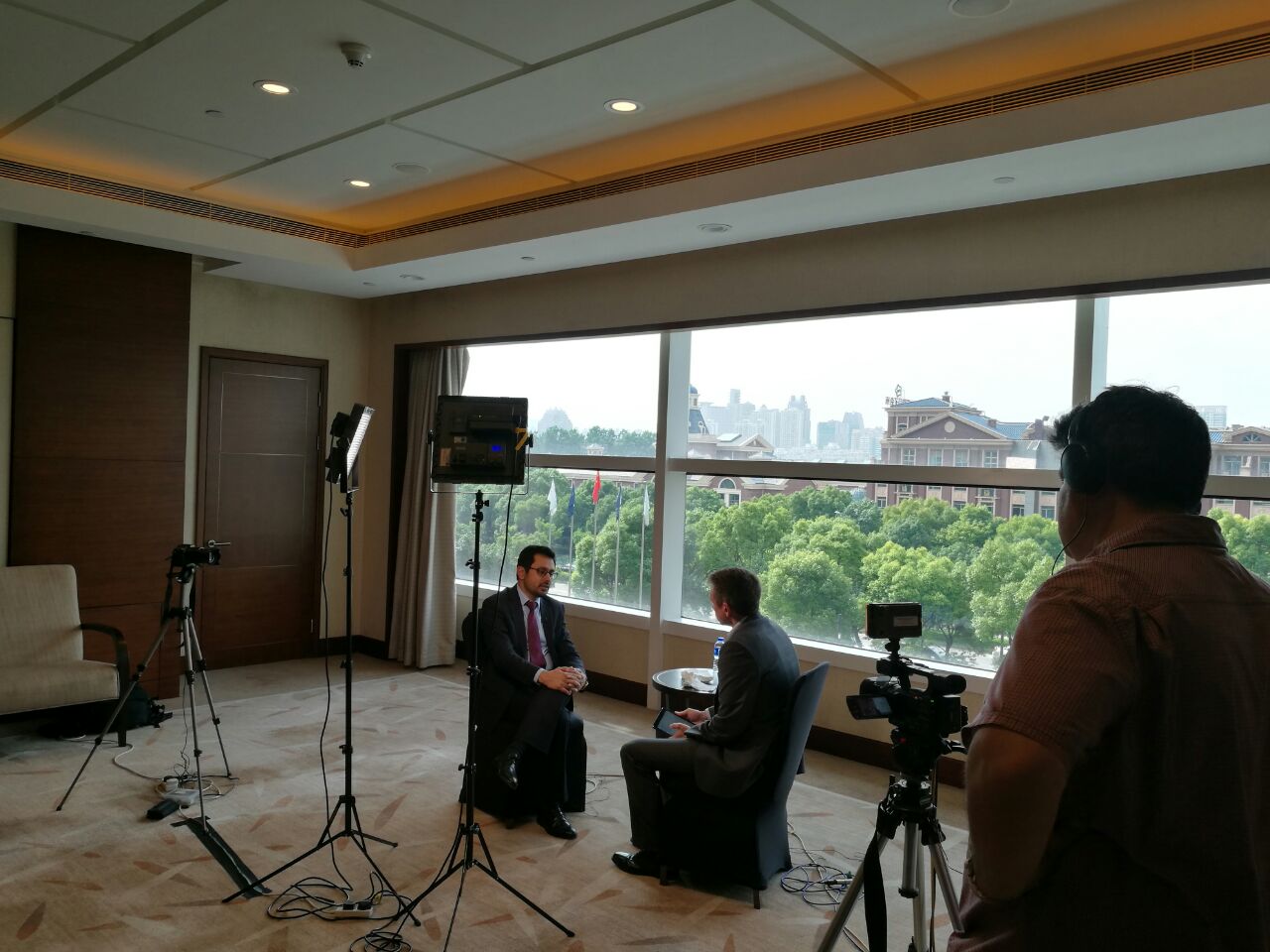 He also highlighted the role of Ruba Group in transferring technology to Pakistan and setting up the first ever assembly line for laptops and mobile phones in the country.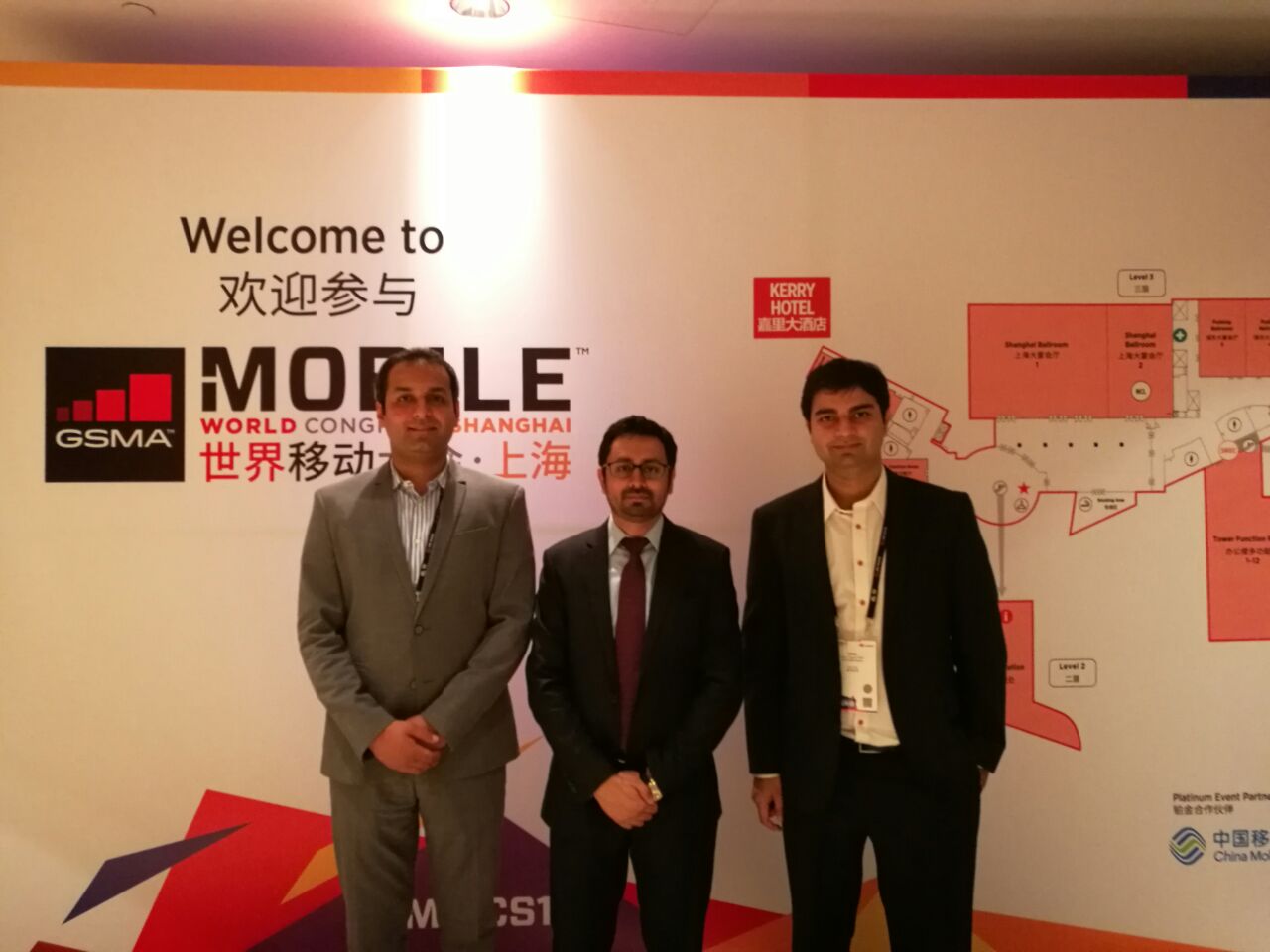 The Haier Mobile CEO was joined by global counterparts Jason Zheng (Senior Vice President Qualcomm), Aasim Saied (CEO of Akyumen Technologies), and Lian Zhu (GM Axon Series of ZTE) among others.
Mr. Zeeshan Qureshi was also interviewed by Steve Castello from EU GSMA. In the television interview session, the CEO talked about the company projects and plans that they have lined up for future.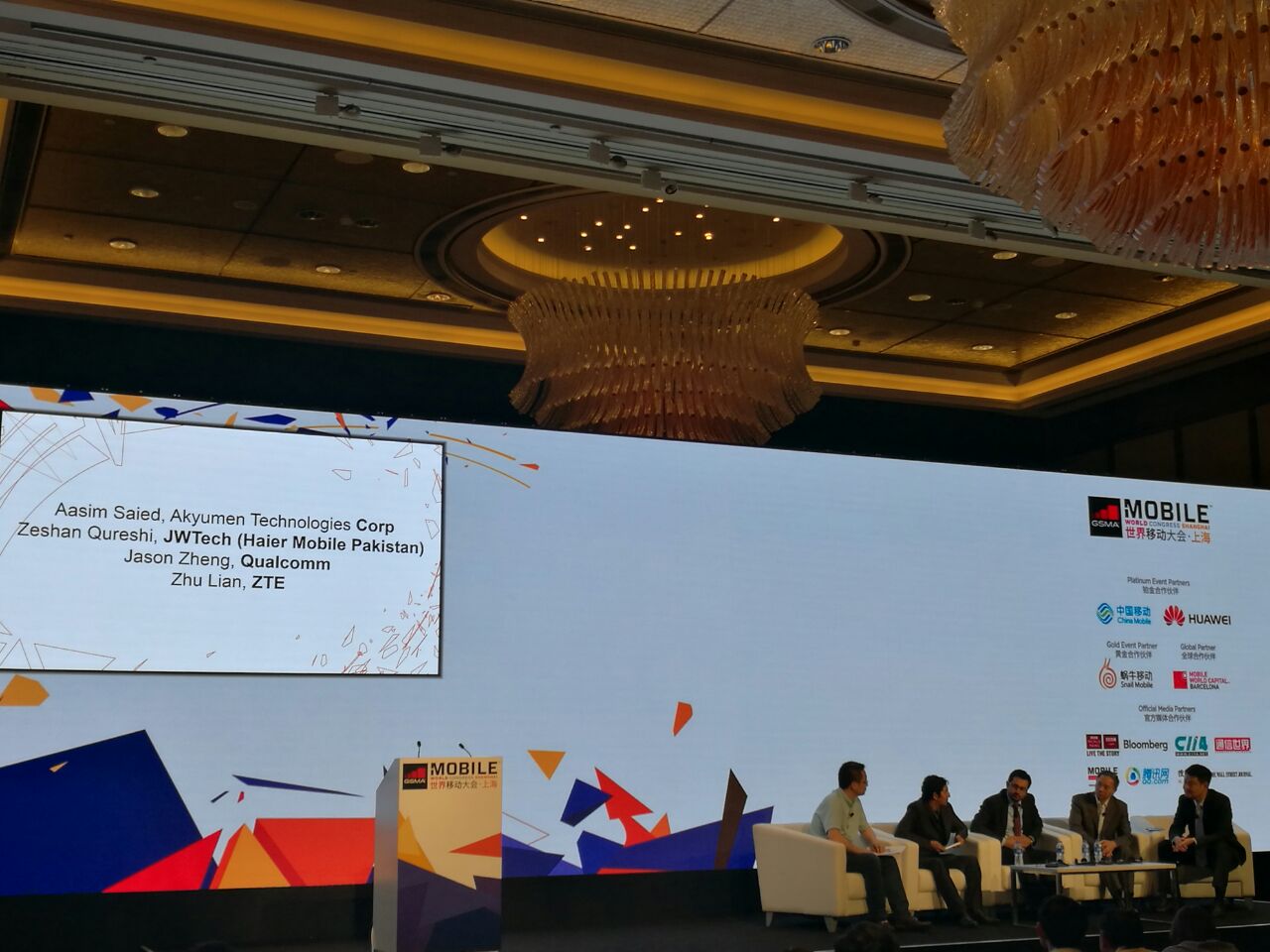 He talked about technology trends in Pakistan, neighboring countries environment, emerging markets situation, assembly and SKD situation, and localization and customization level.
The Mobile World Congress is the world's largest convention for the mobile phone industry organized by GSMA. Marking the fifth anniversary of Asia's biggest mobile industry convention, the MWC kicked off on Wednesday at the Shanghai New International Expo Centre.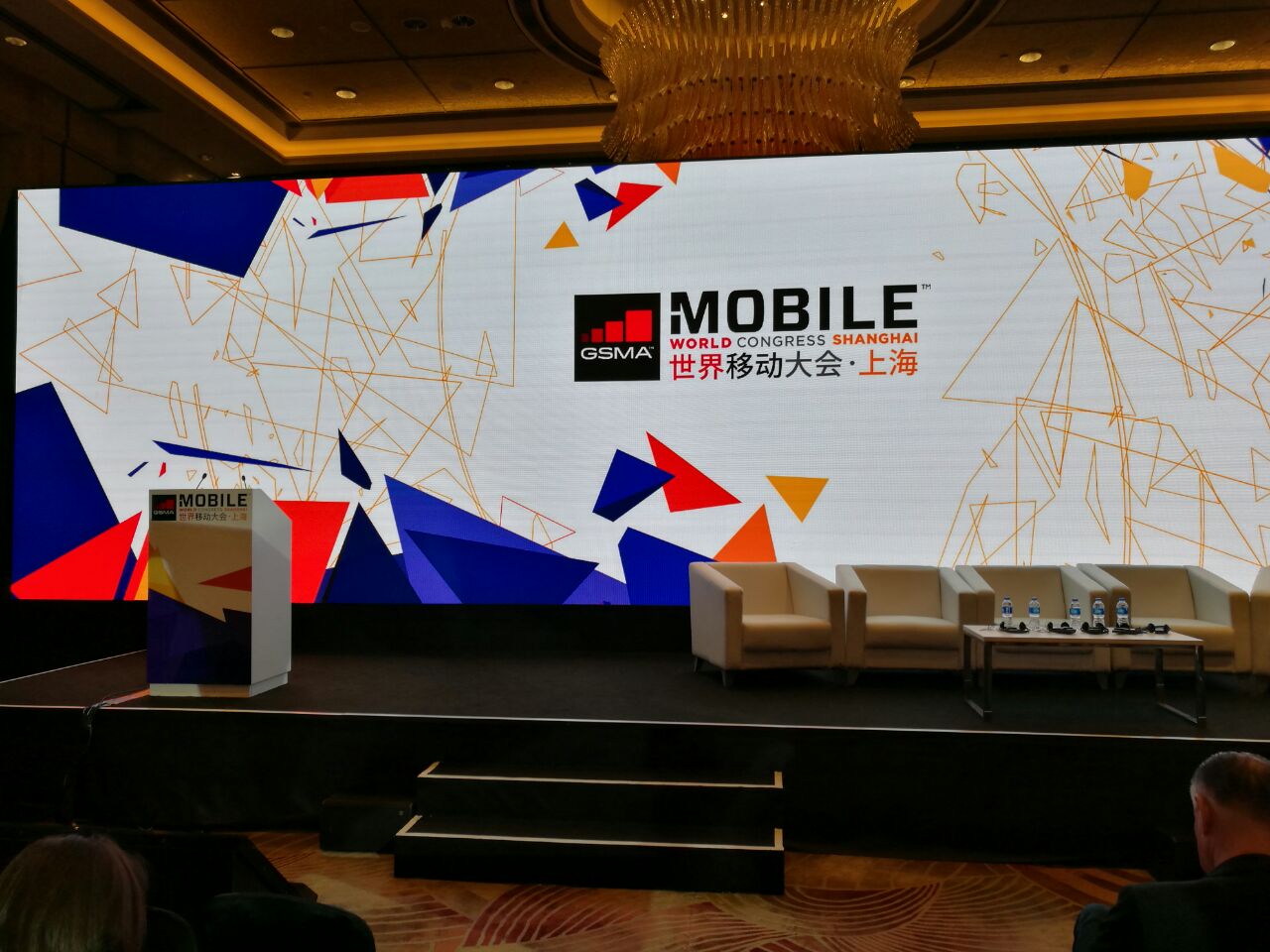 The event brings together the mobile industry executives from all over the Asia to experience a connected life full of technological advancements. This year the organizers also introduced a Youth Mobile Festival for mobile enthusiast aged 10 to 18.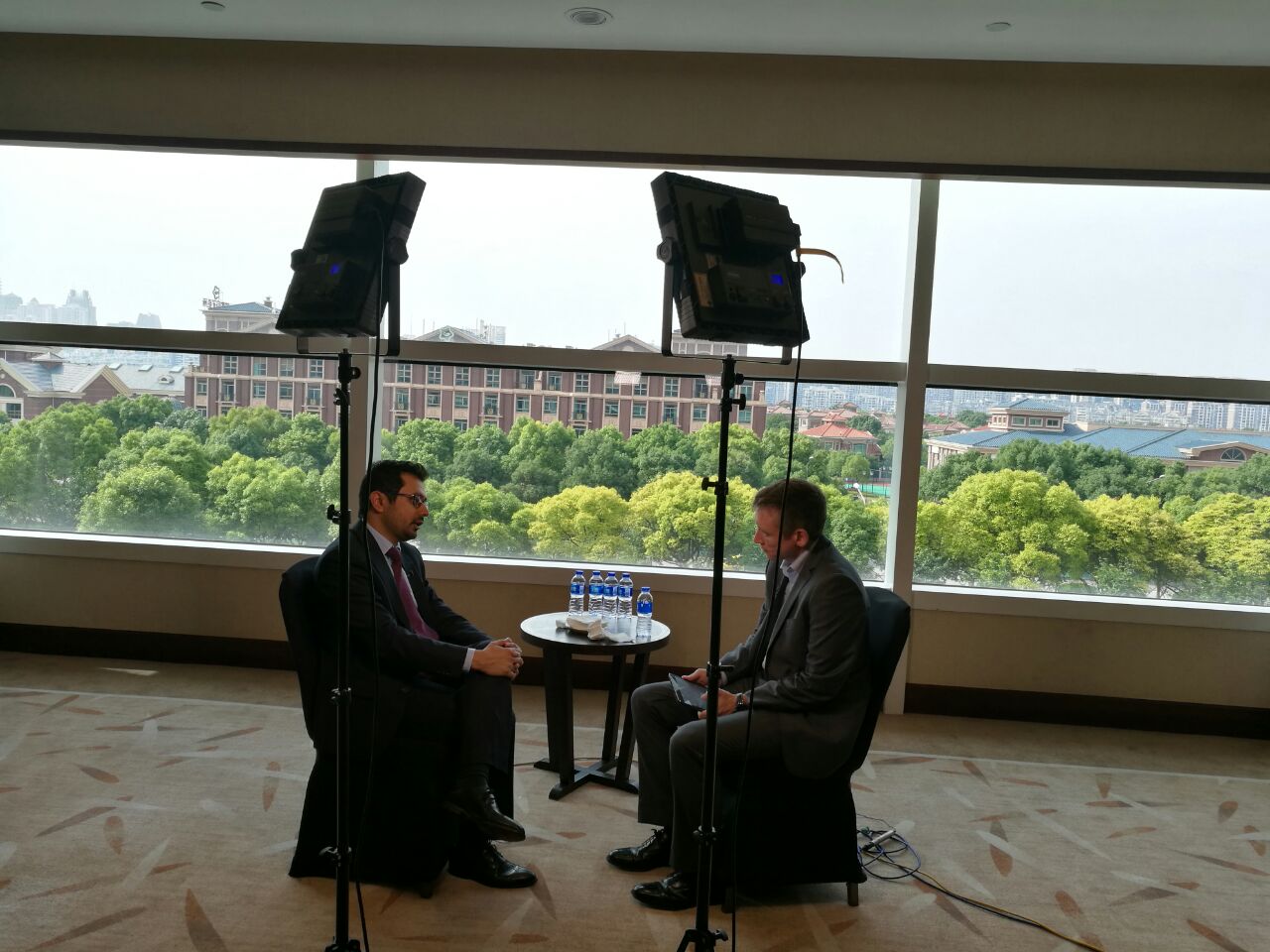 The three-day exhibition, starting from 29 June and ending on 1 July, runs alongside a two-day industry's leading conference. More than 50,000 professionals and tech-savvy consumers are estimated to attend the event.