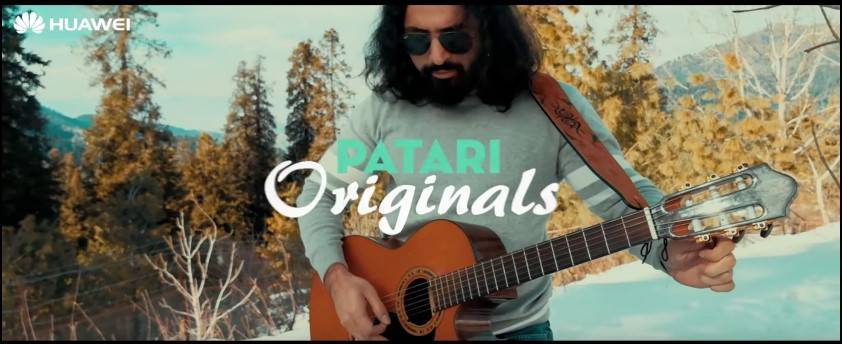 Mövenpick Hotel Karachi becomes the first hotel in the city to conduct Tennis Tournament
Mövenpick Hotel Karachi becomes the first hotel in the city to conduct Tennis Tournament
Karachi, 9 January 2017 – Mövenpick Hotel Karachi has always been committed to provide exposure to less promoted promising activities in the city. One such example is the Tennis sport, which has very good players not only in Karachi but all across Pakistan who have not been given a platform to showcase their skills and enjoy the sport as their hobby in a properly planned tournament.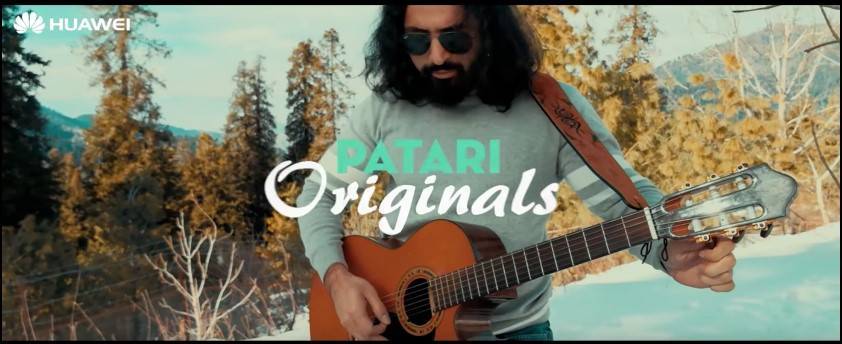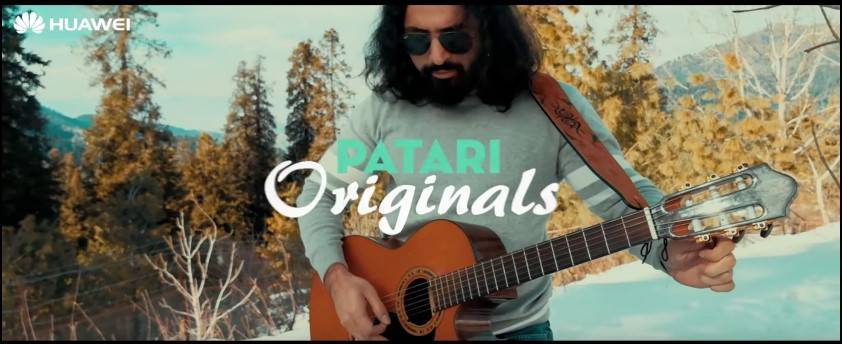 The hotel will provide its Tennis Court located in its Fitness and Wellness Centre as a platform for all the tennis lovers to come and play. The matches are properly segregated in Singles, Doubles and Veterans to cater to all the individuals interested in this sport. There will also be cash prizes and exciting gifts for the winners to celebrate their victory. The details for the tournament are available on hotel's promotional platforms.
About Mövenpick Hotels & Resorts
Mövenpick Hotels & Resorts, an international upscale hotel management company with over 16,000 staff members, is represented in 23 countries with 83 hotels, resorts and Nile cruisers currently in operation. Around 20 properties are planned or under construction, including those in Chiang Mai (Thailand), Bali (Indonesia) and Nairobi (Kenya).
Focusing on expanding within its core markets of Europe, Africa, the Middle East and Asia, Mövenpick Hotels & Resorts specializes in business and conference hotels, as well as holiday resorts, all reflecting a sense of place and respect for their local communities. Of Swiss heritage and with headquarters in central Switzerland (Baar), Mövenpick Hotels & Resorts is passionate about delivering premium service and culinary enjoyment – all with a personal touch. Committed to supporting sustainable environments, Mövenpick Hotels & Resorts has become the most Green Globe-certified hotel company in the world.
The hotel company is owned by Mövenpick Holding (66.7%) and the Kingdom Group (33.3%). For more information, please visit www.movenpick.com.