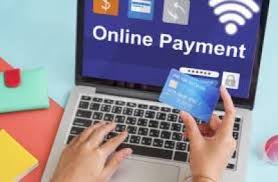 Online Payment System to be Launched Soon in Pakistan
One of the biggest news creating a buzz in the online communities is that Pakistan is soon going to launch an online payment system. This means that online shopping in Pakistan is going to become easier and safer for everyone. In the past few years, buying online has been one of the biggest hurdles for Pakistani businesses, but this is about to change.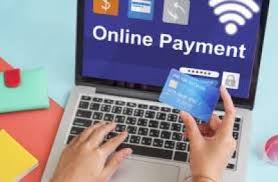 Online Payment System 97% Complete
According to the Tribune news, the Punjab Finance Minister, Dr. Ayesha Ghaus Pasha confirmed this in a statement he made. This means there are collaborations with the World Bank to see this through.
What the Future Holds for Ecommerce Businesses
The good news is that now, eCommerce platforms in Pakistan can become more successful at an international level as well. There is no lie in saying that eCommerce is a fast-growing niche in Pakistan today and all provinces are moving towards it. Therefore, we are bound to see more of a surge in online shopping stores in the near future.
How Soon Is It Coming
According to sources, the World Bank Country Director of Pakistan said, Pakistan was standing at 147th place on the "doing business index" previously. The work done to improve this should reflect in upcoming ranks. According to the finance minister, this development will also cut down the cost of business transactions and reduce the time taken, thereby making businesses better. Consequently, this will lead to export growth and a better economy.
Backing this up, Patchamuthu Illangovan, the World Bank Country Director for Pakistan, reportedly said the efforts Pakistan made, and Punjab, in general, has made done over the past decade is impressive, however, "this year we will see results."
We can expect to see those results in September.
Benefits of the Online Payment System for Online Shopping Stores
To sum it up, there are three major advantages of the introduction of the online payment system.
First, there will be easy transaction online – with a simple app or click of a button, people can use eCommerce shopping carts and shop online.
Secondly, it will be cost-effective for both the vendors and the customers. Business expenses will reduce and customers can receive items without the need to leave the comfort of their home.
eCommerce
This will be a major advancement for online shopping in Pakistan as several ecommerce websites such as Yayvo, Getnow, Shophive and Buyoye have already opted to switch to online payment systems in Pakistan. Integrating such online payment system would help Pakistni e-commerce industry accelerate even further.