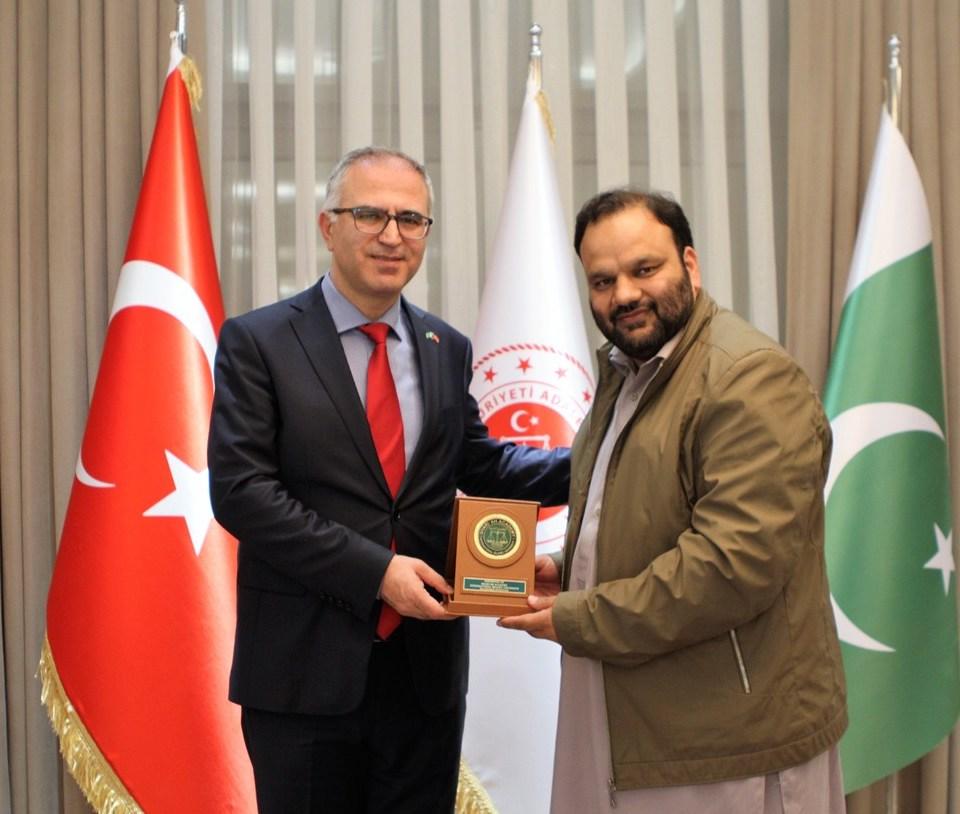 Pakistan judicial delegation visits Turkey
A high-level judicial delegation from Pakistan visited Turkey from 4-10 April. They had wide-ranging briefings and interaction with senior Turkish officials and counterparts. 
Mr. Muhammad Mushtaq Ahmad, Director General, Shariah Academy, International Islamic University, Islamabad led the 22-member delegation that included participants and faculty members of the 60th Shariat Course.  
The delegation's visit was aimed at learning from Turkish experience in the delivery of justice and sharing experiences on judicial systems of the two countries.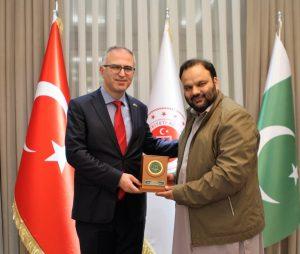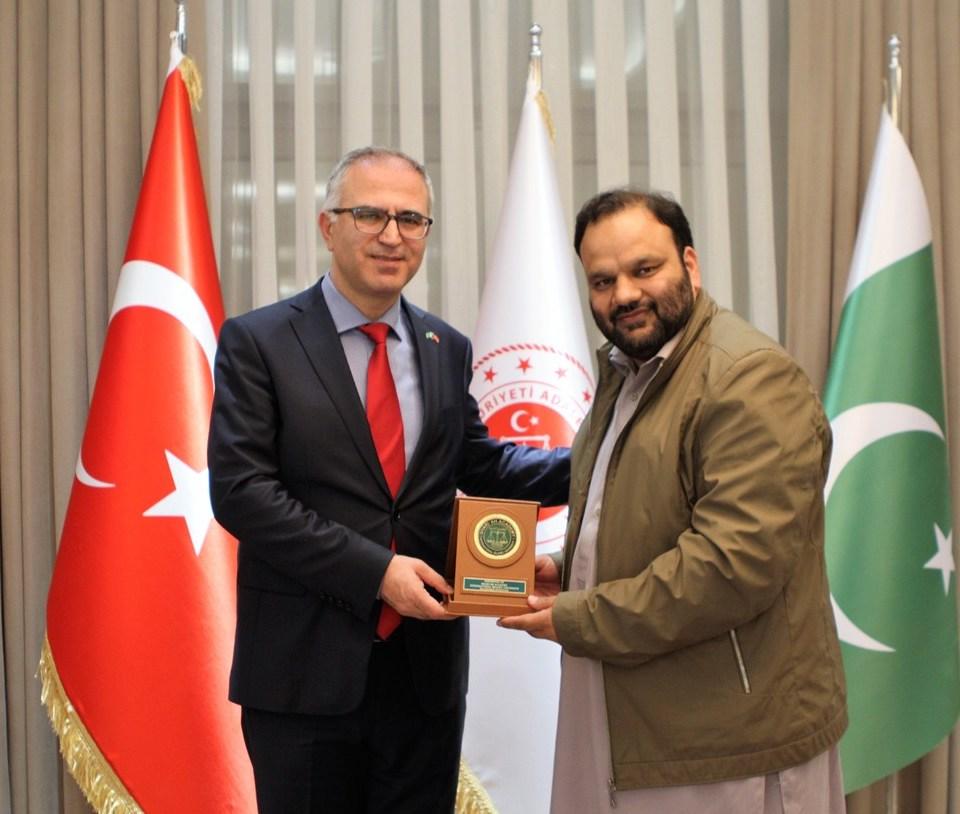 During its stay in Ankara, the delegation was briefed about the Turkish judicial system at the Training Centre for Judges and Prosecutors (HSEM) of Turkey. The delegation also visited Turkish Constitutional Court (Anayasa Mahkemesi), Turkish Supreme Court of Appeal's Prosecutor's Office (Yargitay), Turkish Court of Cassation, and the Turkish Ministry of Justice for a briefing on their nature of work, roles and responsibilities.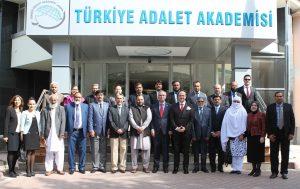 Separately, the President of the HSEM hosted the visiting delegation and exchanged views on a range of issues. The two sides affirmed the desire to continue and increase mutual exchanges and deepen bilateral cooperation in the field of judicial training. 

Pakistan's Ambassador to Turkey Muhammad Syrus Sajjad Qazi hosted a dinner in honour of the visiting delegation at the Pakistan House Ankara. Senior Turkish judicial authorities also attended. During interaction with the guests, Ambassador Syrus Qazi highlighted the long-standing, multi-dimensional relationship between Pakistan and Turkey.  He hoped that that the visit would contribute to further promoting mutual cooperation in the field of judicial training.