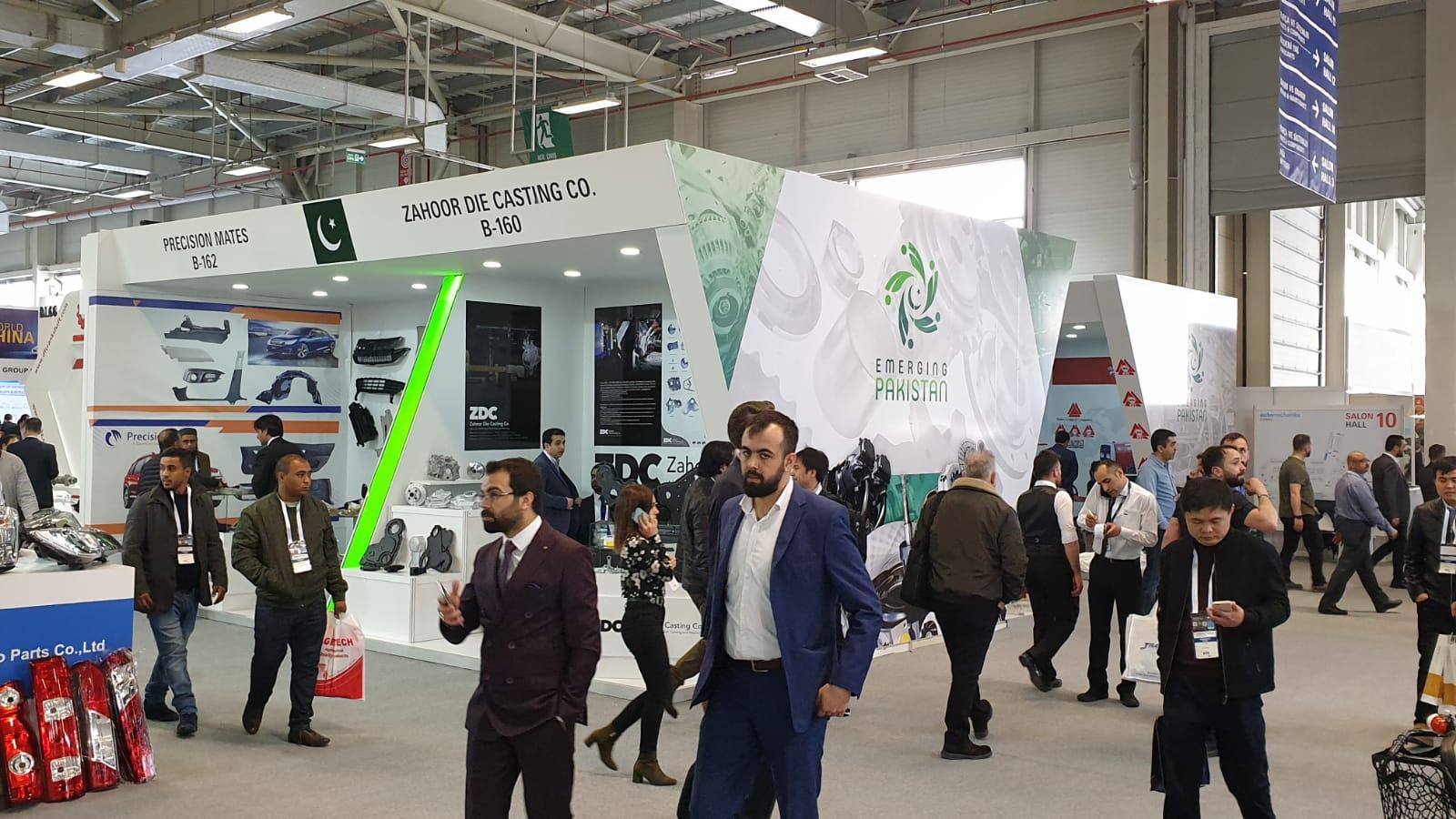 Pakistan's auto sector showcased at world's leading automative fair in Istanbul
ISTANBUL, 5 April 2019: Ten leading auto-parts manufacturers and exporters from Pakistan are showcasing their products in "Automechanika Istanbul," the world's 3rd largest automotive fair, being held on 4-7 April in Istanbul.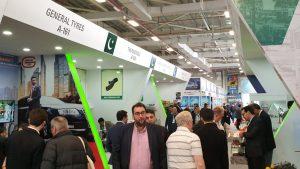 With the support of Trade Development Authority of Pakistan (TDAP) and coordination of the Consulate General of Pakistan in Istanbul, the Pakistani companies are showcasing their products at a custom-made Pakistan Country Pavilion with the theme of "Emerging Pakistan." Participating Pakistani companies represent specialized auto-parts, tyres, tractor's parts and equipment and related auto-accessories.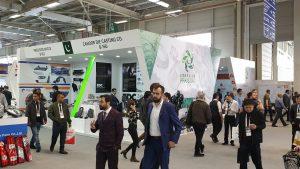 Automechanika Istanbul 2019 brings together over 1300 exhibitors from 40 countries with the professionals of the industry. This Exhibition attracts trade visitors from Turkey, Eastern Europe, Central Asia, Middle East and North Africa.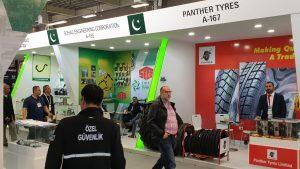 Turkey is a growing market for auto-industry and it imported over US$ 25 billion worth of products related to this sector last year. Pakistan has been exporting Bicycle and Motorbike Tyres, Tractor Parts and miscellaneous motor vehicle parts to Turkey. Owing to robust demand and rising incomes, auto sector is one of the growing industries in Pakistan. With such exhibitions, Pakistani exports to Turkey may cross US$ 5 million during 2019. It is hoped that participating Pakistani companies will succeed in getting orders for their products from Turkey and beyond, also promoting Pakistan's share in the regional and global auto-parts trade.