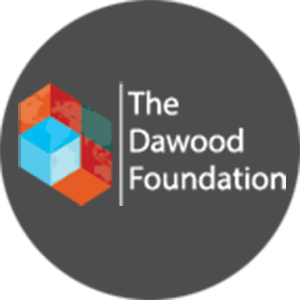 Pakistan's largest Science Exhibition continues to draw crowd on its 2nd day
Pakistan's largest Science Exhibition continues to draw crowd on its 2nd day
Islamabad, 07, October, 2017: 'TDF Magnifi-Science, Pakistan's largest Science exhibition, continued to attract crowd on its second day. Organized by The Dawood Foundation, the exhibition is the country's biggest science exhibition that brings students, corporations, academia, teachers and general public on a singular platform to promote science literacy amongst our youth. The crowd included massive numbers from interior Sindh including districts such as Thatta, Jamshoro, Badin, Larkana and other parts of the province.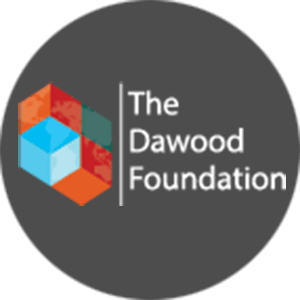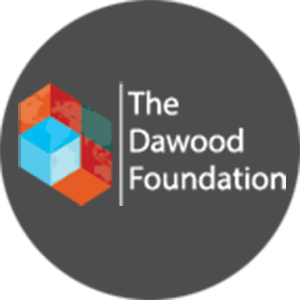 The 2nd day had gathered an even bigger crowd of over 18,000 people. Children were enthusiastic and thrilled by all the experiments. The Karachi heat didn't stop them from coming out and exploring the biggest science exhibition happening in the country. Children hopped from one class room to another learning about new things with interactive exhibits, fun-filled educational activities and games.
Basic science department had children singing along tunes with a live band, a little further the children played mind games and were blown away by various optical illusions created by simple mind tricks and mirrors. Children and adults were also engaged in performing simple experiments by the students of Dawood Public School.
The theme of 'Science of Technology' welcomed visitors with virtual mannequin and rooms full of futuristic technology. Students keenly observed 3D printing and infrared guided among many other exhibits.
The theme of Earth Science had various organizations dealing with power generation, renewable energy, garbage recycling, and environmental degradation. Another stimulating theme was Health and Science where students got to learn CPR and were even provided with free of charge dental consultation.
The exhibition attracted attendees from all walks of life including politicians, educationists, specialists, entrepreneurs, science clubs, environmentalists and many others. Prominent personalities included, Aseefa Bhutto, Faryal Talpur, Shaneira Akram, Consul General Germany H.E. Rainer Schmiedchen and Farooq Sattar. The exhibition also welcomed a huge number of public and private school students from all backgrounds and got them together on a single platform to talk and explore about the many marvels of science and think about innovative ways to overcome some of the problems faced by the country.
Ayesha from Govt High School said "This is the most fun I have had in learning something new, watching practical use of theories that we have learn from textbooks is very exciting. I hope that more exhibitions like this can happen in Pakistan so students can have fun while learning"
Speaking about the event, CEO TDF Ms. Sabrina Dawood said "The response we are getting for this exhibition is a testimonial that like The Dawood Foundation, there are many other public/private organizations who want to promote the culture of science education in Pakistan. Such science exhibitions not only challenge students to be creative but also bring sense of curiosity amongst them on the subject of science "TDF Magnifi-Science leverages fun, interactive exhibits to foster learning among students. Each exhibit aims to stimulate visitors' curiosity, leading them to learn and retain simple but important scientific knowledge", she added.
The participants at Magnifi-Science Exhibition 2017 are prominent names from the corporate, and education sectors like Engro Corp, Dawood Hercules Corp, Hubco, Siemens Pakistan, Sindh Engro Coal Mining Company, Reon Technologies, Inbox, K Electric, General Electric, Adamjee Durabuilt, International Genetically Engineered machine (IGEM), Lucky Gemstone, Oxford University Press, Unilever – Knorr, WWF Pakistan, IUCN, Pakistan Innovation Foundation, Aga Khan University, Ziauddin University, University of Karachi, Pakistan Dental Association, Garbage Can, Sehat Kahani, Knowledge Platform, Pakistan Science Club, Wonder Tree, Jugnu TV, Grit 3D, My Robotic Lab, Ejaad Tech and Robotech.