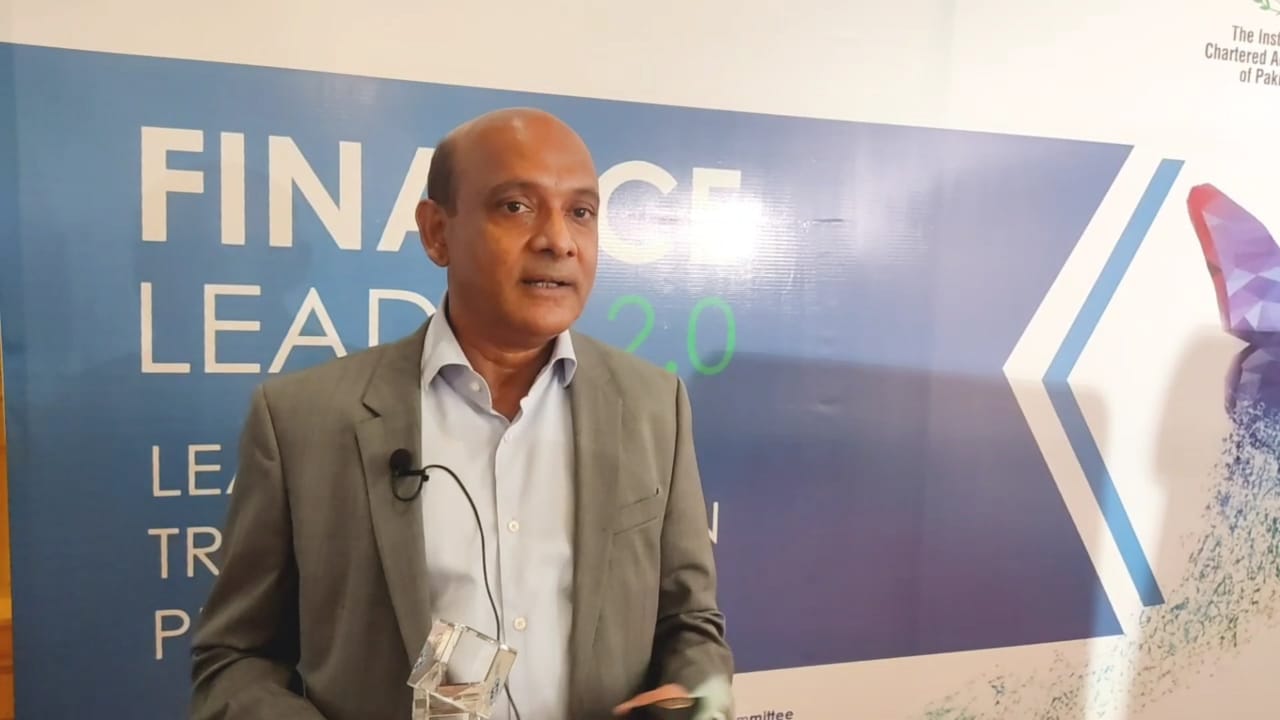 Protect you digital assets like you protect your physical assts.
Digitization is need of hour but we need to secure our data and system from cyber attackers, like we secure physical things from thieves in the real world. Thieves in the real world break in the physical security system in the digital world they breach cyber security.
This was stated by a member of Prime Minister Taskforce on Information technology and chief executive of Jaffer Business Systems (Pvt) Ltd Veqar Ul Islam while delivering a keynote speech at a seminar organized in Karachi.
"In recent days we witness serious cyber-attacks on companies and banks working in Pakistan. But with these attacks, we must not be frightened by this and stop the digitization process. In the physical and cyber world, Thieves are everywhere, we need to make the systems to secure our data. " Veqar added.
He further said, that to secure our thing in the physical sphere, we built a complete security system including walls, gates, guards and other things. In the cyber space, we need to invest to secure our digital assets. Without adding cyber security ingredients data will not call secure. Cyber attackers always looking for opportunities.
"We must learn and move forward."Veqar Ul Islam link, digitation with growth. "In the current global environment, we must adopt technology and digitize our process because without this providing service on large scale will not be possible."
He further said that the real world is no more only physical, now the world is a hybrid a mixture of physical and digital assets. But digital suppress the physical world. That's why cyber security is must.
Mr. Veqar Ul Islam expressed these views at a seminar hosted by the International Federation of Accountants and ICAP at a local hotel in Karachi.
Mr. Fahad Karamally, CEO- Funverks Global (Pvt) Ltd, Mr. Faizan Mehmood, Chief Information officer, K-Electric, Mr. Fahad Ashraf, General Manager, Coca-Cola & Afghanistan Region, Mr. Imran Khalil, VP & Group Head, SAP Transformation,Engro Corp and others also spoke during this seminar.