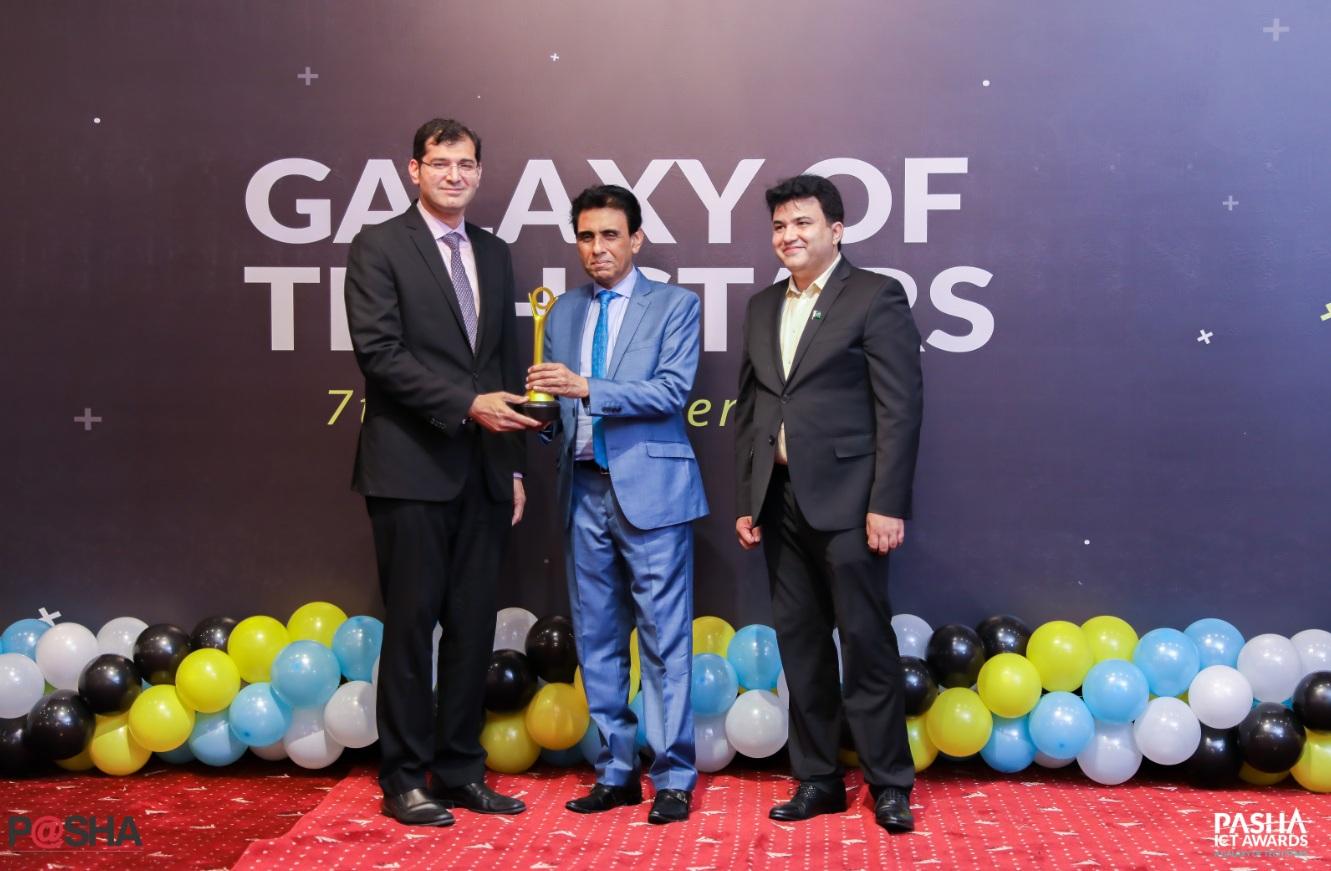 [email protected] organized 15th ICT awards to commemorate IT industry achievements
Pakistan Software Houses Association for IT & ITES ([email protected]) held its 15th [email protected] ICT Awards on 7th of September, 2018 in Islamabad. The [email protected] Awards are the premier event of the IT industry and bring together business leaders from various sectors as well as diplomats and media. The Chief Guest for the awards ceremony was the Honorable Minister of IT&T, Dr. Khalid Maqbool Siddiqui, who has recently taken the helm of this critical sector.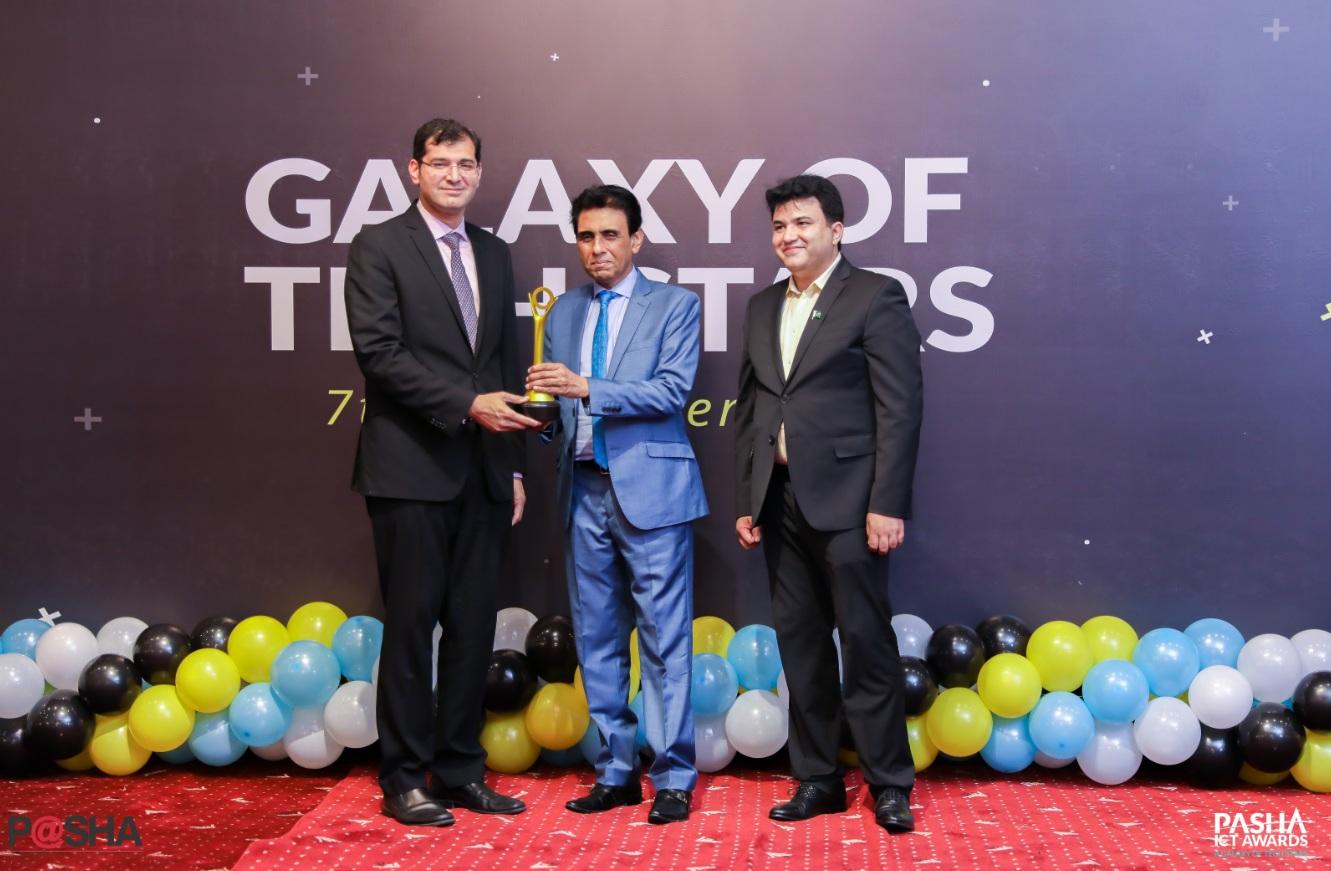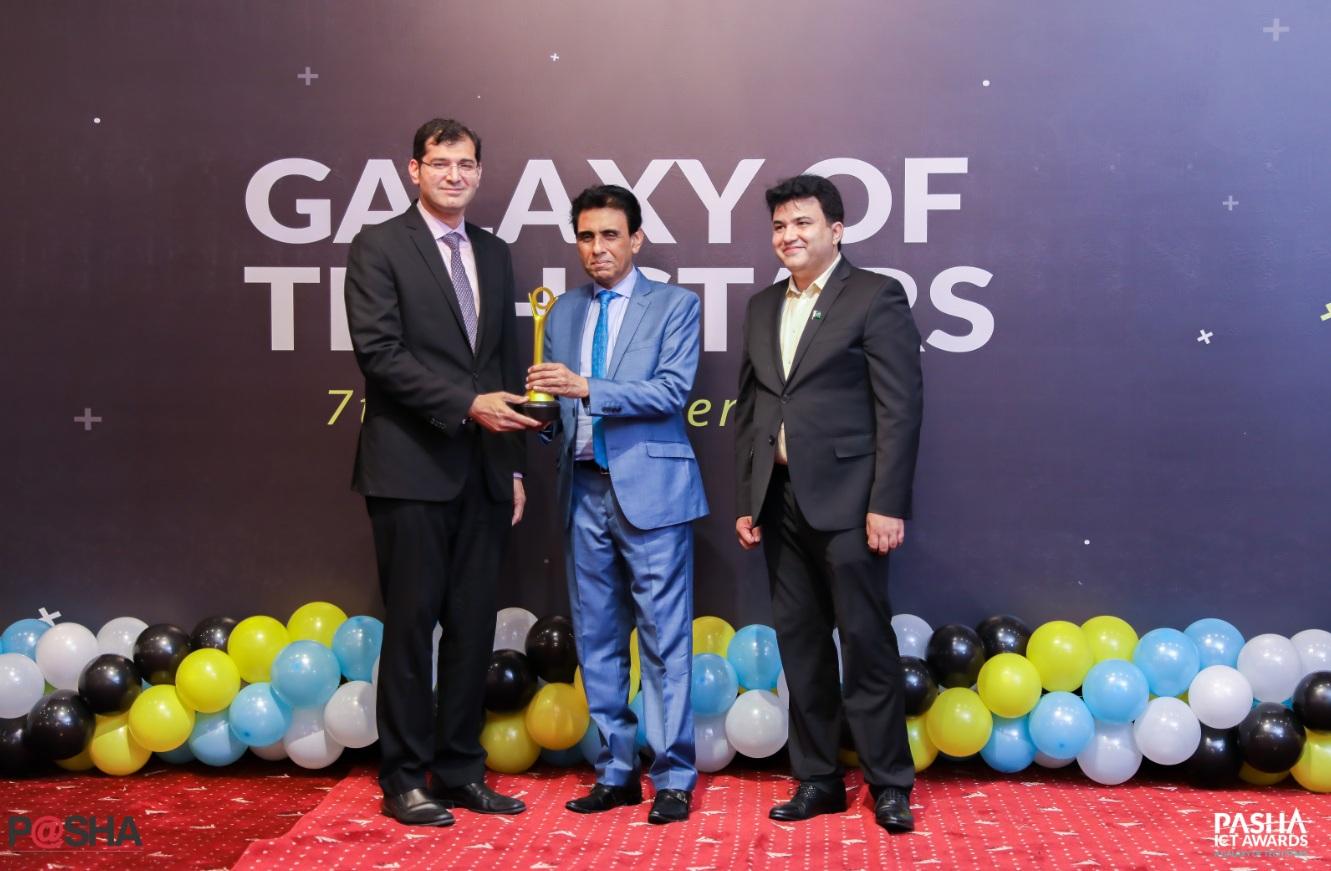 [email protected] ICT Awards is a representation of the best innovation Pakistani IT Industry has to offer, for which hundreds of contestants send in their submissions and are then evaluated by judges from leading tech companies. There were 9 main categories and 33 subcategories for which the awards were given to the winners and runner-ups. The participants came from all across Pakistan and represented large IT companies, entrepreneurs as well as students.
In his address to the audience, Minister of IT&T, Khalid Maqbool Siddiqui, expressed his pleasure upon seeing a large representation of Pakistan's dynamic IT industry at a single platform and assured his support and solidarity to his constituency.
Chairman [email protected], Barkan Saeed, also congratulated the position holders and emphasized the importance of activities like [email protected] ICT Awards for the confidence building and morale of future architects of the IT Sector.
The awards were received for 33 different sub-categories by the position holders from Marketing, Banking, Education, Health, Public Sector, Industrial, Technology and other domains.
The winners represented the diversity of the industry, ranging from promising startups to publicly listed IT companies.
Secretary General [email protected], Shehryar Hydri emphasized the importance of partnering with the government to push for reforms and incentives that are severely needed for the exponential growth of the IT sector, which has become a backbone of our economic growth.
These teams will now travel to Guangzhou, China to represent Pakistan in the 18th APICTA Awards, competing with the top companies from 17 countries.
The details of the awards are mentioned below: