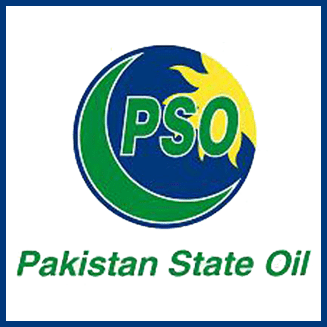 PSO posts Profit after Tax (PAT) of Rs 4.2 billion in Q1FY2019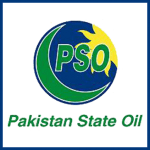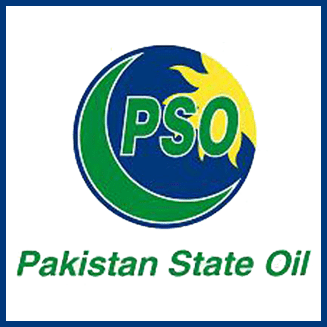 Pakistan State Oil, the country's flagship oil marketing company, has announced it Q1FY19 financial results. The Company has reported a Profit after Tax (PAT) of Rs. 4.2 billion. The announcement was made during a Board of Management (BoM) meeting at PSO Headquarters in Karachi convened to review the Company's performance for the quarter ended September 30, 2018.
Despite numerous challenges, PSO's gross profit grew by 19% while it maintained its leadership position in the liquid fuels market with an overall share of 40% during the period under review. During the Q1FY19, PSO imported 48% of total industry imports and uplifted 34% of total country refinery production in the country.
The Company has shown a healthy bottom line in spite of a mix of external and internal factors that have negatively affected the local industry growth. These factors include the influx of smuggled products, increasing international price trends, adulteration, heavy discounts offered by new entrants, and exploitation of the IFEM mechanism.
The BoM also discussed key challenges the company has been facing in recent months including the reduction in other income consequential to lower interest income, higher exchange loss on account of PKR devaluation, and increase in finance cost due to higher markup rates and borrowing levels. These have resulted in a decline in the Company's PAT.
As of September 30th, 2018, PSO's total outstanding receivables (inclusive of LPS) from the Power Sector, PIA, and SNGPL stood at Rs. 310 billion vs Rs. 316 billion as of June 30, 2018.  This is in addition to Rs. 21 billion recoverable from the Ministry of Finance on account of exchange rate differential on foreign currency loans and price differential claims. The management is continuously pursuing the Ministries of Energy and Finance for re-payment of PSO's receivables.
The management expressed sincere gratitude to all stakeholders including Government of Pakistan, especially the Ministry of Energy and shareholders of the Company for their continued support. The Management also thanked PSO team for their resolute and commitment as the company gears up to meet the upcoming challenges.