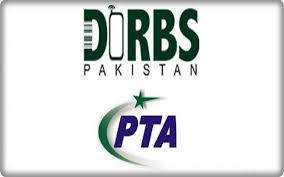 PTA identified million non-duty paid devices through DIRBS
Islamabad: Pakistan Telecommunication Authority (PTA) has identified around two crore and fifteen lakh unregistered and non-duty paid devices through Registration and Blocking System (DIRBS).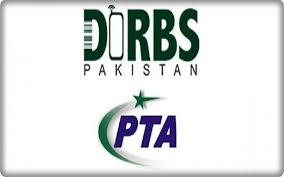 According to PTA statistics, Ufone verified 2 million, Telenor 7 million, Jazz 8 million and Zong 4.5 million those who did not pay single penny in the national exchequer as taxes and duties.
The sources revealed that before it the business of non-custom and smuggled phones flourish in the market and dealers and businessmen take a lot of advantage and became billionaire. He strongly denied the report that this system totally collapsed. Now this system is active and FBR and Customs receive duties and taxes. This system also discouraged the smugglers and illegal channels.