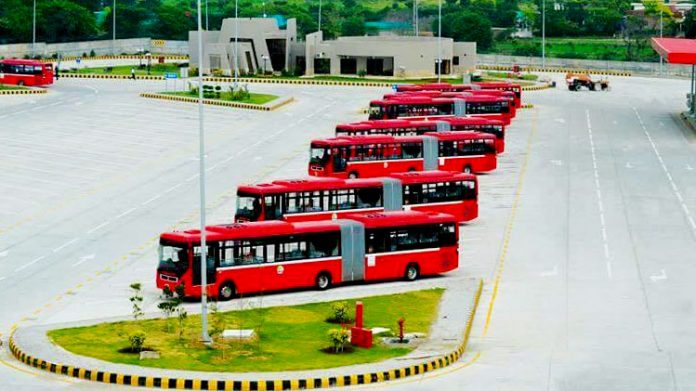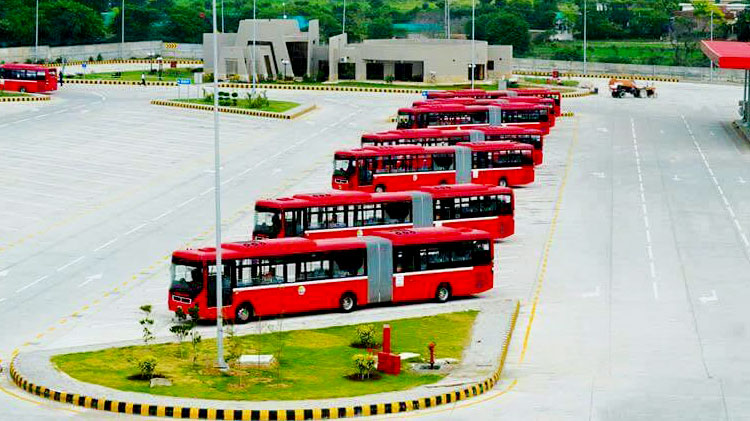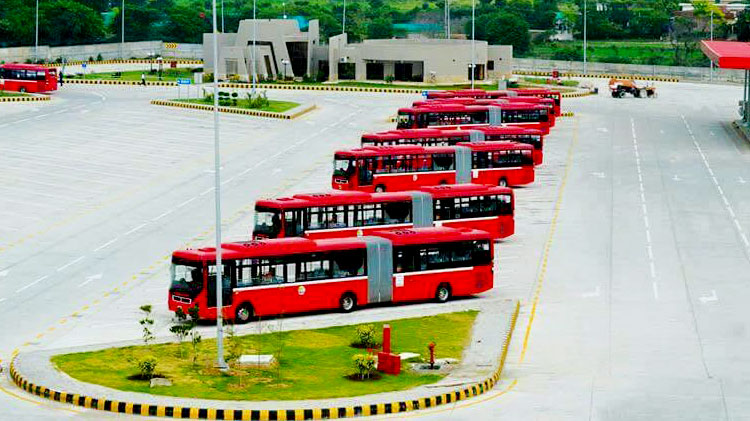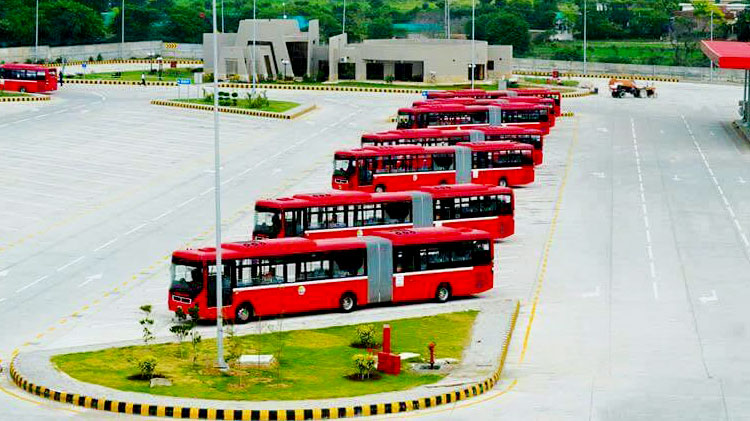 The Prestigious Nomination of PTCL charji services for metro buses and smart TV app for the awaited GSMA shanghai award have been evicted before prior announcement. As though GSMA consortium obtained and reviewed various news regarding the considerable amount of corruption with held in marketing department under the malign leadership of EVP Mr Shahzad Shah, furthermore there is possibility that GSMA was also drawn to the fact that there is a very intensive internal inquiry going around in PTCL regarding the massive corruption in the marketing department which further weakened PTCL's nomination for GSMA award significantly.
GSMA have also analysed the news which was published and posted at Flare.pk regarding the disclosures of mega corruption taking place in the dominion of PTCL. The blogs at ProPakistani also played a vital role in the eviction of PTCL's nomination for GSMA award as it revealed the downturns of charji services and reported the following https://propakistani.pk/2016/06/27/ptcl-may-pull-back-free-wifi-internet-from-isb-rwp-metro-bus-service/.
There are chances that after reviewing all these allegations PTCL's both products were rejected from the nominations.
Many PTCL officers visit and attend shanghai GSMA ceremony depleting millions of rupees which belongs to the public and the government, stating the fact that major shares in PTCL are still possessed by the public and the government. All the Money that gets wasted away despite of corruption and embezzlement belongs to Pakistan.