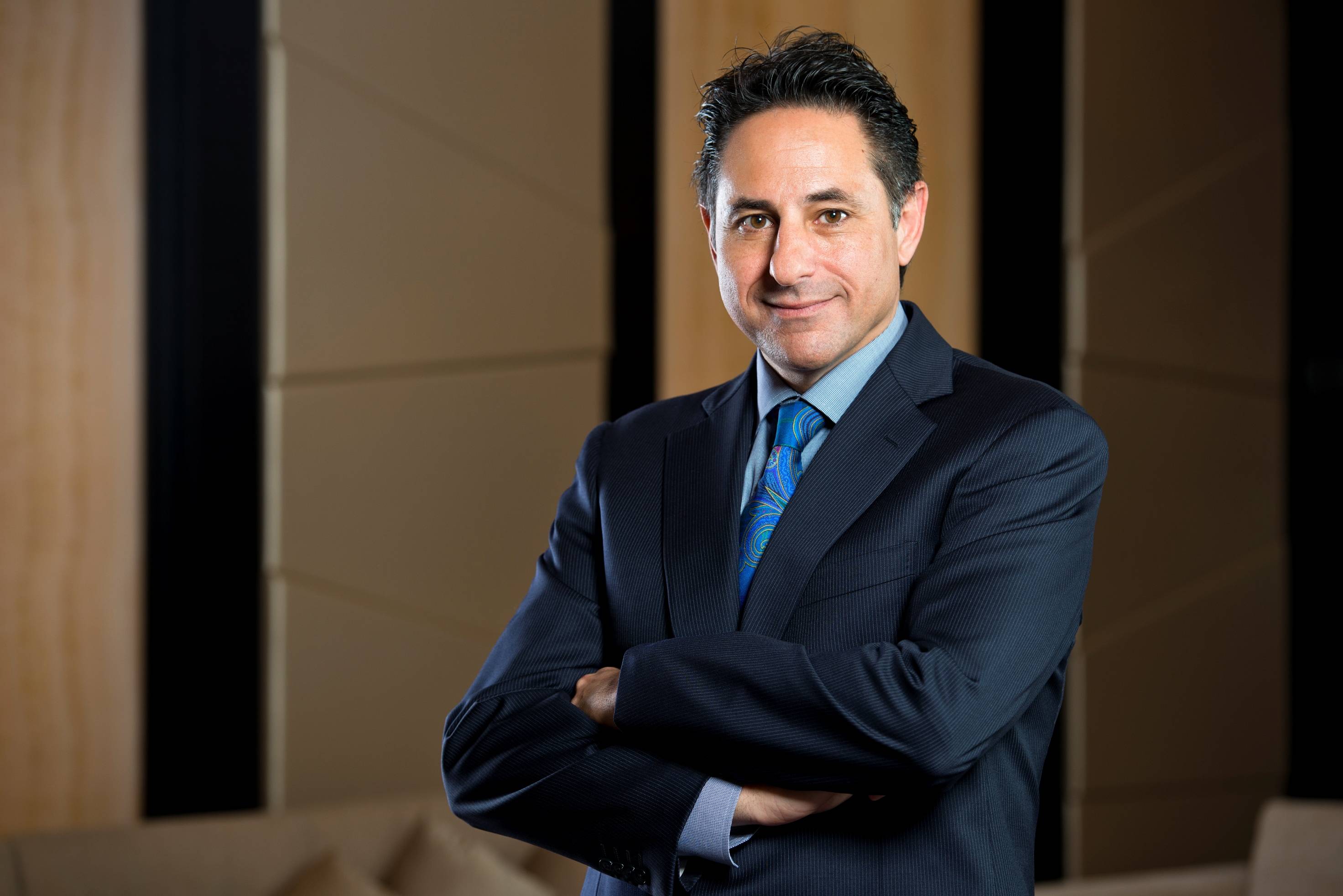 RAKEZ to engage over 120,000attendees at thePakistan International Trade Fair
RAKEZ to engage over 120,000attendees at the Pakistan International Trade Fair
Lahore, October 23, 2017: Ras Al Khaimah Economic Zone continues to go global with its upcoming participation at this year's Pakistan International Trade Fair (PITF), one of the biggest consumer and trade fair happening in Expo Centre Karachi in Pakistan from 26 to 29 October 2017.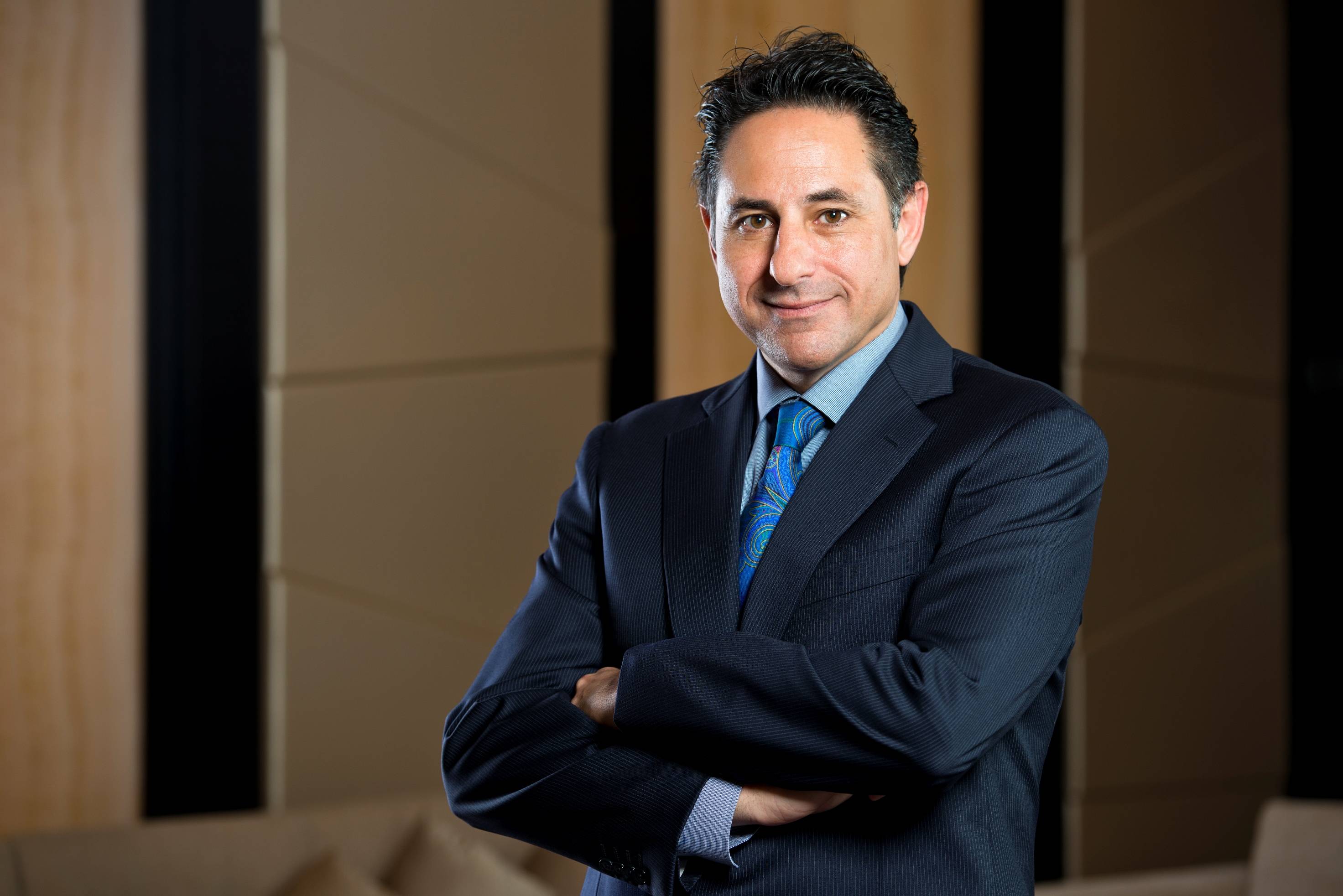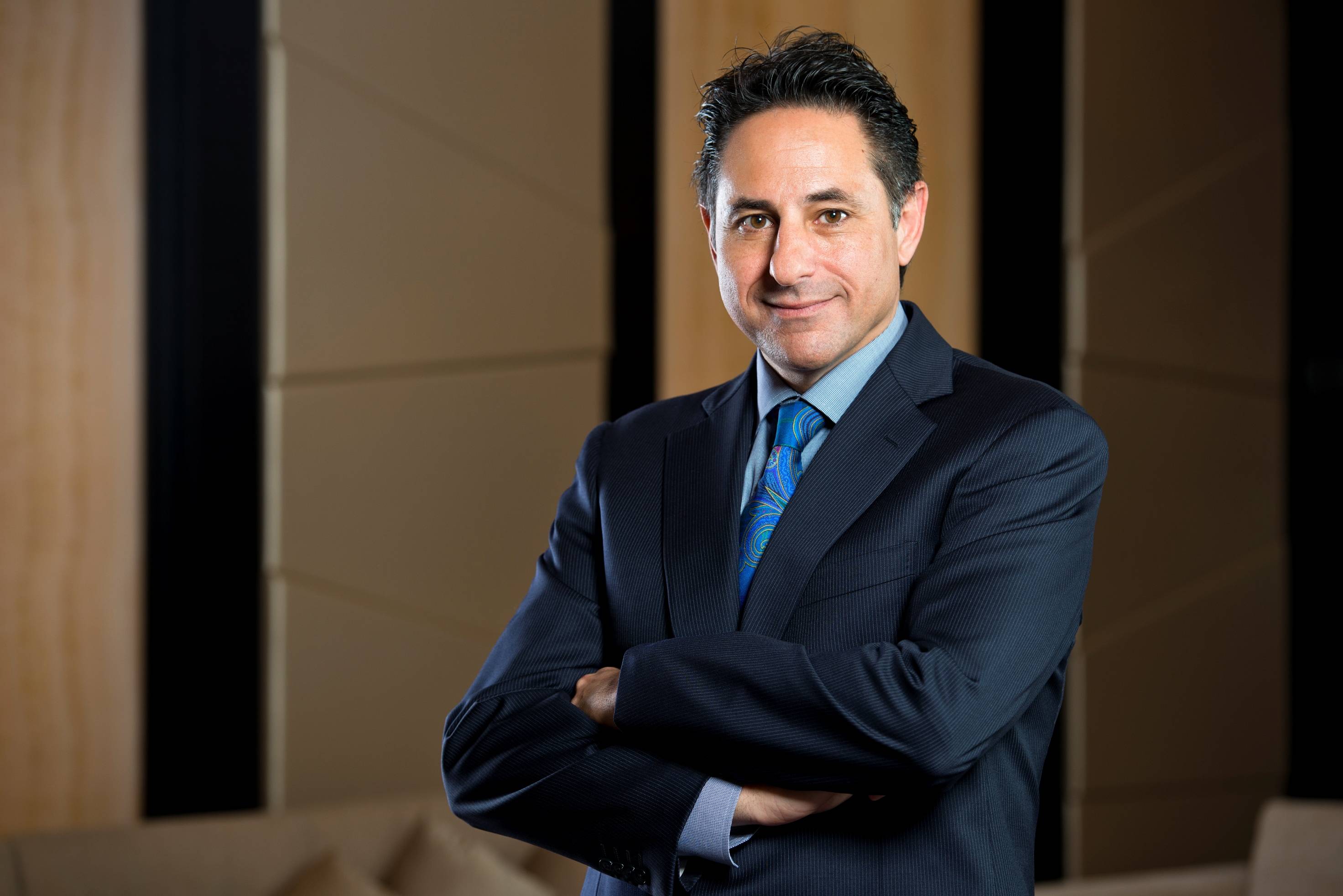 Expected to gather over 120,000 visitors and 16,000 exhibitors from 20 different countries, RAKEZ will capitalize on the event's large-scale attendance to tap into expanding players in the field of construction, automobile, chemical, pharmaceutical, and textile, among others.
"Over the years, investors from Pakistan have been consistently very active in the United Arab Emirates (UAE) market. In 2014, investments by Pakistani nationals in the UAE reached $23 billion, and most of them are heavily investing in the country property market," said RamyJallad, Group CEO of RAKEZ, RAK Free Trade Zone, and RAK Investment Authority. "However, the UAE, particularly RAKEZ, presents boundless investment opportunities not only in real estate but in over 100 industries – this is just in addition to the range of incentives that we provide to our clients, such as bespoke facilities, first-class services, and simplified business set-up processes. We are very eager to interact with local investors during the Pakistan International Trade and offer them a sneak peek of what RAKEZ has to offer."
Jallad also noted that from the over 6,000 Pakistani companies currently active in the UAE, around 610 are flourishing in the ecosystem of RAKEZ. "Pakistan has always been among our major investors in RAKEZ, and in fact, they are among our top 5 well-represented nationalities in RAKEZ," he said.
Among the economic zone's success stories from Pakistan are Adroit Factory FZC, a top-class manufacturer and distributor of high-quality edible oil products in the Middle East; Modern Fence FZC, a gabion manufacturer; and VSF Logistics FZE, a company that provides logistics, cold storage, refrigerated logistics, as well as customized logistics.
"We chose RAKEZ due to its flexible rules and regulations and excellent, ongoing support from economic zone's professionals, providing us with a seamless business set-up experience," Adnan Asad, VSF Logistics FZE's owner. "What's more impressive was its full range of ready-made facilities. RAKEZ provided us with the best possible solutions for the unique warehousing needs of our company."
RAKEZ's expert business development team will be available throughout the three-day event at stand D21, Hall 4, to provide insights about the benefits of choosing RAKEZ as a launch point to enter the lucrative Middle East market.  One-to-one business discussions will also be held.