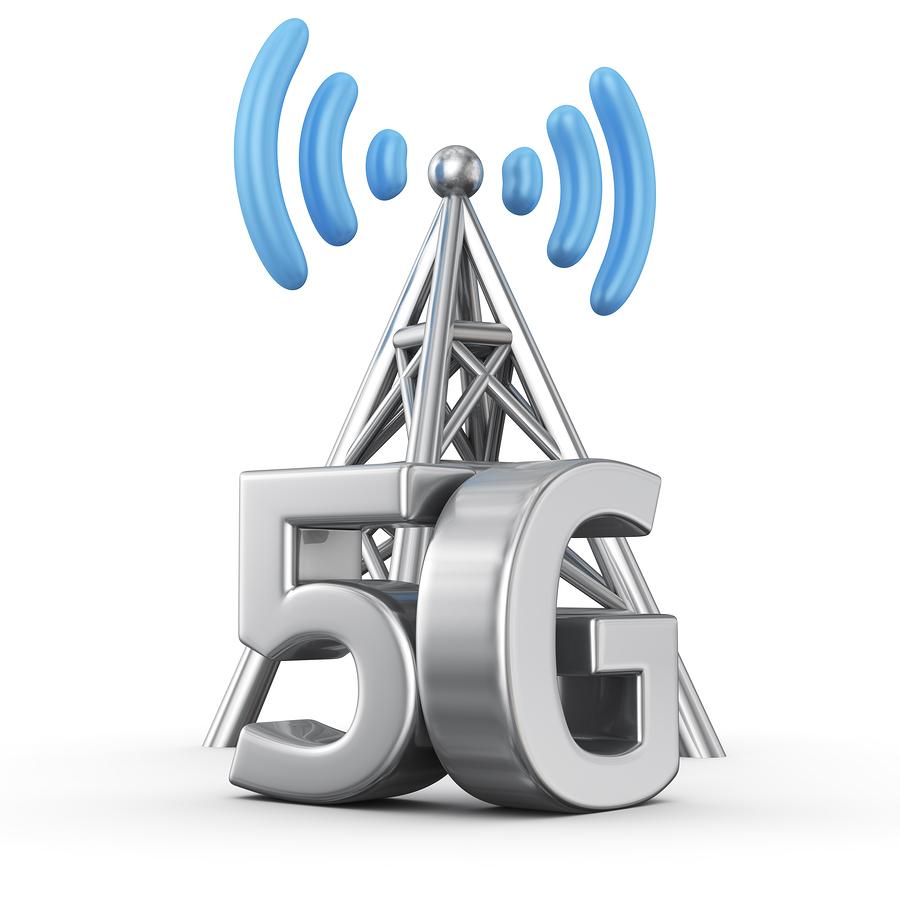 Reliance Jio to Soon Launch 5G Services in India
Reliance Jio is preparing to launch fifth generation, or 5G, telecom services within six months of spectrum allocation, which means the Mukesh Ambani telco could well launch the services in India by middle of 2020.
The government recently said it plans to allocate airwaves to offer 5G services – which can support download speeds 50 to 60 times faster than 4G – by end of 2019. "Jio has 5G-ready LTE network and we are capable of launching the new technology-based services within five-six months.. once spectrum is allocated," a company official who do not wish to be identified, told ET.