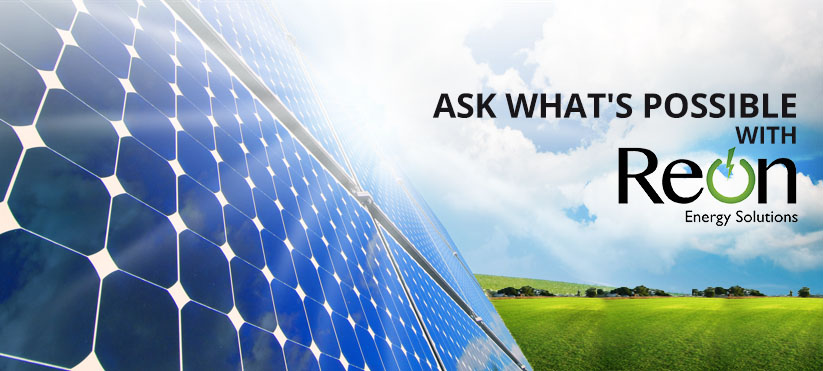 Reon Energy Limited renewable energy companies in Pakistan
Reon Energy Limited is one of the pioneering renewable energy companies in Pakistan with technical and financial expertise to design, deploy and maintain operations of large scale solar projects.   with excessive energy dependence. Reon guarantees transparency and ensures flawless operations of the installed plants with strict observance of Health, Safety and Environment Stewardship (HSE) standards.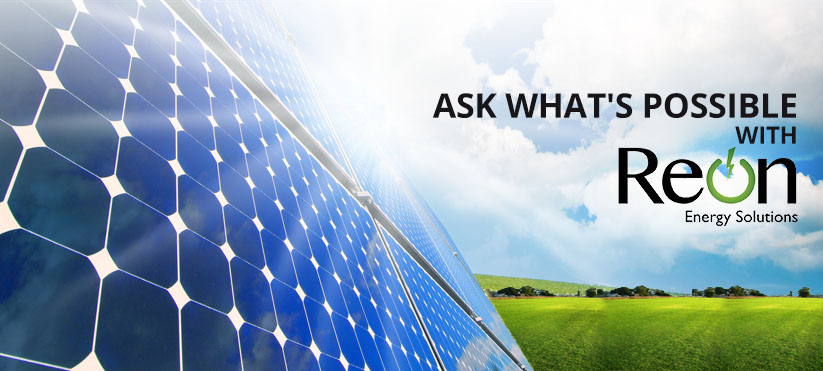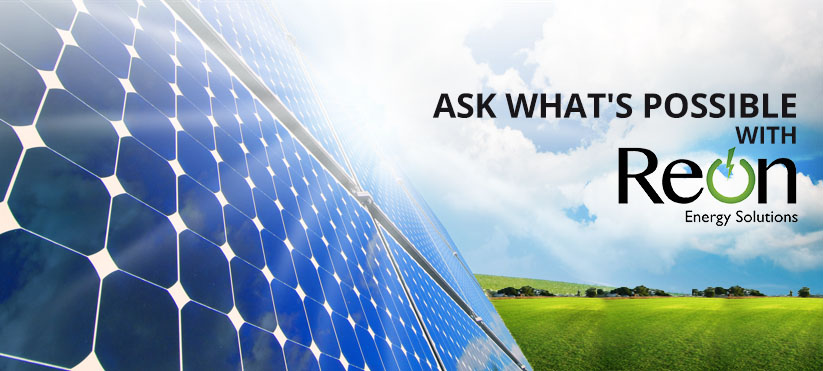 Reon is part of the Dawood Hercules Corporation – which is the single largest contributor to the private energy sector of Pakistan – that controls almost 1800 MW of generation capacity, boasting large scale ventures such as Hub Power Company Limited (HUBCO), Sindh Engro Coal Mining Company, Tenaga Generasi Limited and Laraib Energy Limited.
With a host of successful projects in telecom, health, education, agriculture and other labor intensive industries, Reon has an extensive portfolio with a reputation to deliver quality service. One of its most recent projects involves the Ground Breaking of 1 MWp Solar Installation at Wah Chemicals Limited. Reon has also successfully provided customized solutions for both on-grid and off-grid localities. Solar solutions for Help NGO's Hospital in Surjani Town and Telecom BTS Stations are few of such projects.
Through its Solar Tube Well and Biogas solutions, Reon has initiated change in the agricultural sector that has been heavily dependent on diesel operated tube wells. Its team of experts identifies the most optimal of solutions and builds it to deliver maximum benefits. Reon has transformed the renewable energy landscape in Pakistan through technological and financial service partnerships with the best players in the market. With depleting conventional energy resources globally, renewable energy is the only way to secure the future. Reon Energy Limited has been making all efforts today to harness energy with the least environmental impact.