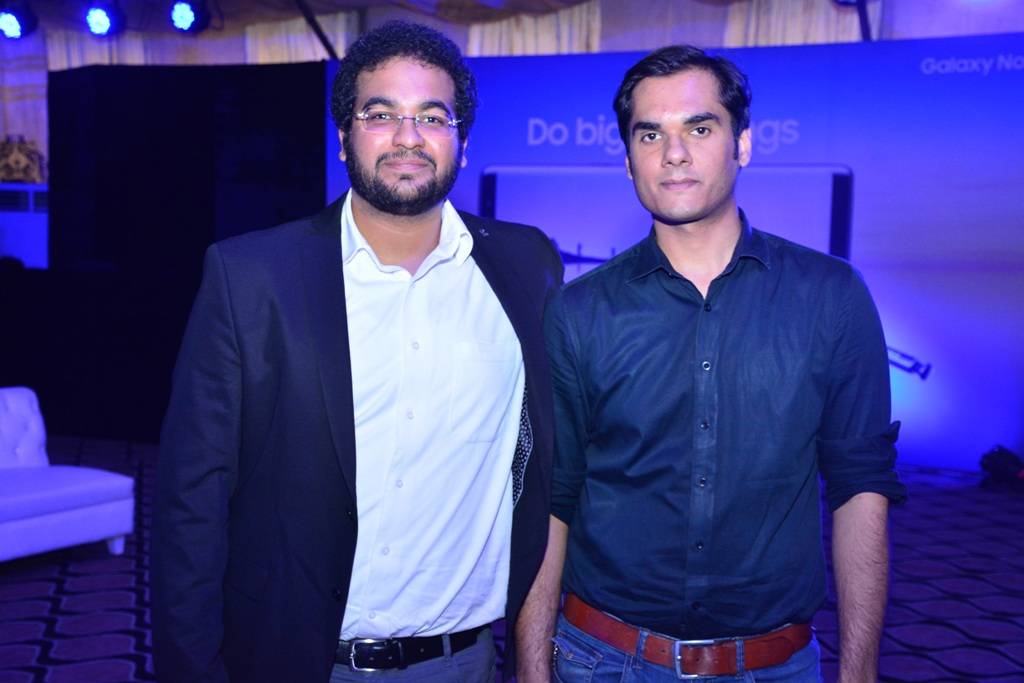 Samsung launches 'Note 8 Retailers Training Programme' in Pakistan
Samsung launches 'Note 8 Retailers Training Programme' in Pakistan
Lahore: 20th September 2017 – Samsung is a global technology leader. Its revolutionary products, powerful devices and award-winning innovations enjoy tremendous popularity in Pakistan too, as its products and solutions fulfill the needs of many diverse consumer segments. Samsung is now conducting a Training Program in Karachi, Lahore and Islamabad, to enhance the capabilities of its extensive distribution network. The aim of this exercise is to maximize retailers' knowledge about its latest innovative device – the Samsung Note 8 and to elevate the overall service skills of the personnel.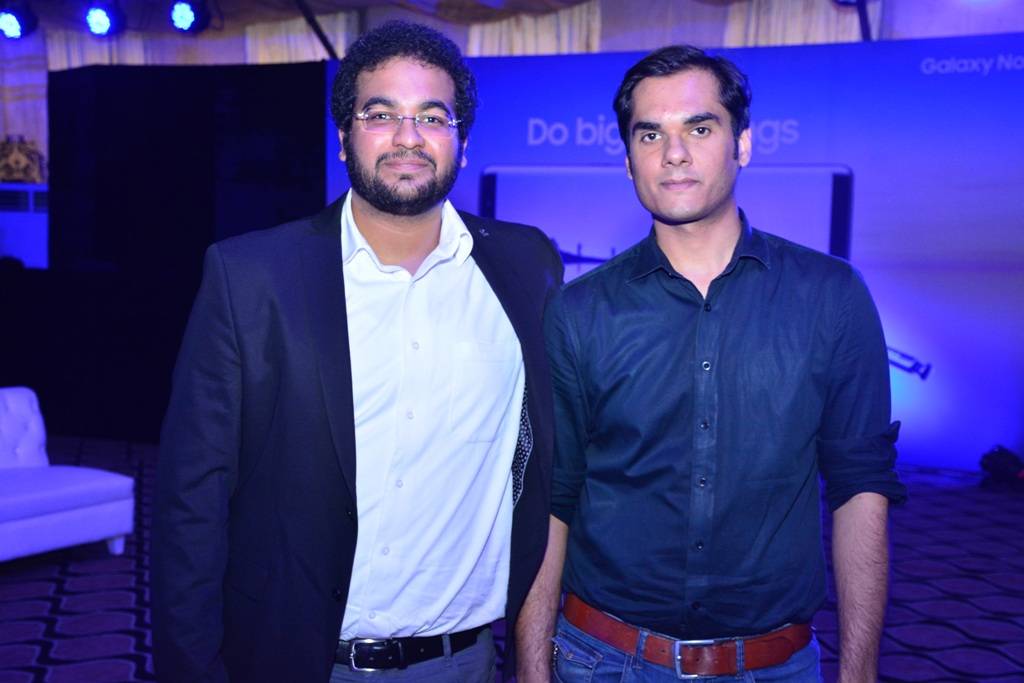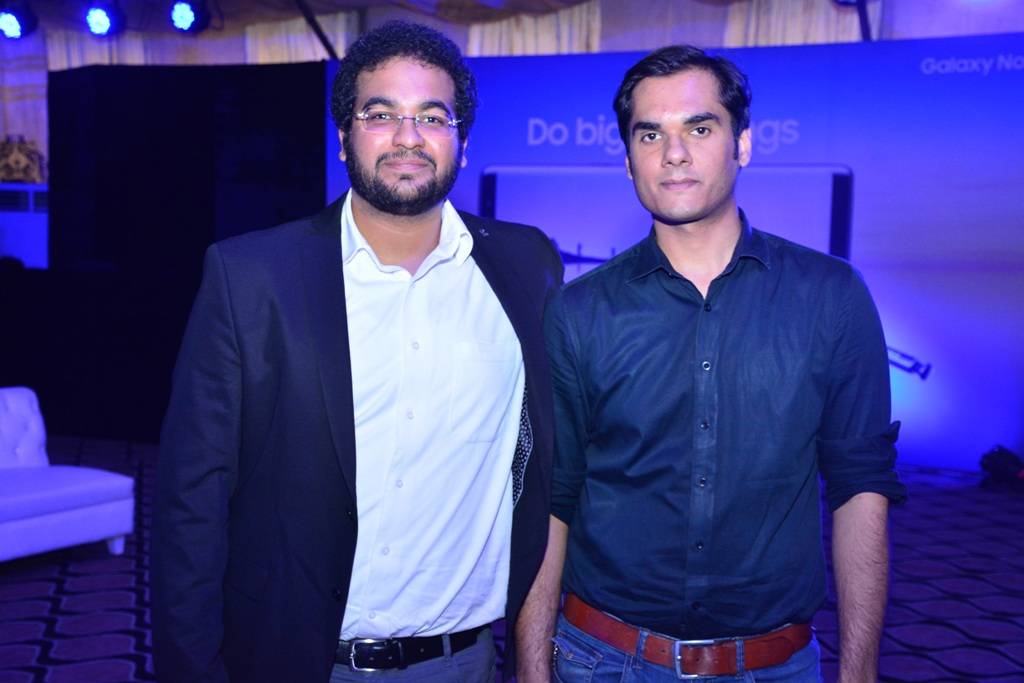 With the objective of further enriching the consumers' retail experience, Samsung has launched this highly-evolved training programme for its dealers at; the Global Marquee, Shahra-e-Faisal, Karachi on 19th September, the Majestic Marquee, 2-A Main Islamabad Club Road, Islamabad on 20th September and the Eastern Marquee, 210 Wafaqi Colony, Main Upper Canal Bank Road, Lahore, on the 21st September. The retailers are being further trained and groomed to reflect the highest service standards, while selling the world's premium products and technologies, created by Samsung.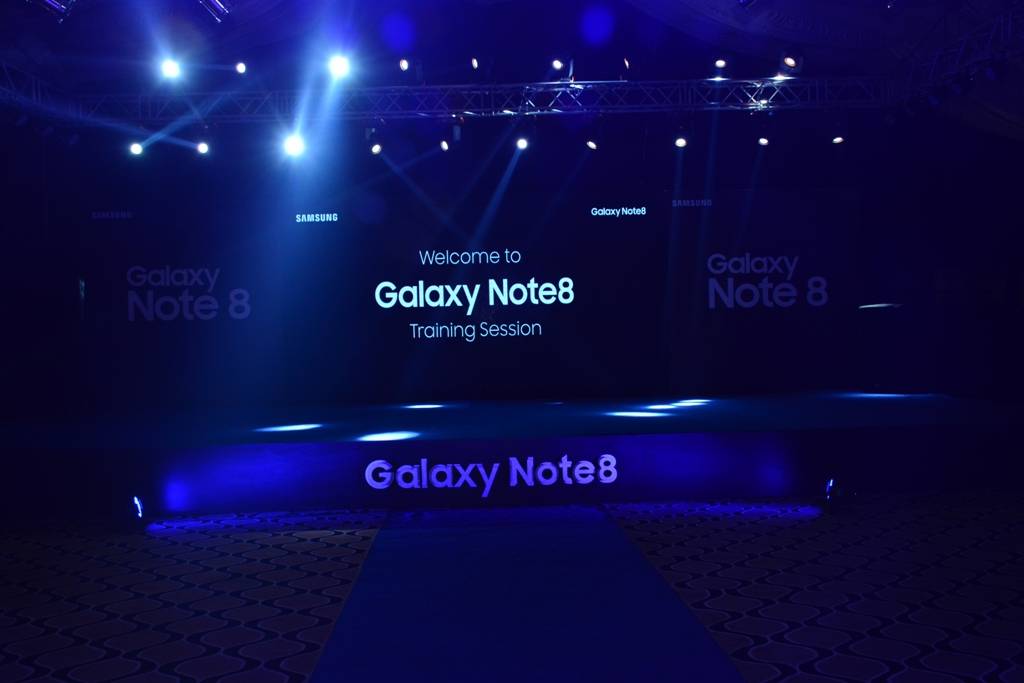 The President of Samsung Pakistan – Mr. Y. J. Kim stated that: "Training of our retail network and enhancing the skills of our front-line personnel is a perpetual exercise at Samsung. We aim to maintain our market-leadership, as the new training programme will further enhance our distribution capabilities, product availability and outreach. Samsung continues to add more convenience for the consumers, to further elevate the brand-image and consumer-perception."
Samsung's retailers' network is consistently inspired to exceed the customers' expectations, to build trust on the brand. Extensive research on consumer preferences helps Samsung in anticipating their evolving needs. Hence, its innovations and high service-standards continue to win the customers' hearts.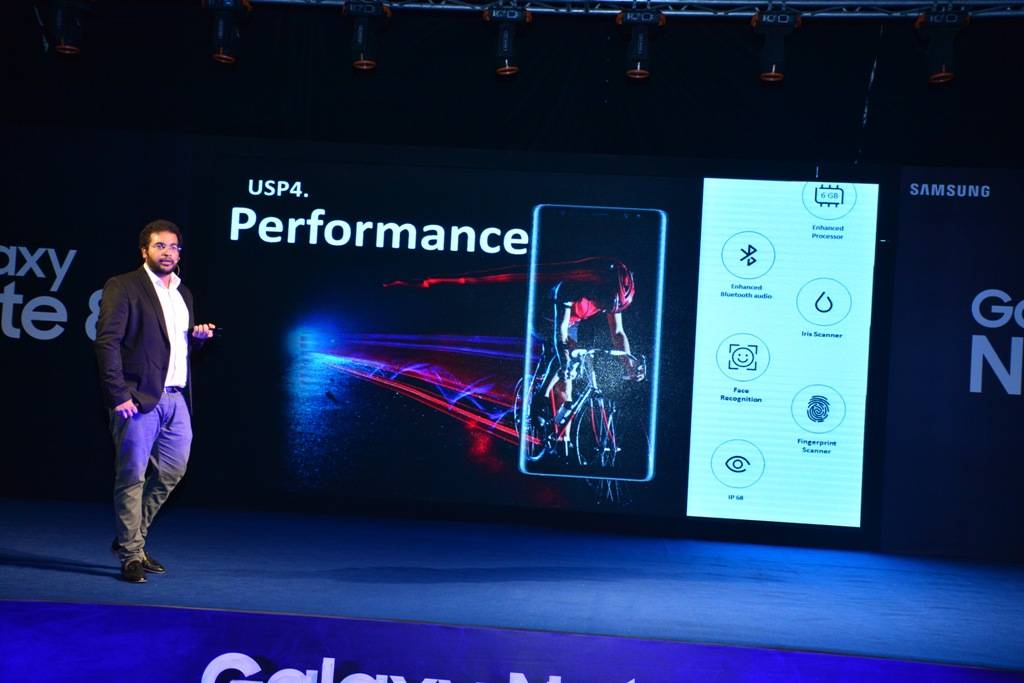 The retailers in Pakistan are being given a deeper understanding of Samsung's vision, as the company is committed to expand the use of digital technology for connectivity and communications, to empower the deprived socio-economic segments through better; education, health-care, industries, telecom services, E-commerce, etc. Samsung also nurtures new start-up ventures and talents, by supporting technology incubators around the world.