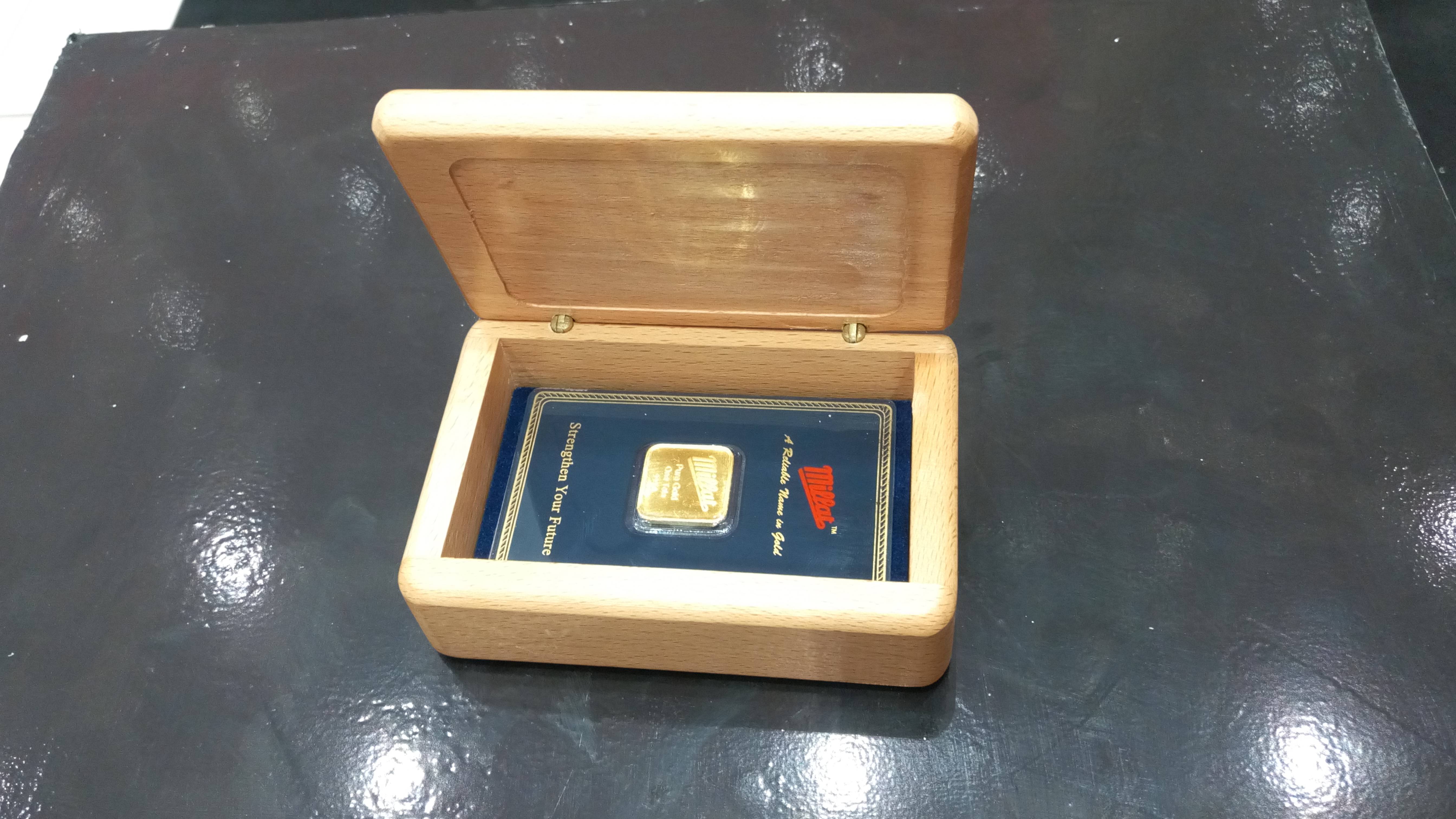 Samsung offers 'Gold Bars' to lucky buyers of Galaxy S8 and S8+ Gold Edition
Samsung offers 'Gold Bars' to lucky buyers of Galaxy S8 and S8+ Gold Edition
Lahore: 19th September, 2017 – The global technology leader – Samsung electronics has recently launched a prize offer in Pakistan, to reward the buyers of its most advanced smartphone models – the Galaxy S8 and S8+ (Maple Gold Color). This fabulous offer began from the 20th of August 2017 and many lucky winners will be given One Tola (11.66 grams) of Gold. The company has now announced the first lucky winner of Gold, in a ceremony held at the Packages Mall in Lahore, where the President of Samsung Pakistan and Afghanistan – Mr. Y. J. Kim was the chief-guest.
For each purchase of a Galaxy S8 or S8+ Gold edition device, the consumer will be eligible to receive one raffle voucher, that will entitle him to participate in a raffle draw. The raffle voucher is accumulative and with each additional purchase of Galaxy S8 or S8+ Gold edition device, the consumer will receive additional raffle vouchers. In order to enter the raffle-draw the consumer should click on his voucher, appearing on the 'Samsung Members App' and then the consumer(s) shall call on 0800-72678 to confirm his registration for the lucky-draw.
A raffle draw will be conducted by Samsung after every 100 confirmed registrations. Whereby, the winner of every raffle-draw will get 1 Tola Gold-bar. This promotion is valid only on the purchase of officially-imported, PTA approved Galaxy S8 and S8+ devices in Maple-Gold Color. The winners' device must be purchased through official distributors' channels, including; GreenTech, M&P or Airlink. The purchase receipt and warranty card should be retained by the customer as a proof of purchase and presented to Samsung whenever required.
The President of Samsung – Mr. Y.J. Kim stated that: It is a matter of delight for me to congratulate the lucky winner of this Gold Bar, who is also the proud owner of a Galaxy S8 – a masterpiece of telecommunications technology. This amazing device offers the latest info-tainment and the smartest solutions, on the go, to empower the consumers to adopt a successful and connected lifestyle, both professionally and socially, in the modern era. And for the lucky winner, of course, this special Gold Bar also promises many more joys of life.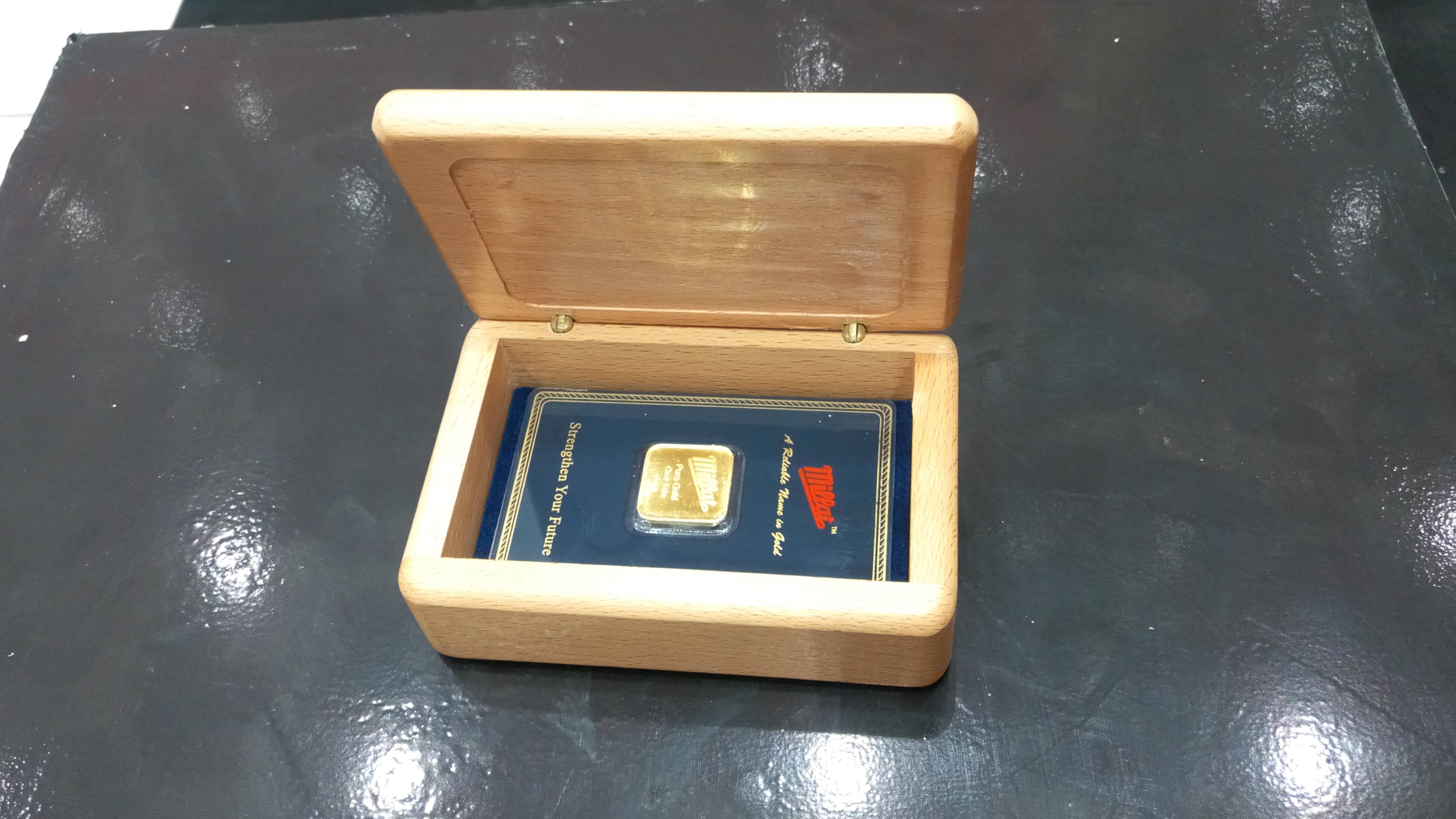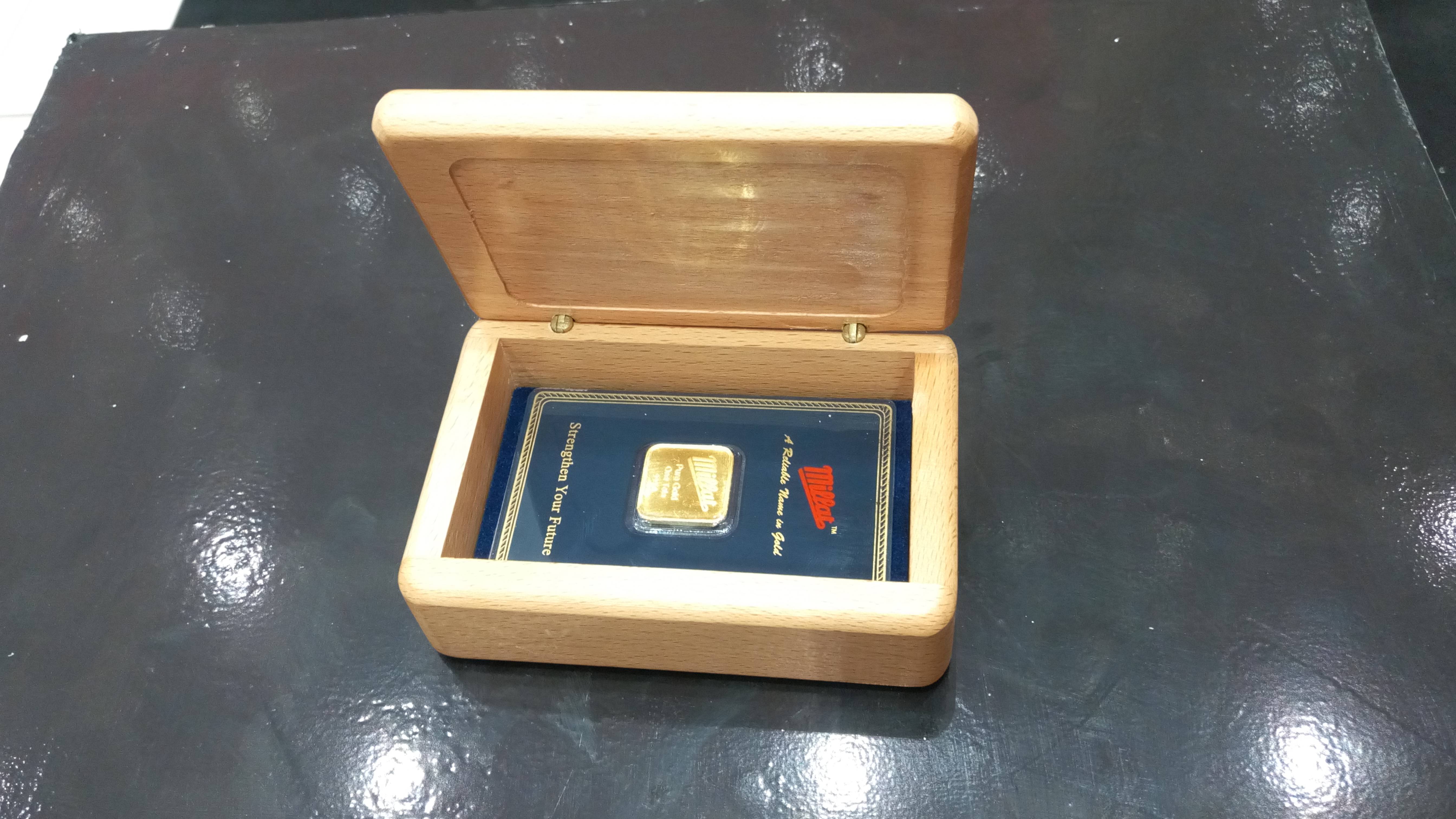 The Galaxy S8+ boasts a large 6.2-inch Quad HD+Super AMOLED display, while the Galaxy S8 comes with a sleek 5.8-inch Quad HD+Super AMOLED screen with infinity display. Both the devices have an 8MP AF, F1.7 Front-camera and a Dual Pixel 12MP AF Rear-camera. Both the devices run on powerful Octa-core processors with 4GB RAM and Android 7.0 (Nougat) Operating Systems, along with many more powerful features