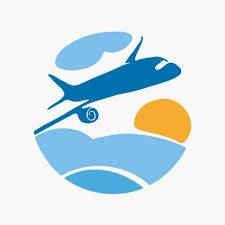 Sastaticket.pk Launches Online Train Booking Services. Train Bookings Are Now Just a Click Away
Sastaticket.pk Launches Online Train Booking Services.
Train Bookings Are Now Just a Click Away
Lahore: December 04, 2017:- Usually when you think about booking a train the first image that comes into your mind is the long winded queue, the hustle to get to the ticketing counter, the slow booking procedure and worst of all, the frustrating news of non-availability of seats when you finally make your way to the ticketing clerk.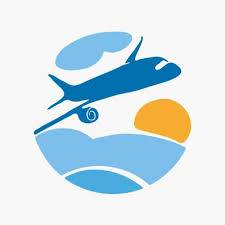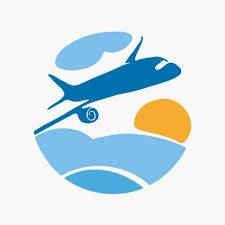 These hassles are now a thing of the past with the launch of online train booking services by Sastaticket.pk. With a clear user friendly interface, timing, fare and station information, price comparisons, multiple payment options and instant bookings, Sastaticket.pk now makes train bookings much more convenient & flexible for Pakistanis. Customers can now easily search, compare and book train tickets for destinations across Pakistan in just a few clicks. With these developments, it is safe to say that planning a railway trip will never be the same again.Talking about this brand new addition to Pakistan's biggest online travel portal, CEO Sastaticket.pk ShazilMehkri said:
"Sastaticket.pk's aim is to provide a complete travel solution to Pakistanis. Keeping in line with this aim we have launched our Trains module to make the entire train ticket booking process simple & the user's journey more enjoyable. This update opens up exciting new opportunities and enables us to reach out to a much larger segment of Pakistani travelers. Our team has always been at the forefront of launching the most exciting travel solutions backed by cutting technology."
Based in Karachi, Pakistan, Sastaticket.pk is a one-stop shop for all travel related services. A leading consolidator of travel products, Sastaticket.pk is already providing reservation facilities for domestic and international flights, domestic and international hotels, holiday packages and with the addition of train booking feature it has further empowered the Pakistani traveler with instant bookings and comprehensive choices.