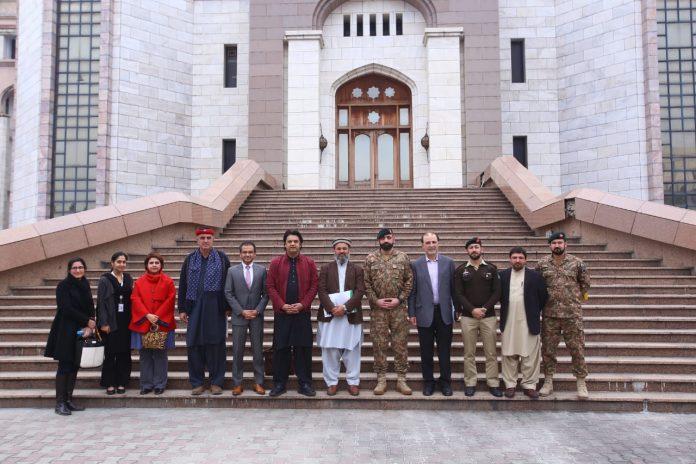 We are committed to bring tribal youth into the national development mainstream both socially and economically", said Mr. Muhammad Usman Dar, Special Assistant to the Prime Minister on Youth Affairs.  He was the Chief Guest at a seminar, on Capacity Building of Youth in Tribal Districts of Khyber Pakhtunkhwa through Employment Training and Psychosocial Support.  The seminar was held under a joint venture project of United Nations Office of Counter Terrorism (UNOCT) and Prime Minister Youth Programme (PMYP) for the rehabilitation of victims of terrorism in erstwhile Federally Administered Tribal Areas (FATA).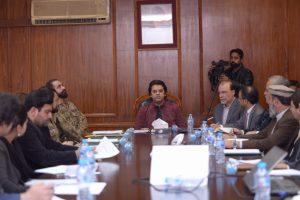 Under the first phase of the project, 100 young men and women from 10 merged tribal districts of Khyber Pakhtunkhwa will be imparted 06 months skills training.  The training will follow 03 months On Job Training (OJT) for imparting hands-on professional skills for better employment.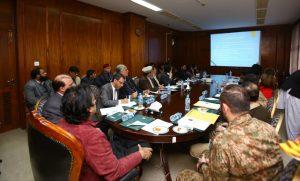 The project focusses not only on Countering Violent Extremism (CVE) but also on Prevention of Violent Extremism (PVE).  It includes psychosocial support, provision of academic and vocational training opportunities, and social engagement through sports and recreational facilities for integrating the terror affected tribal youth into mainstream society as productive citizens.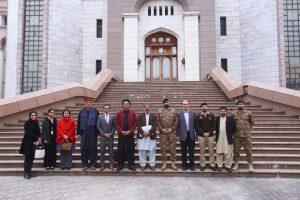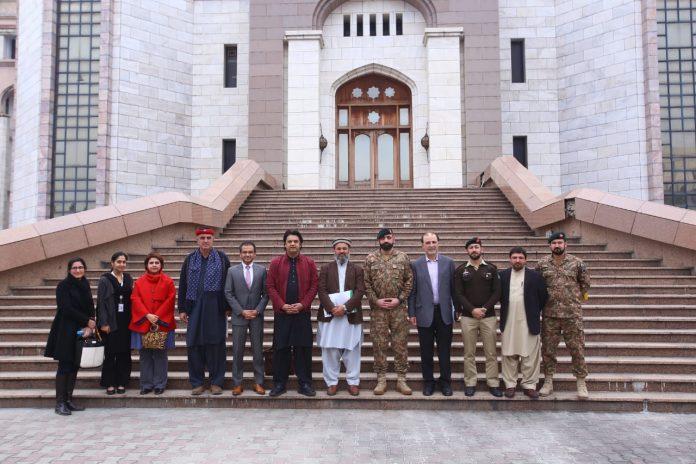 Mr. Muhammad Usman Dar thanked United Nations Office of Counter Terrorism (UNOCT) and all other stakeholders of the project including Pakistan Army, FATA Development Authority, UNDP and ILO for their commitment in the rehabilitation of terror affected tribal youth of KP.  He urged upon the FATA Development Authority to facilitate maximum number of youth by rationalizing the cost.