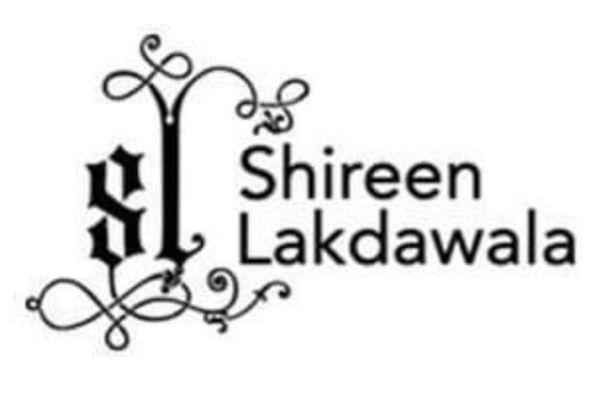 Shireen Lakdawala Brings Thread Work & Light Colors' Elegance in Its Summer Collection
Shireen Lakdawala Brings Thread Work & Light Colors' Elegance in Its Summer Collection
Fashion is an inevitable part of a woman's life and each one of you deserves to look chic and cool. Summer is the most challenging time of the year in Pakistan and it gets on your nerves when the scorching sun shines brightly on your head. The biggest challenge is to dress up as beating the heat is difficult in any fabric. However, there are summer-friendly lawns now available in the market and Pakistani dress designers have worked a little too much on their details. One such designer is Shireen Lakdawala who is a new name in the fashion industry but she has already done some amazingly unique work.
What's Different About Shireen Lakdwala?
When there are hundreds of renowned names in the market, why would you go to a novice one and spend your money there, right? Well, yes, every customer thinks that way and it isn't wrong. But, on the other hand, a buyer is always in search of something new and unique. People get tired of one thing pretty soon, and most of the brands have a signature style of designing. One can judge just in an instant which brand's dress you are wearing because each one designs in a particular style. That's what bothers a woman and they want to look different every time.
Shireen Lakdawala, being a woman, understood and worked on it. Her dresses are unique and you can't distinguish them among others. However, they are noticeable due to their intricacy and beauty, but not because of a single design pattern. Each article of Shireen Lakdawala speaks about its language of style and fashion, and it gives you a classy personality.
Wearing Pakistani designer dresses has always been a woman's priority as wearing a brand makes them stand out among a group of ladies. However, the trend is now changing and females look for something stylish and distinguished. Therefore, they opt for options like Shireen Lakdawala who brings unique patterns. Now, the question is how does she do it? What's different about her designs? Well, when you give a glance, you won't find anything as highlighting as mentioned, but the uniqueness is in the way it's been designed. The casual dress collection is designed in such a way that it could solve your worry of wearing something to a party as well. They are given very deep and minute details that you don't get in an instant, but when you wear them to a formal setting, they look just fine. Moreover, she also makes sure that none of the articles losses its casualness as it won't do justice with a daily wear dress.
For example, she has bought thread work and light colors' elegance in her latest summer collection. The thread work never goes out of fashion and when done on the lawn, it looks just amazing. Moreover, wearing a light color in sunlight is the best way to beat the heat, and that's what Shireen Lakdawala has worked on. Therefore, buy a dress from her latest collection and give yourself a chic look this summer.