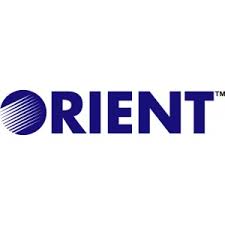 Shop 'til you drop: Extended Sale on Orient's DC Inverter AC, Refrigerator and 4K LED TV
Orient, the Pakistani Electronic Company which has been dominating the market for quite some time offers a range of contemporary appliances powered by the latest technology. It has made a name for itself by manufacturing products on a par with the international standards; the appliances have proved to be energy-efficient, eco-friendly and perfect for the budget conscious who do not want to compromise on the quality.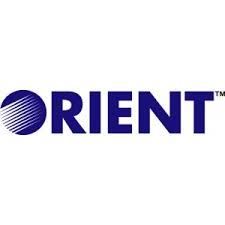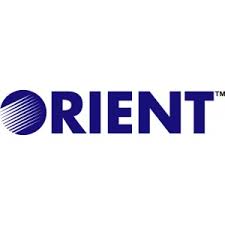 The company has now extended sale on three of its best-selling products; DC Inverter AC, Refrigerator and 4K UHD LED TV.The sale of these products was extremely well-received by the customers due to the convenience of shopping online, directly from Orient's official website. At the insistence of those customers who couldn't take advantage of the lucrative offers before, the company decided to continue the sale for a bit longer.The offer of life time warrantee on its DC Inverter ACs can be availed exclusively on the website till 10th March. Additionally all the DC Inverter ACs are available on a discounted price. The beautifully designed refrigerators are on sale with a minimum discount of Rs 5000 plus a 10 year compressor warrantee and the Ultra High Definition LED TVs with a 4K visual experience are all on sale at attractive discounted prices.