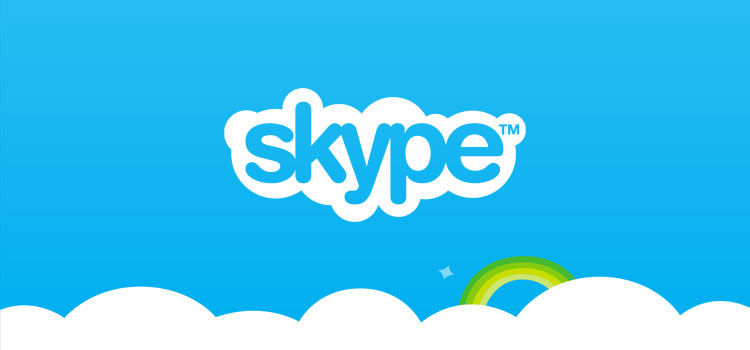 Skype Server Down Worldwide
Skype is facing issues worldwide and is unusable for most users across the globe.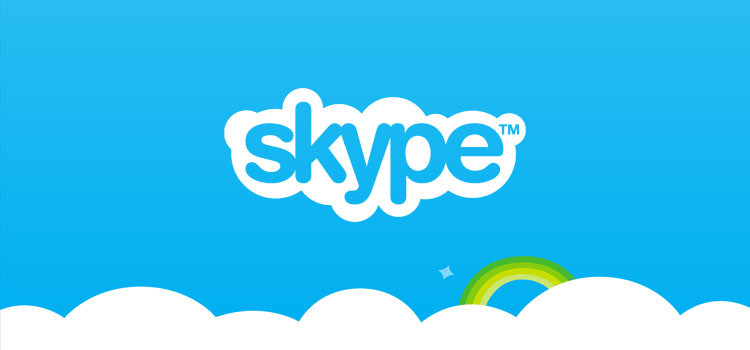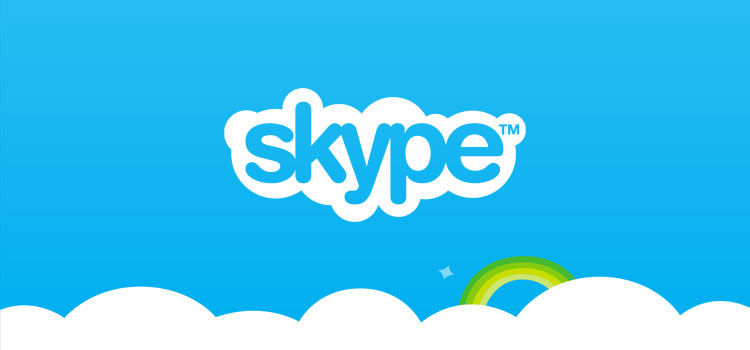 The issues appeared during the past few hours. Skype team says that they are aware of the issue "with the status settings". Skype Support has also tweeted that they are working on a quick fix to resolve the problem.
In the mean time, most users will experience problems with their Skype online status. The team states that many may not seem to be online, will not be able to change their status or mood messages and all their contacts will be displayed as offline. Skype calls will also be unavailable until this gets resolved.
Skype team is working on fixing the issue and will soon let users know when to expect a fix. If you really need Skype though, you can use the web version, which seems to be functional. Instant messages are also being successfully delivered in most cases but group chats are non-functional.
Users will also have trouble signing in or getting any sort of functionality if they were previously offline. Account information may not show or will be slow to respond to the user request.
Skype community webpages are not loading as well. Information regarding the issue can be viewed here or on Skype's official social network channels.