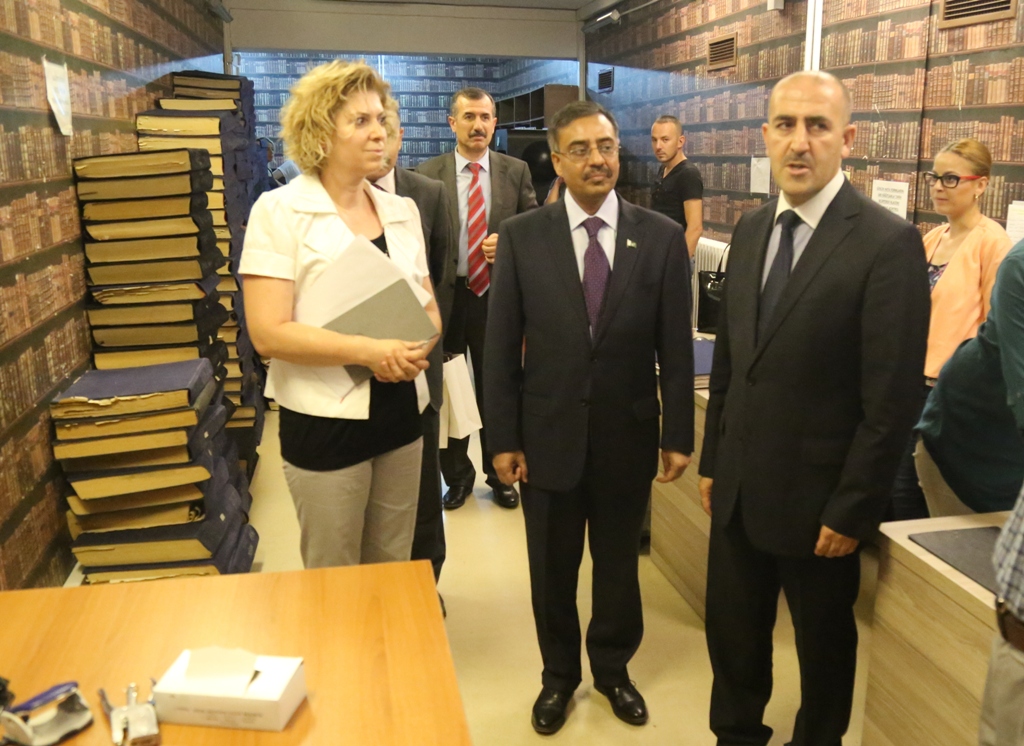 Sohail Mahmood visited the National Library of Turkey
Promoting Closer Collaboration between the National Libraries of Pakistan and Turkey
ANKARA, 27 July 2015:  Pakistan's Ambassador to Turkey Sohail Mahmood visited the National Library of Turkey in Ankara, today, and met with its President Mr. Zulfi Toman.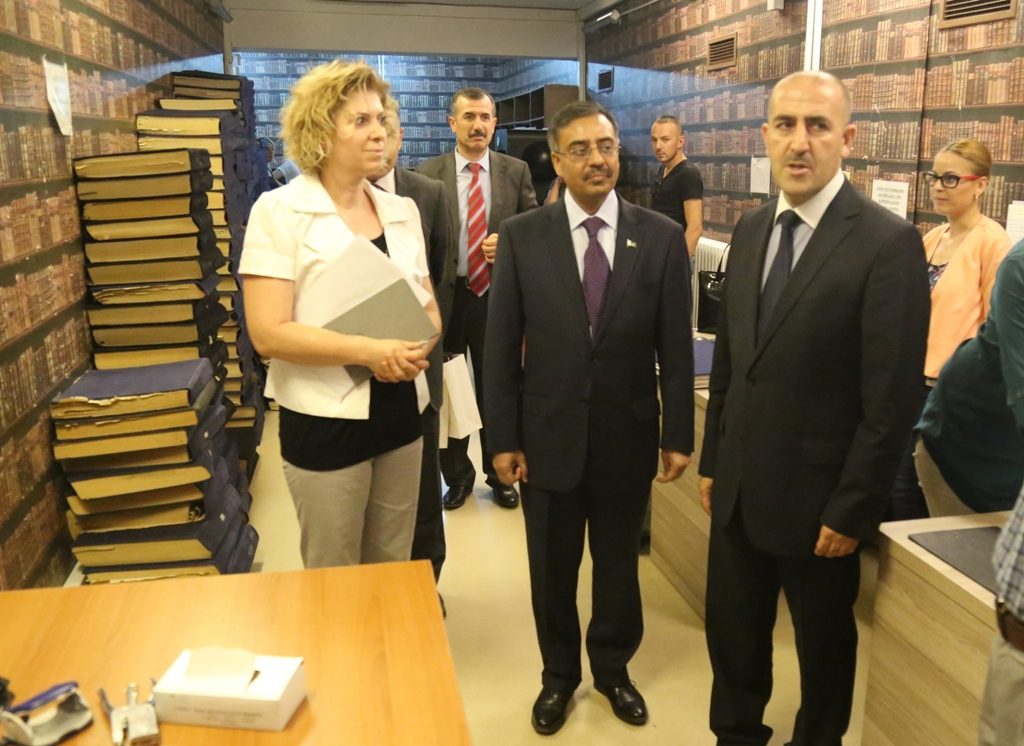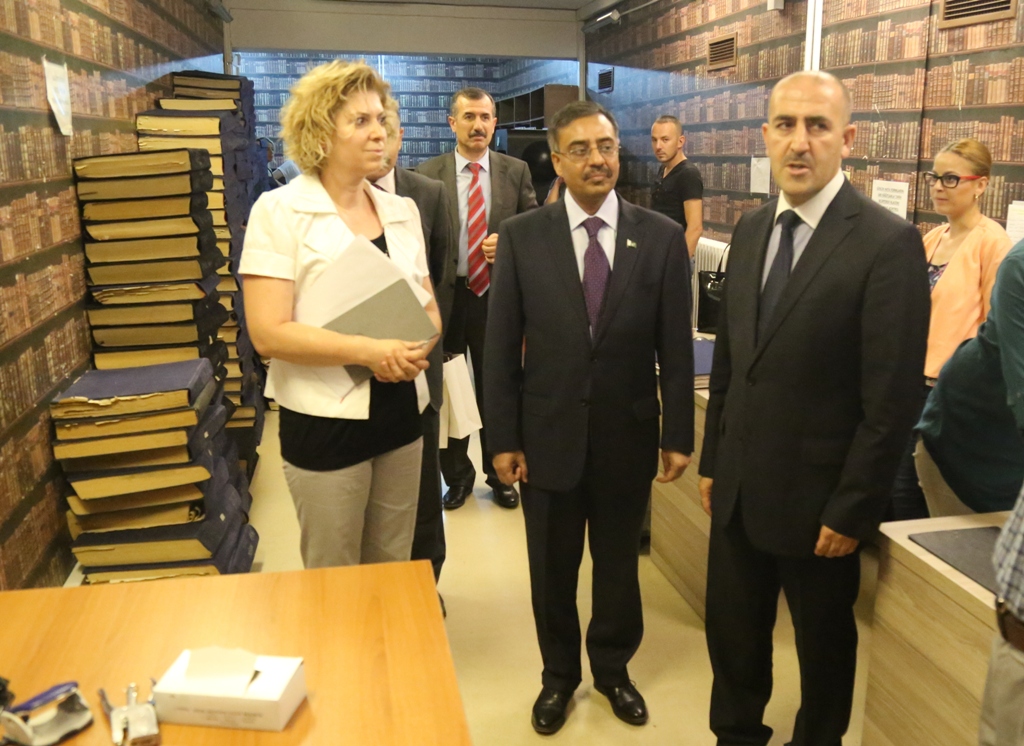 During the meeting, both sides reaffirmed the desire to further deepen mutual collaboration between the National Libraries of the two countries. It was also agreed to intensify mutual exchanges of experts, books and published materials, and to contribute to national efforts for deeper people-to-people relations.
Ambassador Sohail Mahmood also visited the various sections of the National Library and appreciated the rich collection of primary and secondary sources on diverse subjects relating to Turkey and the world.