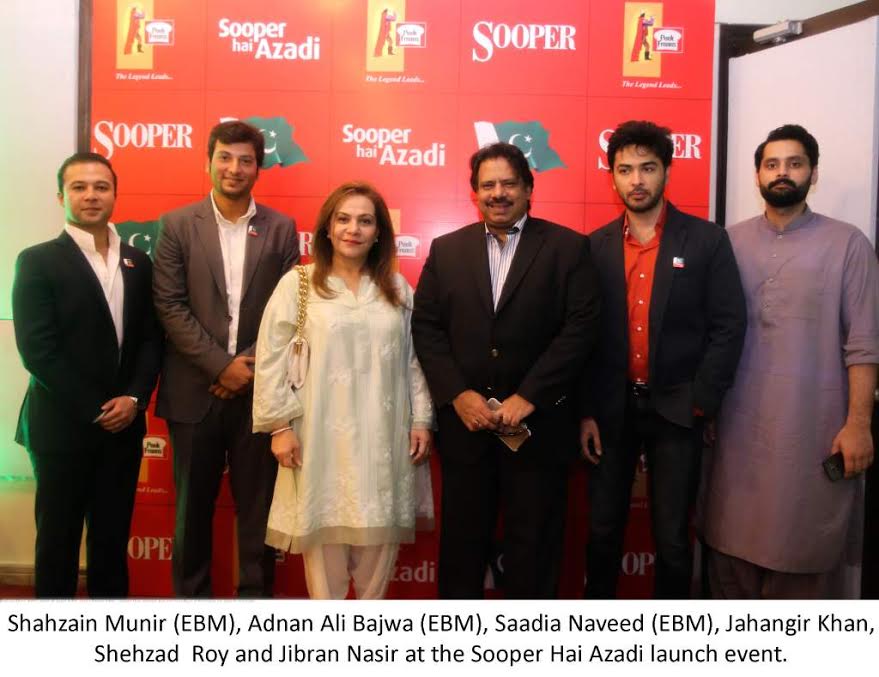 Sooper Hai Azadi Thanks The Citizens Of Pakistan
Sooper Hai Azadi Thanks The Citizens Of Pakistan
Karachi, August 16, 2016: Pakistan's number 1 selling biscuit brand, Peek Freans Sooper,launched a unique Independence Day campaign entitled 'Sooper Hai Azadi' across Pakistan. The campaign was targeted at recognizing and appreciating the efforts of all those unsung heroes who are usually overlooked but who continue to selflessly contribute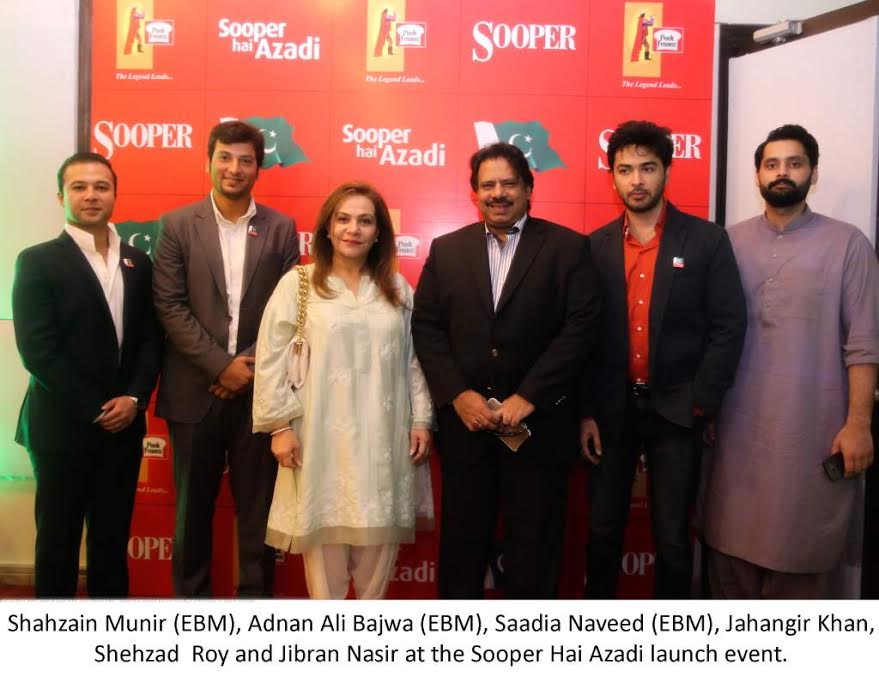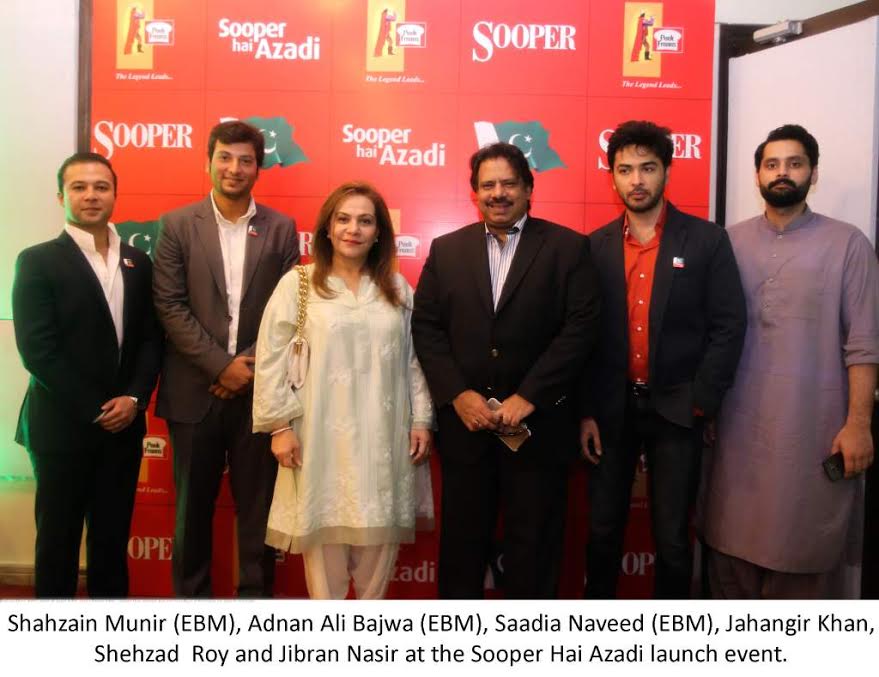 to Pakistan's progress in their own fields. The brand thus used the occasion of the Independence Day to give a Sooper Salam to all those citizens who use their freedom to help the nation prosper,but who are generally unnoticed.Sooper reached out to over 20,000 citizens across Pakistan to acknowledge their daily efforts that contribute towards making this country a better place.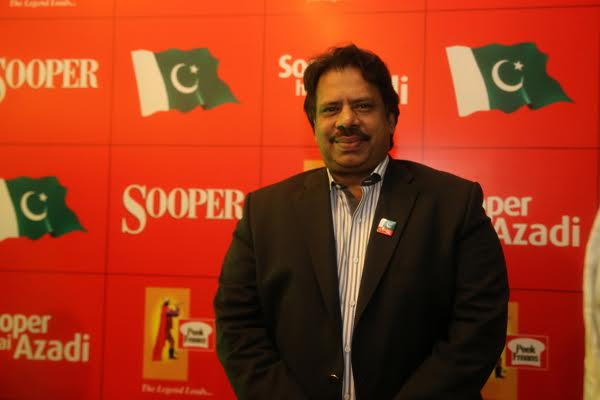 The campaign ran simultaneously in Karachi, Lahore, Islamabad, Quetta, Peshawar, Rawalpindi, Faisalabad,Multan, Sukkur, Hub and other cities from August 11 to August 14.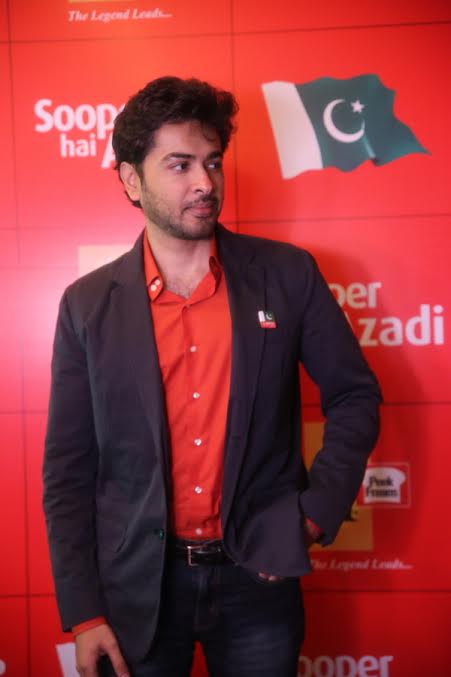 It involved presenting Salam to acknowledge these citizens of Pakistan in the form of a gift box of happiness.Adnan Ali Bajwa, Brand Manager for Peek Freans Sooper, the flagship brand of English Biscuit Manufacturers (Pvt.) Limited, spoke about the campaign stating, "This campaign is for all the citizens of Pakistan. They are the ones who run this country with their work and effort every day.
We present them a Sooper Salam and acknowledge their hard work and sacrifice for Pakistan. It is also a reminder of the greatest thing this country has given us,which is Azadi. We as Pakistanis seek happiness and joy from the work that we do and Azadi gives each of us something to contribute to, something to hold on to and something to fight for."The theme of the campaign is 'Rhythm of Freedom' which depicts how each Pakistani's work is not only a source of joy for the person doing it, but also helps each individual to exercise his/her freedom. This freedom can be felt and heard throughout the country through a wide variety of sounds, from the sound of a traffic policeman's whistle to a shop's shutter, and these sounds together make the 'Rhythm of Freedom