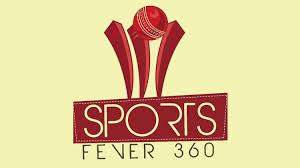 Sportsfever360 launched Pakistan First Sports portal "Blog360"
Sportsfever360 is an organization dedicated to providing unique opportunities to players across Pakistan who have a deep rooted passion for sports. With their moto being "Sports for Everyone", Sportsfever360 is constantly pursuing every dimension to ensure they fulfill this vision and provide such platforms to youngsters where they can further groom their talent. In order to empower the voices of the youth, the organization is now launching a fresh platform by the name of Blog360.

Blog360 is a dedicated portal where all sports related news will be published in English and in Urdu. From international sports to sports being played in the streets of Pakistan, the audiences will get a flavor of all kinds of sports in one go. The organization is welcoming students from all over Pakistan who are interested in sports to apply for Pakistan's first online Brand internship program where they can show their skills in Sports journalism, reporting events in their universities, colleges, schools etc.  Students are encouraged to write and cover the local events and get featured on our website. An ideal opportunity for all the aspiring sports journalists in Pakistan to gain exposure in the field. It will also enable them to get further traction in the sports industry.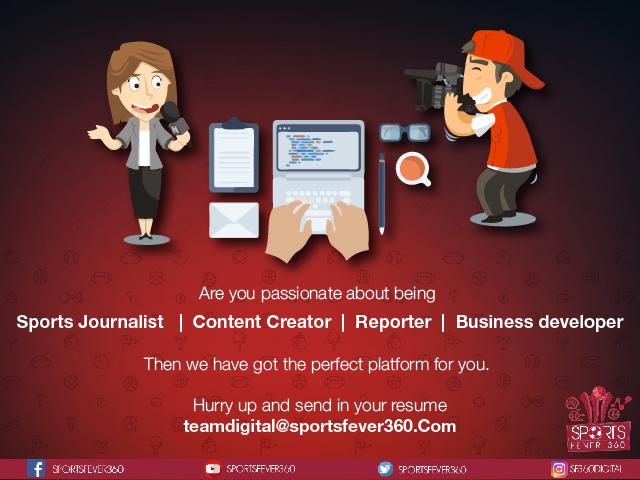 The work of student reporters will be featured on the official blog i.e. "Blog360", an all in one platform where you will access to all types of sports related news and views. The blog will serve as a common point for all sports lovers to exhibit their adoration for the game. It will be the first ever platform which will serve as a  launching pad to kids and Youngsters in Pakistan to prove themselves as key assets for the country and show their potential on and off the field.
Furthermore, the organization plans to give a chance to millions of Pakistanis to become an ambassador for Sportsfever360 under their new program called Face of Sportsfever360. The first ambassador for this program is young Ehsanullah from a rural district of Punjab, Pakistan. This child prodigy is a rare find and possesses prolific cricketing skills. Although the child is blessed with natural talent yet he cannot even afford to buy a decent kit bag. His only respite is the open street, stray balls and a few helpful friends who might lend him a bat when they feel like. Ehsan's talent got recognized by the giants of the cricketing world, Waqar Younis and Wasim Akram. After their shout outs Ehsan came into limelight, many claimed to help the young boy and create new opportunities for him yet all these promises remained suspended in the air. Ehsan and his eager father were given hopes and promised aid, however, nothing came their way and the wait seemed to be never ending when finally Sportsfever360 took the initiative and supported the emerging talent.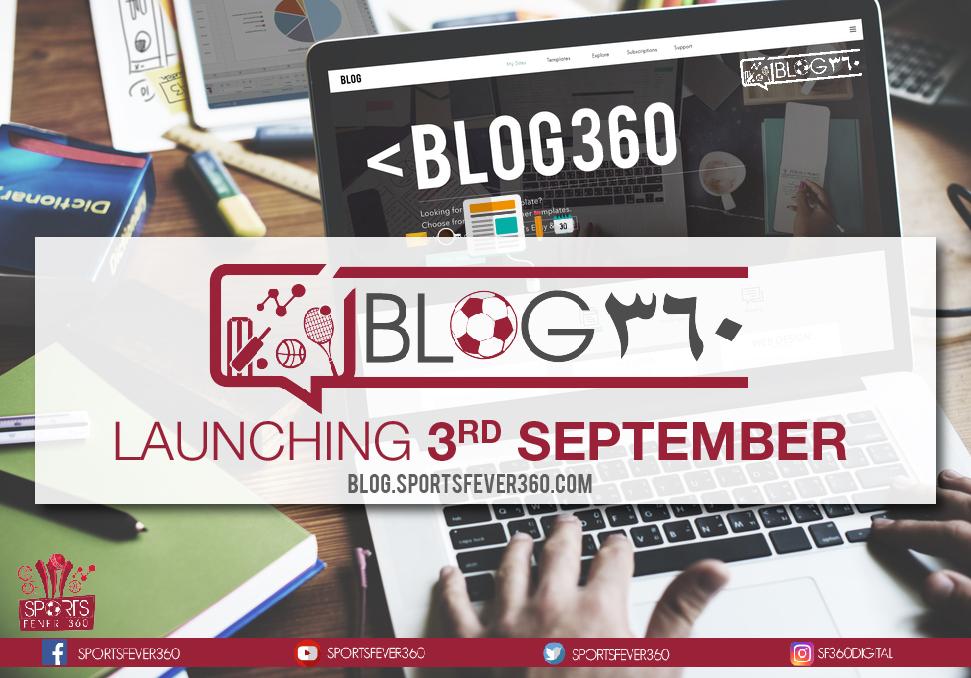 At a time when resources are handful and potential immense, there needs to be someone who takes a step in the right direction in order to empower our youth and provide them the opportunities they require to become the stars of tomorrow. Sportsfever360 is perhaps Pakistan's first organization which is determined to provide a plethora of unique opportunities to the youngsters of Pakistan and for them it is just the beginning of a long road!