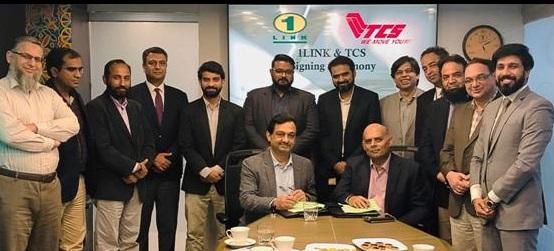 TCS and 1LINK Collaborate for Biller Initiator Model
In a recent development in digital payments landscape, TCS has collaborated with 1LINK to introduce the service of collecting bill payments at their 900+ TCS Express Centers and at the doorsteps of their customers. The signing ceremony was held at 1LINK Head Office in Karachi.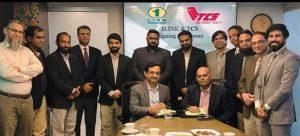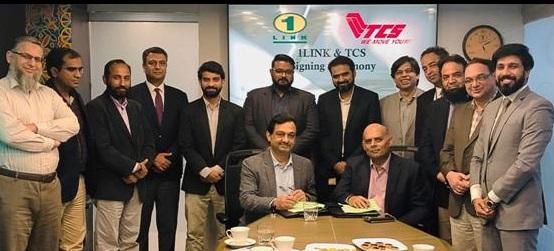 As per the agreement between TCS and 1LINK, TCS will be assuming the role of bill initiator whereas 1LINK will be leveraging its Bill Payment Service. With the arrangement in place, now customers will have increased access points of paying their bills.
The two options of bill payment include: over the counter payments by walk-in customers at any of the 900+ TCS Express Centers or via TCS delivery agents, who are equipped with hand-held devices that may be used to accept payments at the doorsteps of customers.
Speaking on the occasion, Mr. Salman Akram, CEO TCS, said "We are pleased to collaborate with 1LINK in offering a customized, state-of-the-art bill payment option to our consumers. Our focus remains on the modern-day needs of our people as we continue to expand our resources to devise pragmatic, reliable and timely solutions that are on par with global trends."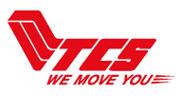 Mr. Najeeb Agrawalla, CEO 1LINK said "1LINK is proud to partner with TCS in introducing an innovative method of paying bills which is customer centric and will bring significant convenience to the consumers. It is encouraging to see non-banking players playing an active role in digital payments sphere and offer value added services whilst utilizing their existing infrastructure.